What happens when you put a bunch of people on a island, inviting them to an exclusive restaurant experience?
Oh yeah, and did I forget to mention the head chef is also crazy, having recruited a team of brainwashed workers to support him too?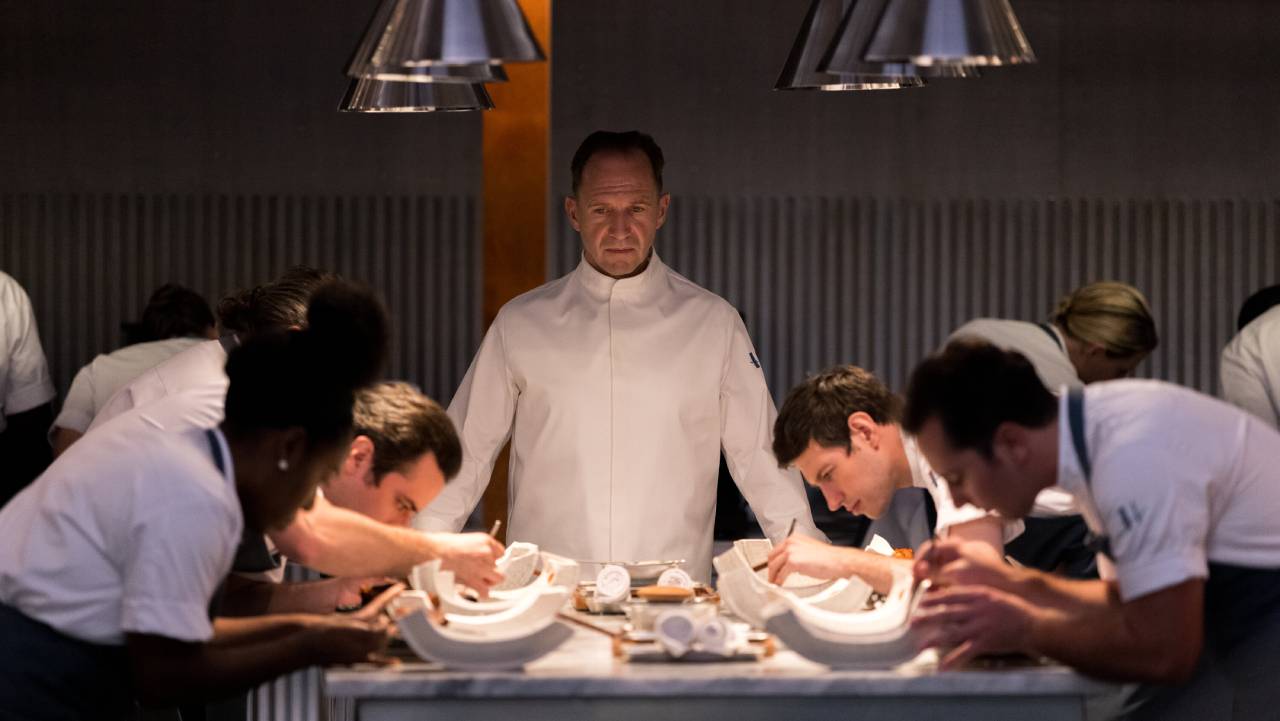 Mark Mylod's The Menu leaves you guessing for quite some time as to what shock factor or disturbing piece of information will be revealed to give the film its thriller / horror name. Although it leaves you with this uneasy feeling for quite some time, its not until stalker photographs of each individual attendee end up being laser printed on their tortillas that things start to heat up, literally.
Yes, you read that correctly.
The first 'wtf' moment comes about 40 minutes into the film and leaves you wanting to know more when the film refuses to give it to you, putting you in the shoes of its attendees and trying to convince yourself its either 'theatre' or these people need to gap it as soon as possible.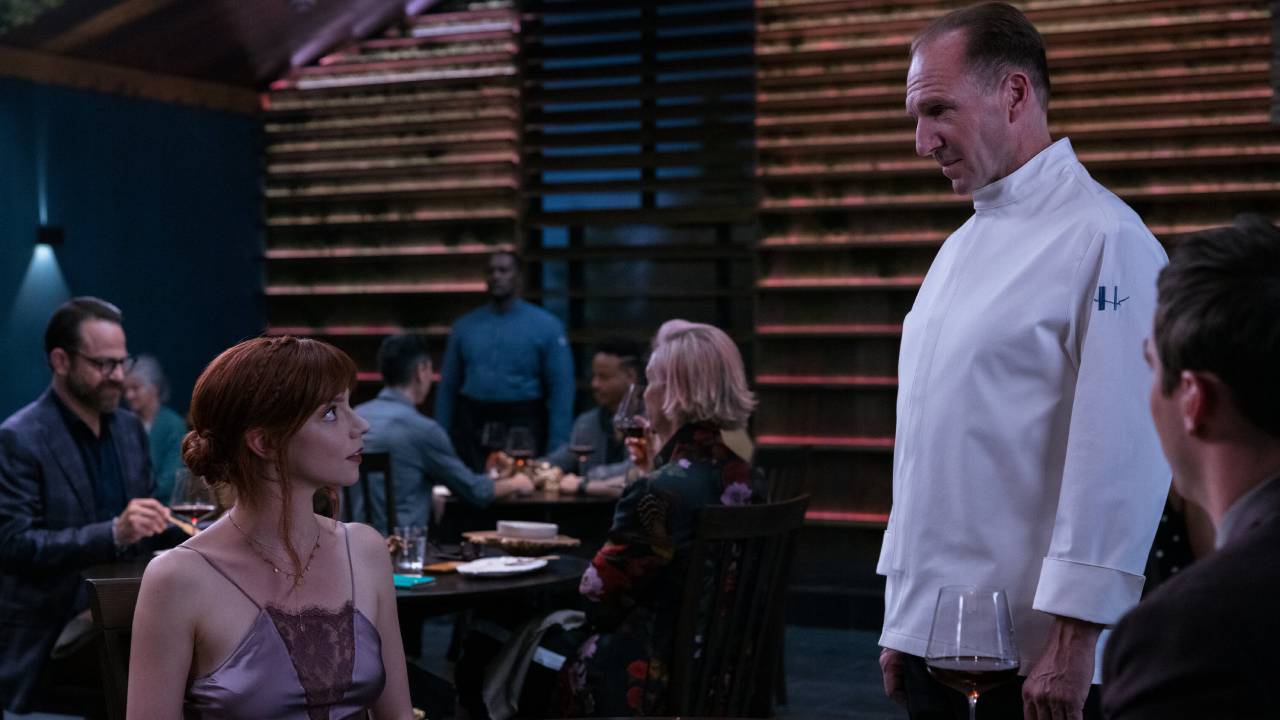 Ralph Fiennes, Nicholas Hoult and Anya Taylor-Joy lead the cast of well known actors, with even supporting actors having familiar faces. Clearly the source material attracted the pool of actors, jumping on board the thrill of taking its audience down eccentric and unique storytelling.
Although, The Menu leaves you questioning it's 'big reveal' for quite sometime, I do wonder if it relied too heavily on this in order to keep viewers on board throughout the film.
A part from questions you need to know the answer to, the film doesn't have a lot of substance to fall back on, making you question whether or not it's worth a higher rating or not.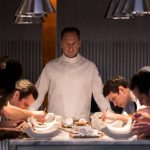 The Menu (HBO) Review