I have supported Liverpool FC for many years for the complex reason that… my Dad supported them.
As such for many years I have watched an excellent team be in contention for winning the EPL to fumble at the final hurdles.
Then 2020 happened and Jürgen Klopp turned Liverpool FC into an unstoppable side until COVID came around.  The End of the Storm covers this glorious story.
The End of the Storm is a light documentary that covers the 2020 win for Liverpool. It kicks off with us seeing some of the backstory and getting to know more about the team's history and reach around the globe.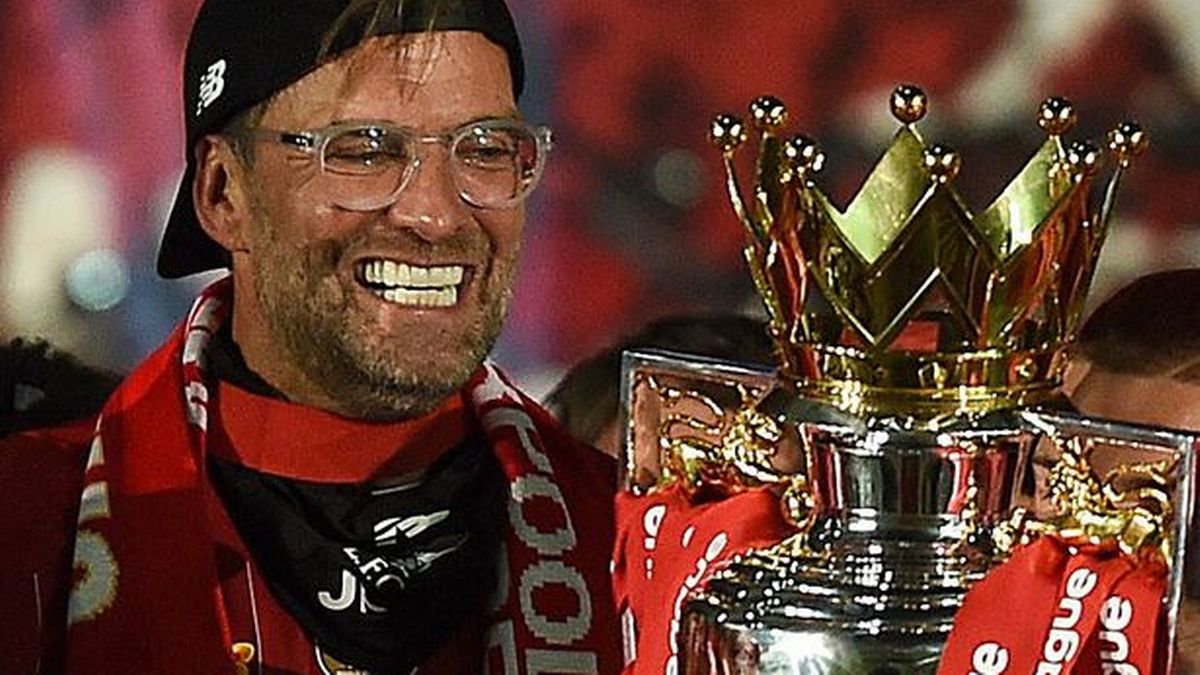 Then it kicks in going through some of the major moments in the season like certain games with some cracking goals shown as the season progresses up to the COVID interruption only a  couple of games away from them winning the trophy.  We see the media as they suggest nulling the season, the season that Liverpool had been absolutely dominant in, then the recovery as they get to play again and win that wonderful prize.
Because I only watch games when I can I knew that Jürgen Klopp was a great manager, or as we call it, a great coach. But without seeing a lot of the post match content I didn't realise how likeable he was.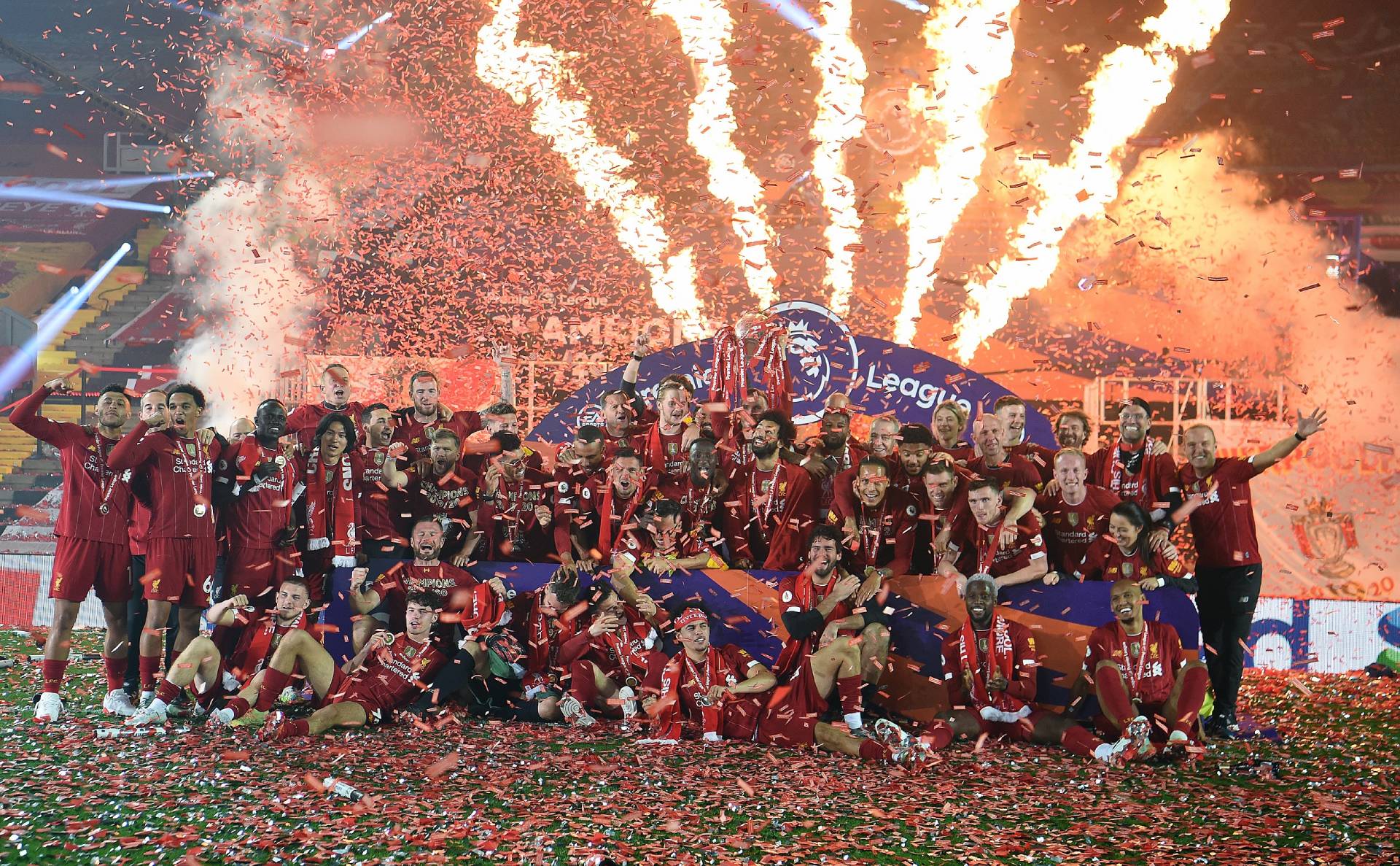 This documentary got to show a man that is humble, passionate, and all around likeable. Seeing him snap back at reporters being dicks, supporting his team, finding unique ways to train them, and treating the FIFA Club World Cup as a serious competition that some other EPL teams write off makes is obvious why someone would want to play their best for him.
The documentary isn't overly hard hitting, and it doesn't delve into anything more than at surface level. What it is, and what it does well, is a celebration of the team's accomplishment in the English Premier League 2020. We get to know some of the team, some of the history, and what made the team great last year. For that, it is a great watch.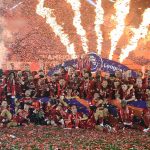 The End of the Storm (Madman Entertainment – 2021) Review