A Pikachu with memory loss and a young man without a Pokemon.
Detective Pikachu is a live action film where Tim Goodman (Justice Smith) has closed himself off from the Pokemon filled world around him, working a boring day job as an Insurance Salesman and not really living life.
Set in a utopian world where Pokémon and humans live together, a city where Pokémon fighting is outlawed with every human having a Pokémon companion – infact not having a Pokémon at your side is regarded as highly unusual.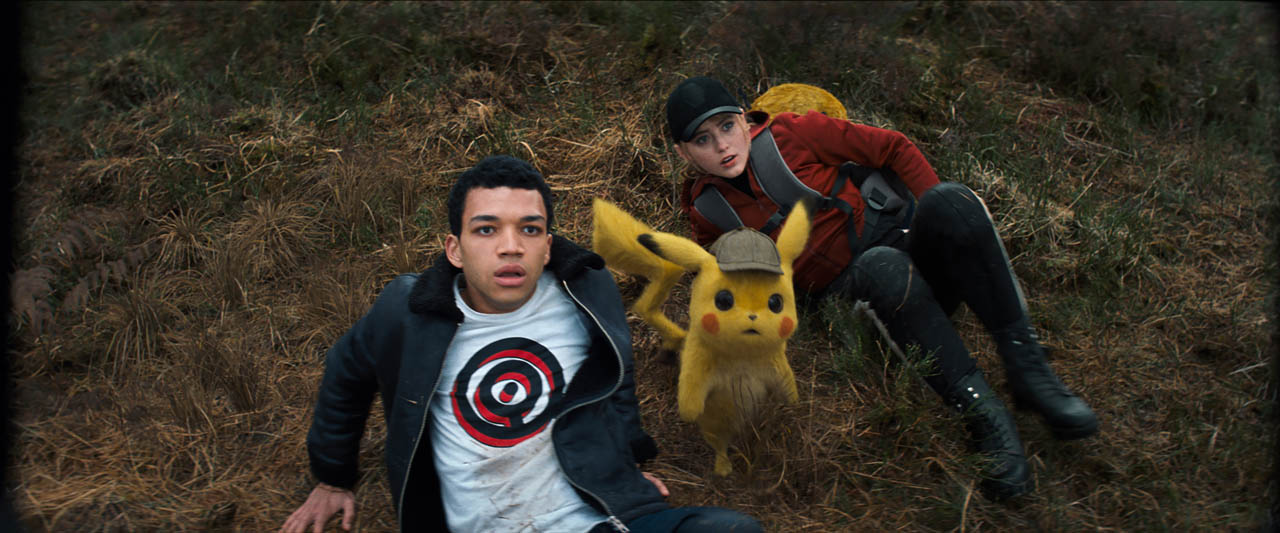 Tim Goodman's mundane life is about to be thrown in to a hurricane of an adventure as he receives a call that his father, Harry has died in motor 'accident'.
Having lost his mother when he was younger Tim had been raised by his Grandmother. Although being estranged from his father after all of these years, he heads to Ryme City where his Dad worked as a Detective.
A city where humans and Pokémon's can live harmoniously, a city headed by an ailing visionary Howard Clifford (Bill Nighy) and his son Roger Clifford (Chris Geere).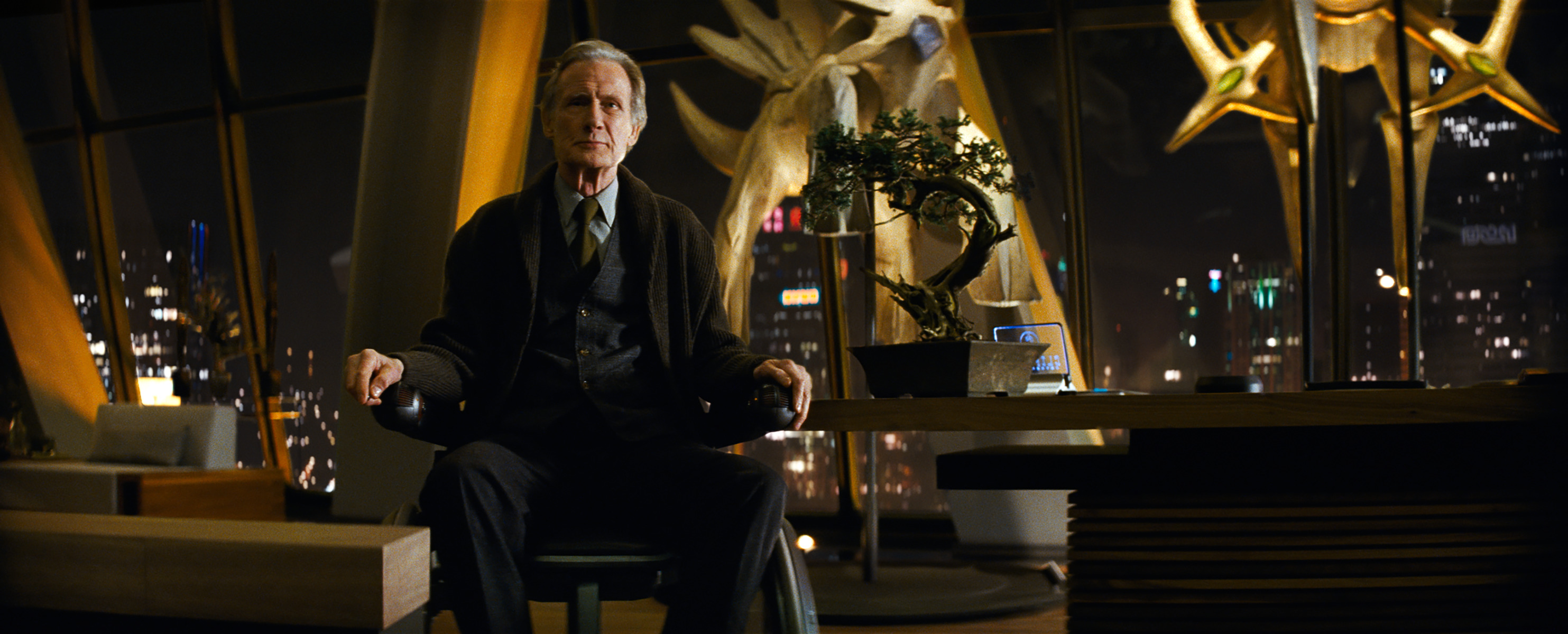 Here, he meets a Pikachu (voiced by Ryan Reynolds). A Pikachu that only he can understand and converse with.
Very quickly it becomes apparent that there is more to his father's accident and a major cover up is going on. Aided by the wise cracking Pikachu and a young intern reporter Lucy Stevens (Kathryn Newton), Tim begins to unravel the mystery behind a purple gas that appears to have an adverse effect on all Pokémon's, turning them feral and hungry and a vengeful Mewtwo.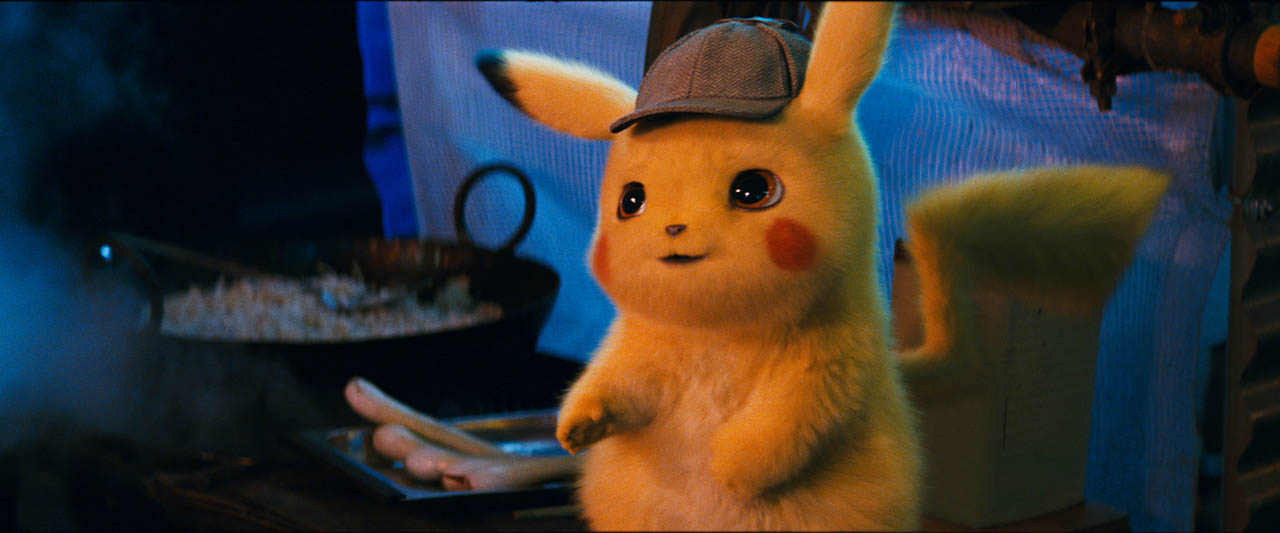 Detective Pikachu has done a superb job of not only turning the anime, video game franchise in to a fully watchable and engrossing film – but it will also educate those that do not know much about Pokémon. Introducing the more known varieties, taking the audience through the Pokémon Battle lore and more.
You do not need to be a Pokémon fan to really enjoy Pokémon Detective Pikachu.
An excellent film for everyone; young and young at heart and very, very enjoyable.
Pika Pika.
[rns_reactions]
Pokémon Detective Pikachu (Warner Bros. Pictures – 2019) Review
Film Details
Year: 2019
Rating: PG
Running Time: 104 Mins
Genre: Family
Director: Rob Letterman
Starring: Ryan Reynolds, Justice Smith, Kathryn Newton, Suki Waterhouse, Omar Chaparro, Chris Geere, Ken Watanabe, Bill Nighy
Distributor: Warner Bros. Pictures, Roadshow Films</p