It's fair to say that movies based on video games get a fairly bad rap, as they tend to be limited on narrative and rarely attract big name actors.
Although there are arguably exceptions to the rule such as Need for Speed, Tomb Raider and Resident Evil, critics rarely rate any such movie above 2.5 out of 5 stars.
However, much like the Oscars I believe that such reviewers often ignore one important factor and that is whether they meet the expectations of the target audience. Do fans of Need for Speed expect a deep meaningful story for surely if they did, how on earth did the movie franchise make over US$4B?
In the case of this reboot of the 1995 movie Mortal Kombat, I felt not only did it meet my expectations but absolutely exceeding them.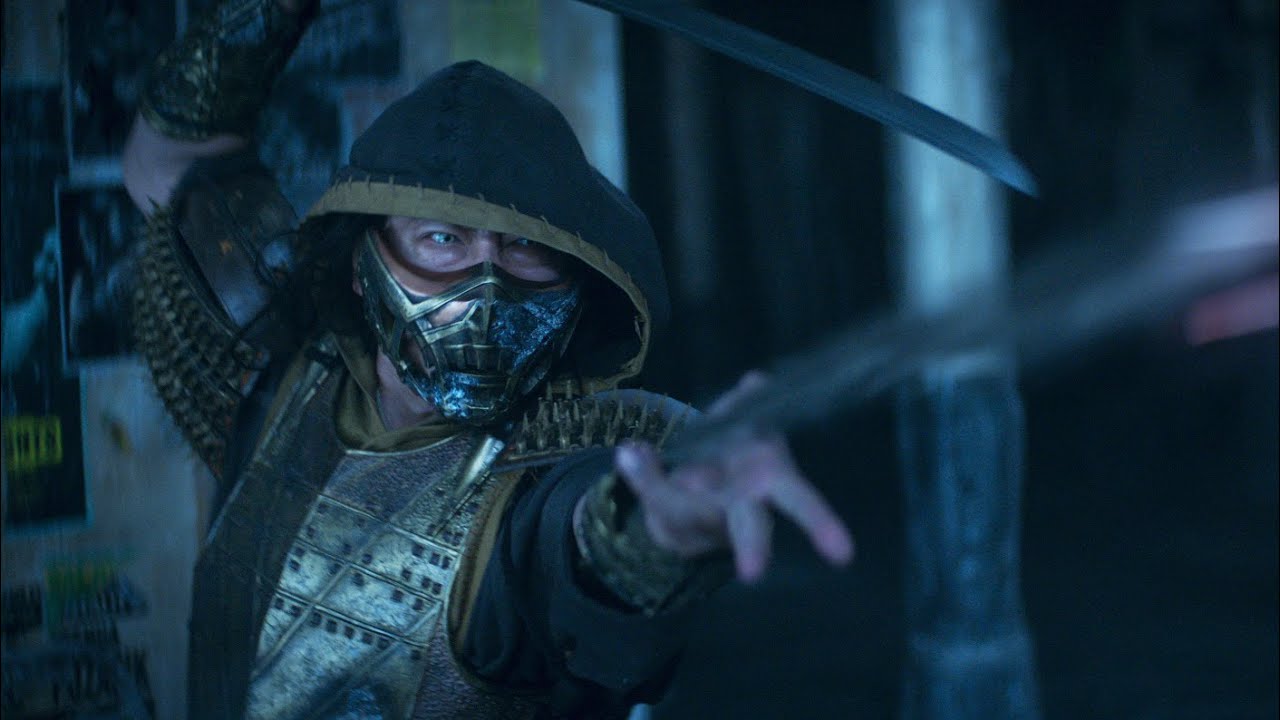 Lewis Tan (Wu Assassins and Into the Badlands) plays the main role as Cole Young, whilst Tadanobu Asano (Thor and Thor: Ragnorak) was Lord Raiden, Joe Taslim as Sub-zero, Chin Han as Shang Tsung and Hiroyuki Sanada as Hanzo Hasashi (47 Ronin and The Wolverine).
The movie started with the origin story of Hanzo Hasashi, I won't say exactly who he is (if you don't know already) as I don't want to give spoilers but it was a great way to introduce some of the tension between the feuding sides.
For those that don't know what Mortal Kombat is about, in basic terms – think multi-universes or realms where good and evil sides are fighting for supremacy over all, rather than all-out war the Gods decided to set rules in which the sides must choose their champions to fight in the 'Mortal Kombat' arena where the winner of the war is declared by winning ten complete tournaments.
Currently Earth-realm is being fought over and if the evil side wins one more time then it falls to darkness (so to speak). Hence we see fighting taking place on Earth where the champions are being assembled for the up and coming tournament.
So what was I expecting?
I movie packed with cinematic fight scenes reminiscent of the games with outstanding special effects, significant splattering's of blood and gore topped with MK trademark quotes… oh and of course a somewhat token-gesture storyline to thread it all together, and with a bit of luck some actors who could actually act.
What I got was an action packed movie, with great visuals and excellent comedic relief, where I have to say that Josh Lawson as Kano stole the show, the Aussie actor absolutely put the boot in to every character he came across, cursing and insulting like only a true blue Aussie can.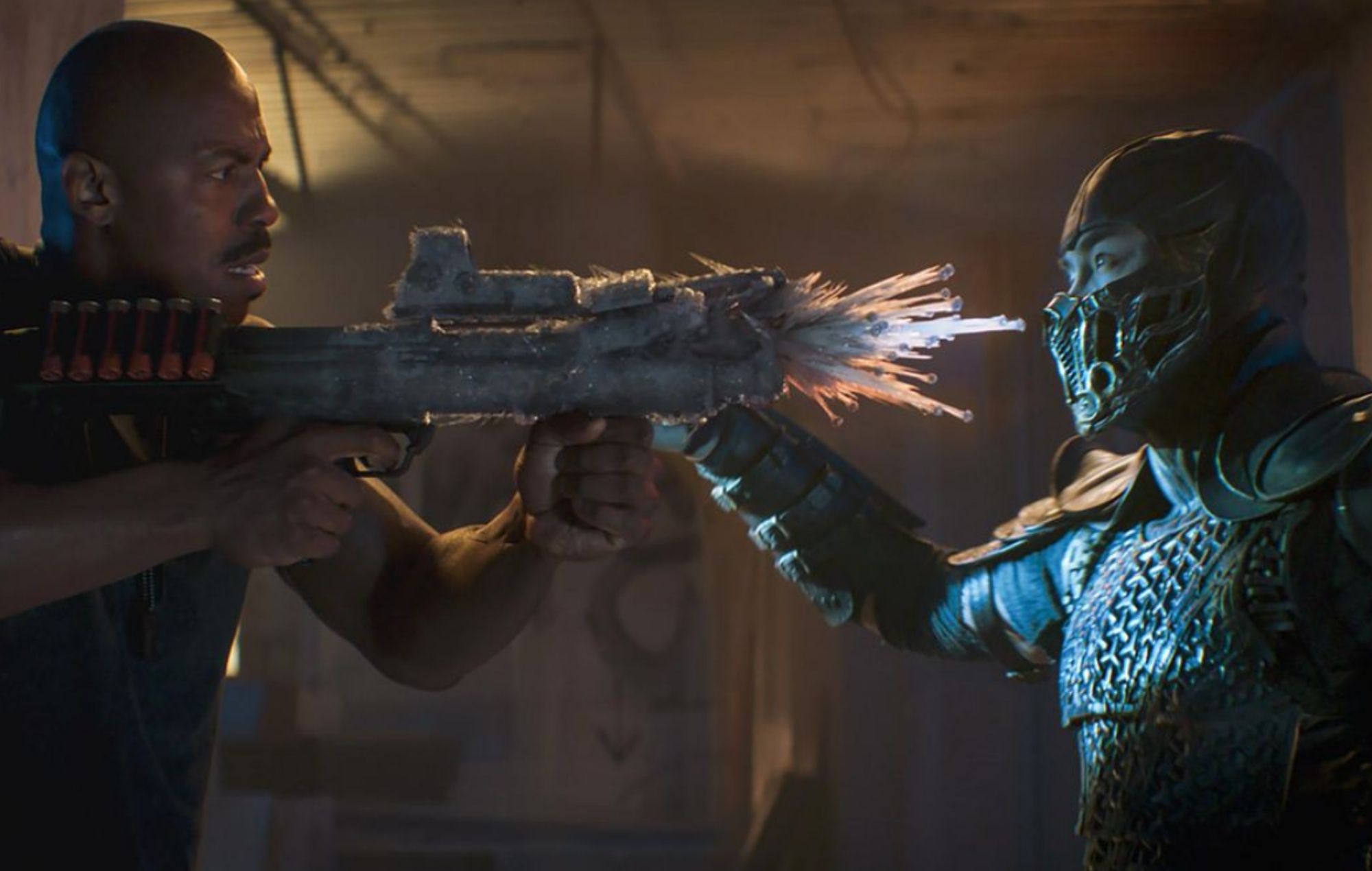 The cinema audience appreciated the efforts as laughter could be heard resoundingly whenever he had almost anything to say. Not to say the movie was a comedy but it was great to see a mix of emotions from start to finish. Expect to see lots of references to the game franchise, often tongue-in-cheek laughs such as the spelling of Kombat, or fights where catch-phrases are used to good effect.
You will see some great Fatalities, finishing moves and Flawless Victories and hopefully enjoy it for what this movie is; an entertaining romp that requires you to do nothing more than sit back and enjoy.
It isn't going to strain your brain with the storyline and sometimes that is just what the doctor ordered.
I don't care what the other critics say, as you can tell I really enjoyed this one for delivering to the intended target audience.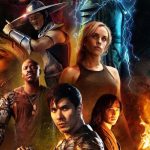 Mortal Kombat (Warner Bros. – 2021) Review
Film details
Year: 2021
Rating: M15+
Running Time: 110 MIN
Genre: Action
Director: Simon McQuoid
Starring: Lewis Tan, Jessica McNamee, Josh Lawson, Tadanobu Asano, Mehcad Brooks, Ludi Lin, Chin Han, Joe Taslim, Hiroyuki Sanada
Production Studio: New Line Cinema
Distributor: Warner Bros.