Alice Through the Looking Glass is the sequel to the popular 2010 film Alice In Wonderland that starred of Mia Wasikowska, Johnny Depp, Anne Hathaway and Helena Bonham Carter. The famous faces reprise their roles as Alice, the Mad Hatter, the White Queen and the Red Queen with the addition of Sasha Baron Cohen as Time in Alice Through the Looking Glass.
The second time, round we find Alice navigating her own ship as Captain, having been exploring the world for the past three years since she returned from Wonderland. Before long, Alice finds herself back in Wonderland and travelling through time to save the Mad Hatter.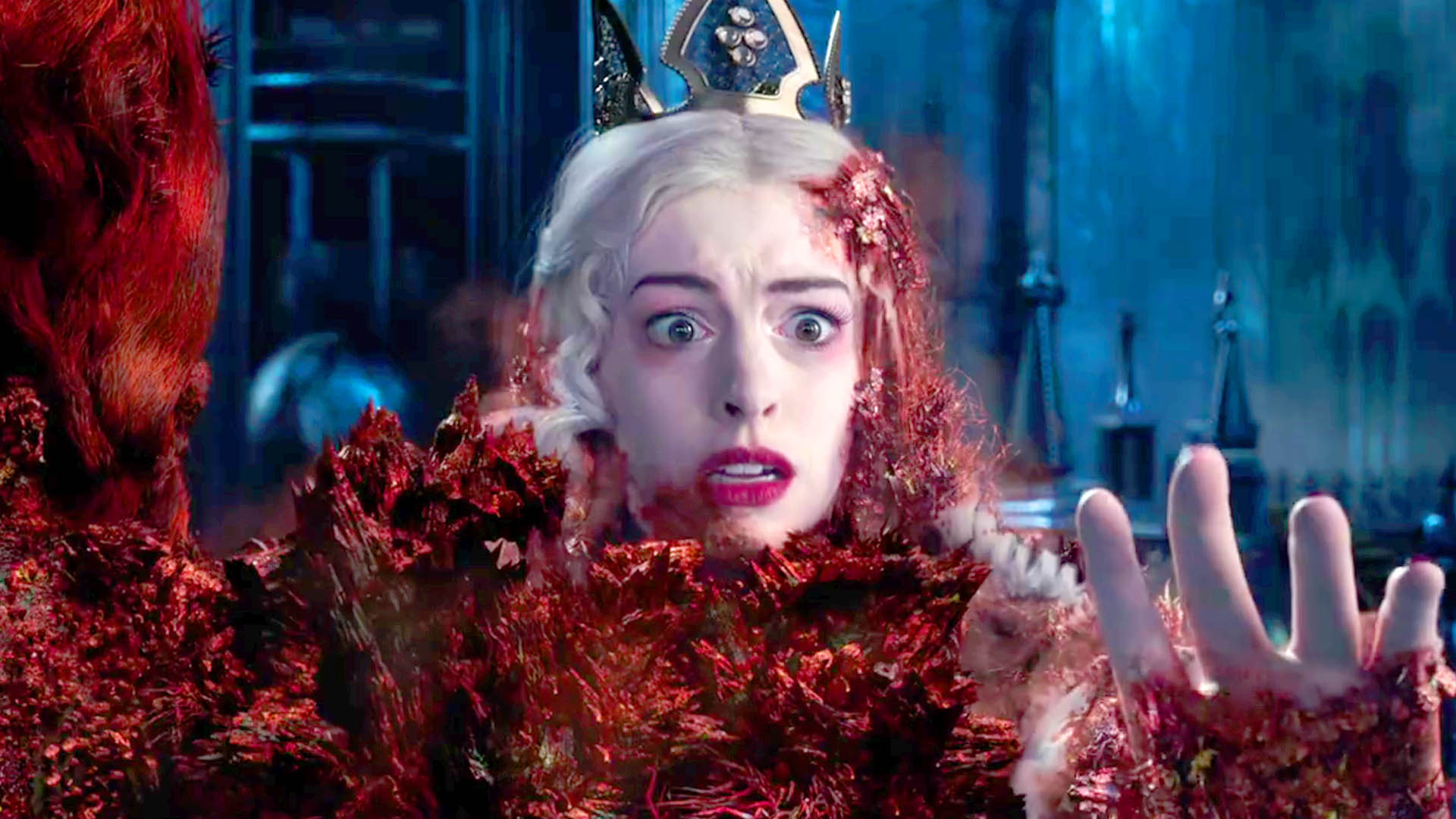 Unlike the first film that was able to rely heavily on the original source material by Lewis Carroll, Alice Through the Looking Glass doesn't seem to maintain the structure and narrative needed to craft an engaging and exciting story.
Saying this, Alice Through the Looking Glass is a visual masterpiece and in some way manages to gloss over the typical and perhaps overused story-line and make your movie ticket worth something. With beautiful and bright colours, I commend the production design and embodying the 'Alice' aesthetic we've all come to love.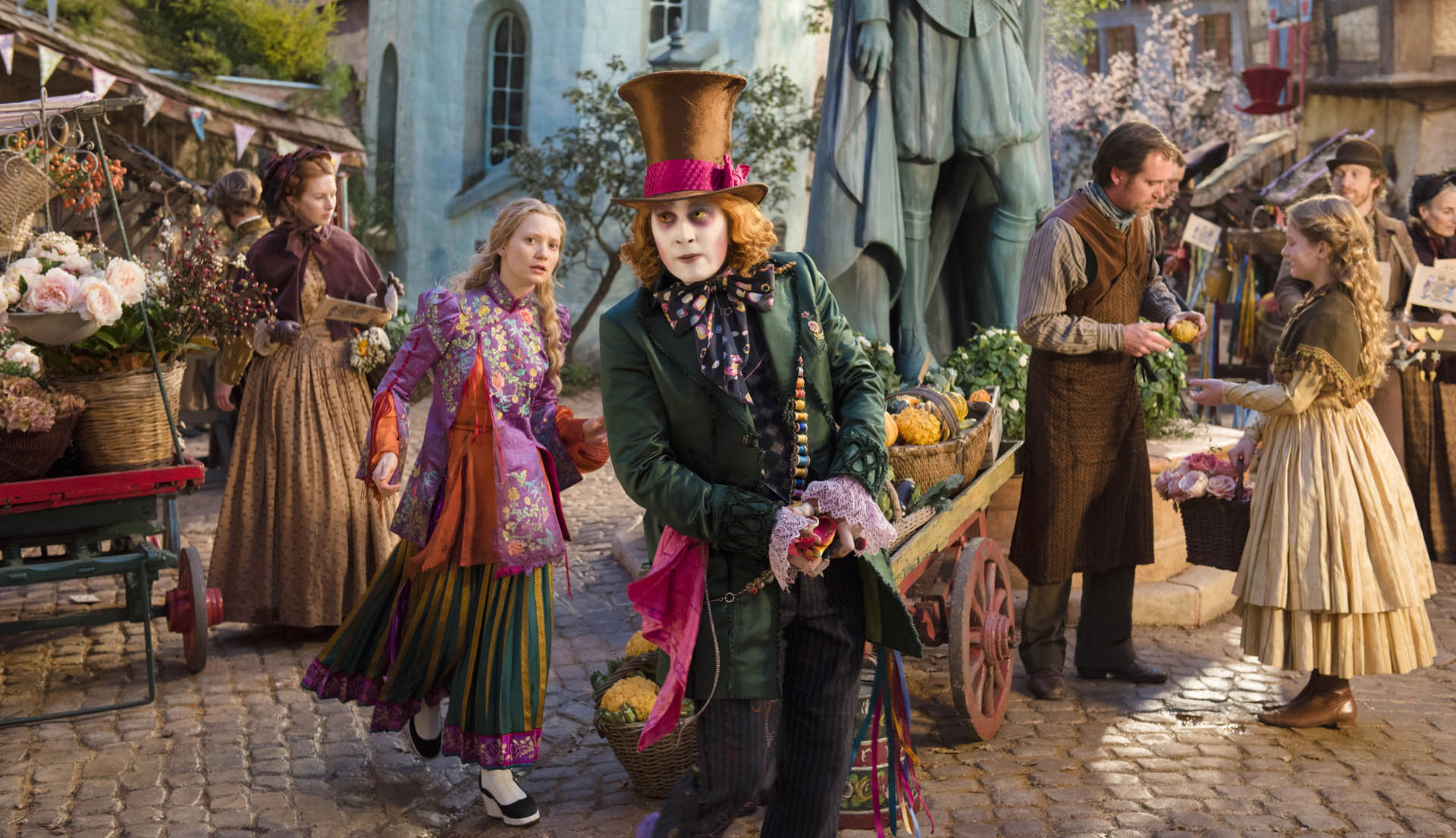 In spite of previous critics coming down hard on Mia Wasikowska's portrayal of Alice in the 2010 film, she easily slips back into the role again with grace and ease, even when working with somewhat of a lacklustre script.
While a visual feast and enough humour for young and old, it doesn't quite stand up against the previous film.
*Check out my personal Blog for more Movie and TV goodness HERE.
Alice Through the Looking Glass (Disney Studios - 2016) Review
Year: 2016
Rating: R13
Running Time: 113 MIN
Genre: Fantasy, Comedy
Director: James Bobin
Starring: Johnny Depp, Anne Hathaway, Mia Wasikowska, Rhys Ifans, Helena Bonham Carter, Sacha Baron Cohen, Alan Rickman, Stephen Fry, Michael Sheen, Timothy Spall
Distributor: Walt Disney Studios.