A woman wakes up in a hospital with a broken leg.
She's dehydrated and disoriented, unable to recall why she's in the hospital. She was found naked on a deserted road by a man who rings for help. But the two of them are not alone. They're being watched by a giant rabbit with glowing eyes…
That's only the start of the weirdness that permeates Into the Labyrinth (L'uomo del Labirinto), an Italian/English language thriller written and directed by Donato Carrisi based on his novel (Carrisi also wrote the screenplay). Starring Toni Servillo (who played a magnificent Silvio Berlusconi in Loro), Valentina Bellè (Medici, Catch 22) and Dustin Hoffman (yes, THAT Dustin Hoffman), Into the Labyrinth doesn't just take you into the titular maze, it takes you deep down a rabbit hole of mystery that includes a number of satisfying twists.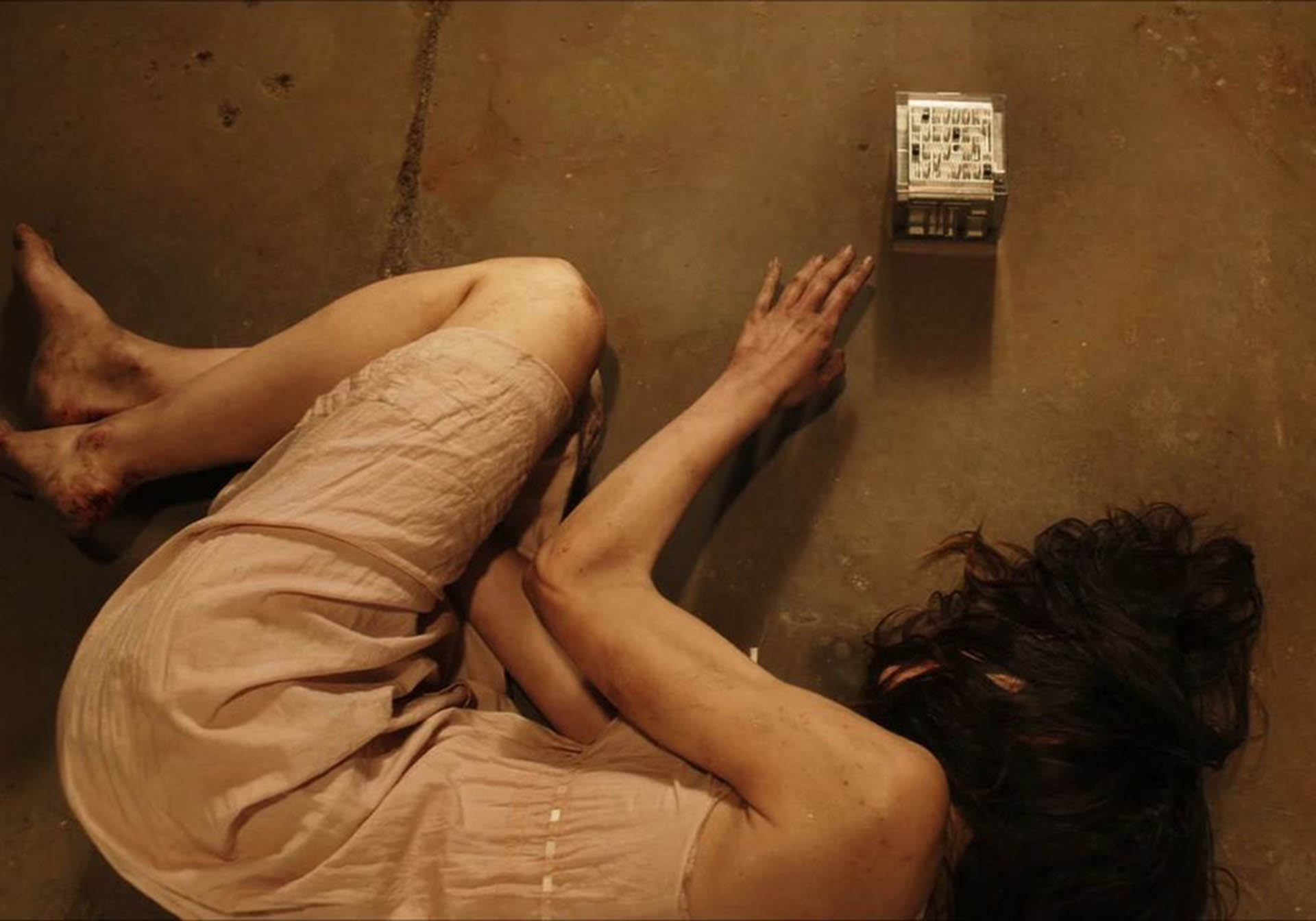 Samantha "Sam" Andretti (Bellè) was abducted at the age of 13 on her way to school. When she's taken to the hospital after being discovered 15 years later, an American criminal profiler, Doctor Green (Hoffman) must attempt to get into her mind to find out what happened to her and who was responsible for her capture.
Meanwhile private detective Bruno Genko sees the news of Sam being found. He had been hired by Sam's parents to find her, but has failed. He decides to do the next best thing: he will look for her abductor and in order to do that he will look for the boy who became the man Sam escaped from. The hunt is on for both men, working at opposite ends of the case history.
Prior to watching Into the Labyrinth I have to admit to having a bit of hesitation about Dustin Hoffman's role. Would having a Hollywood actor feel out of place in an Italian production? Would his presence prevent me from suspending disbelief and getting completely immersed in the film? I can confidently say after watching the film that his role feels natural and makes complete sense in the storyline. He ceases to be Dustin Hoffman immediately and is Dr Green, our guide into Sam's experience.
The story itself benefits from being adapted by Carrisi, especially as it is his source material that is being adapted. He very successfully translates the novel to the screen, giving us a film which has detective noir elements sprinkled with the vibe of films like Saw, Kiss the Girls and Along Came a Spider.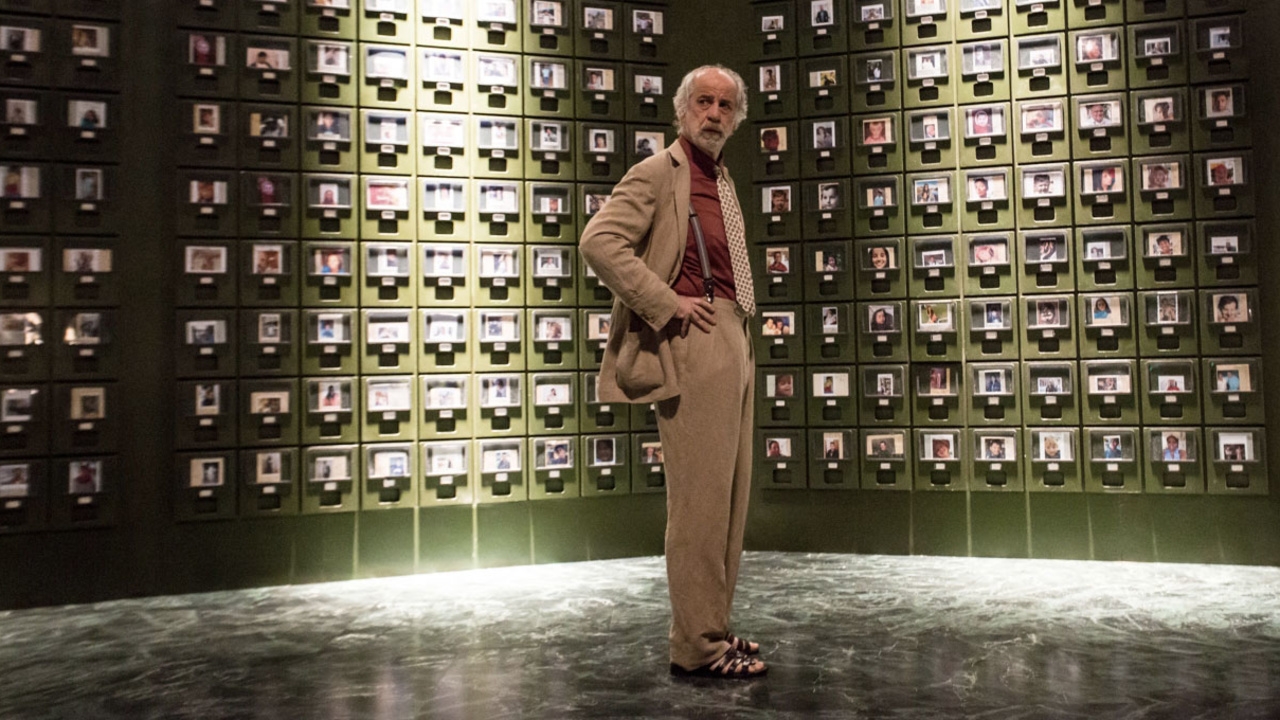 Valentina Bellè is an absolute standout in this film. Her trauma-infused performance is engaging and at times exhausting due to how authentic she is. It's not easy to act primarily from a hospital bed and make it compelling, but she does this throughout the entire film.
The film features scenes with exquisitely colour-drenched sets which add a fantastical element to the story for reasons which are uncovered thanks to the main twist in the story. Some of these sets include a bedroom with red and black Victorian gothic wallpaper and red Art Deco-inspired bed.
This is a brilliant, surreal thriller which will satisfy viewers who love their mysteries to be difficult to solve while also providing delicious twists you didn't see coming.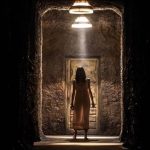 Into the Labyrinth (Vendetta Films) Review