Donnie Darko is an iconic movie that somehow bombed at the cinema.
But the cult classic has been watched, rewatched, and rewatched again by nerds for two decades now. With the 20th Anniversary (you, you are old) the new release has the Theatrical Release and Directors Cut remastered to 4K and a bunch of special features into one sweet ass package and it is dope as hell.
If you haven't seen Donnie Darko, then make sure you check this out.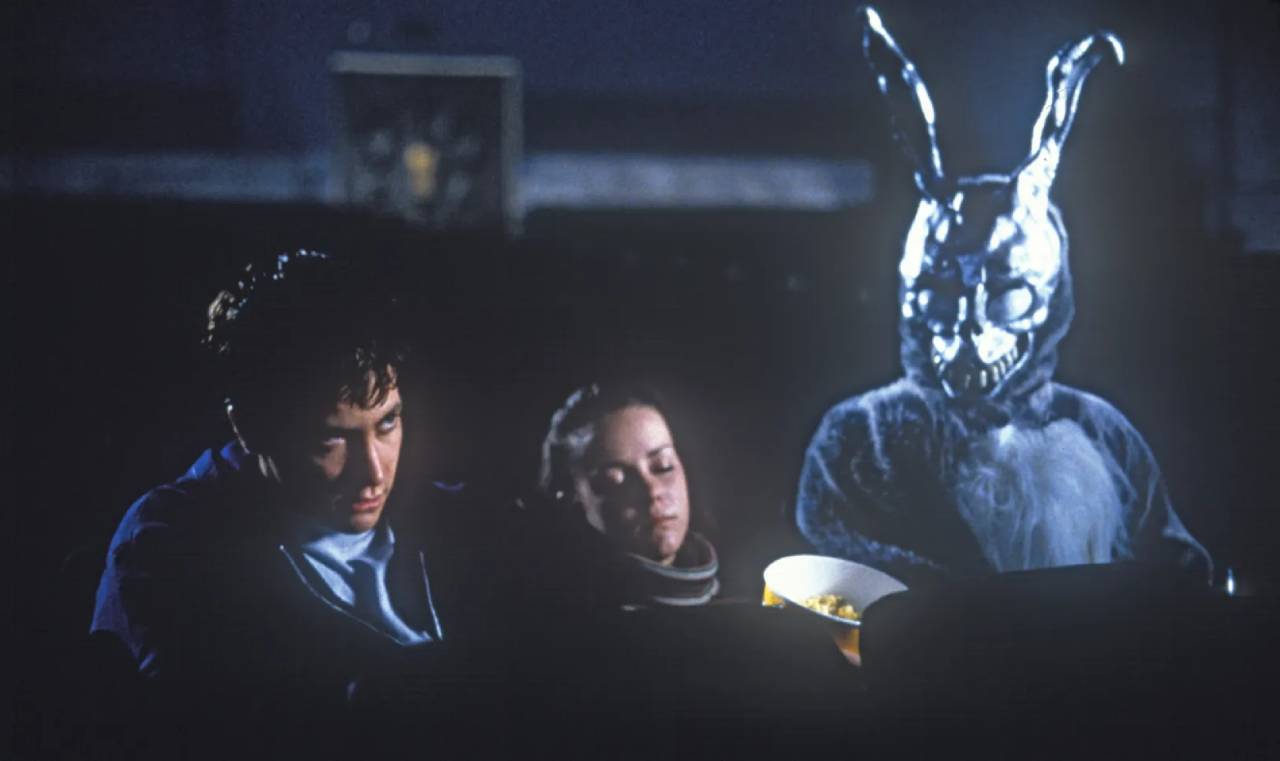 The movie follows a young man with some disturbing visions and a tendency to sleepwalk. A creepy bunny seems to be telling him what to do and all kinds of weirdness goes on. It kicks off with the engine from a plane crashes into his room. Nobody knows where the engine came from or what plane it belongs to, but fortunately one of Donnie's sleepwalks means he wasn't in his room when it happens.
There is a slice of dark weirdness, strange relationships, oh and time travel.
This is one of the few movies where there is serious justification for the Theatrical Cut and the Directors Cut both being included.
The Theatrical version leaves a lot more open to interpretation and heaps more mysteries in the story. This is the right place to start watching the movie as it is beautifully mysterious.  Alongside this initial release was a web released copy of a book referenced in the movie. The Directors cut includes a bunch more scenes including snippets of this book which explains heaps more of what is going on. That makes for an excellent second watch as some of the mysteries get explained, but with just enough weirdness to still leave you thinking about the movie afterwards.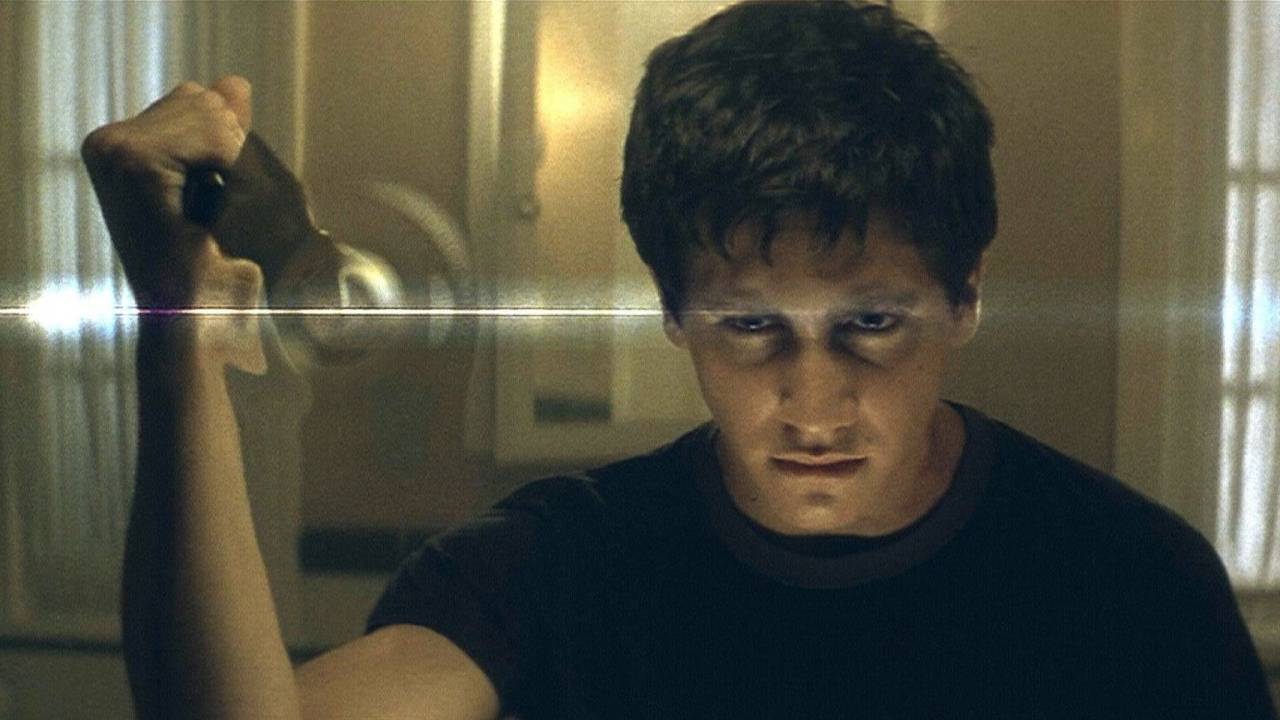 The sound and video quality are outstanding. Usually when a DVD era movie gets transferred to 4k it usually gets a bump, but this one they put real effort into. They moved it from the original film negatives and sharpened it up under the supervision of the director. This effort was well worth the time and money because it looks nothing short of incredible.
It comfortably looks like it could have been filmed this year which is no easy feat,
The third disc, which is the DVD mentioned on the cover, is filled with extra content. This has a bunch of old features looking behind the scenes. One of the weirdest is a fan documentary where they ran a competition to get onto the original Director's Cut DVD. It may be the weirdest 12 minutes I have ever watched, but given the movie it is attached to it certainly feels in place.
Donnie Darko is an incredible cult classic that has been given the respect it deserves with this re-release.
If you haven't seen it yet then this is the best way to check it out for the first time, and if you have seen it, then you deserve to enjoy this outstanding 4k package.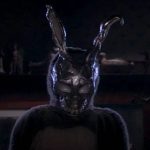 Donnie Darko (20th Anniversary Blu-Ray) Review