NOW CLOSED – If lockdown 3.0 caught you off guard and you didn't have chance to stock up on toilet paper or the latest must-have games, PriceSpy has got you covered. Well, for the latter at least…
Based on what PriceSpyers clicked on PriceSpy can reveal the most-popular game across January was Ghost of Tsushima (PS4).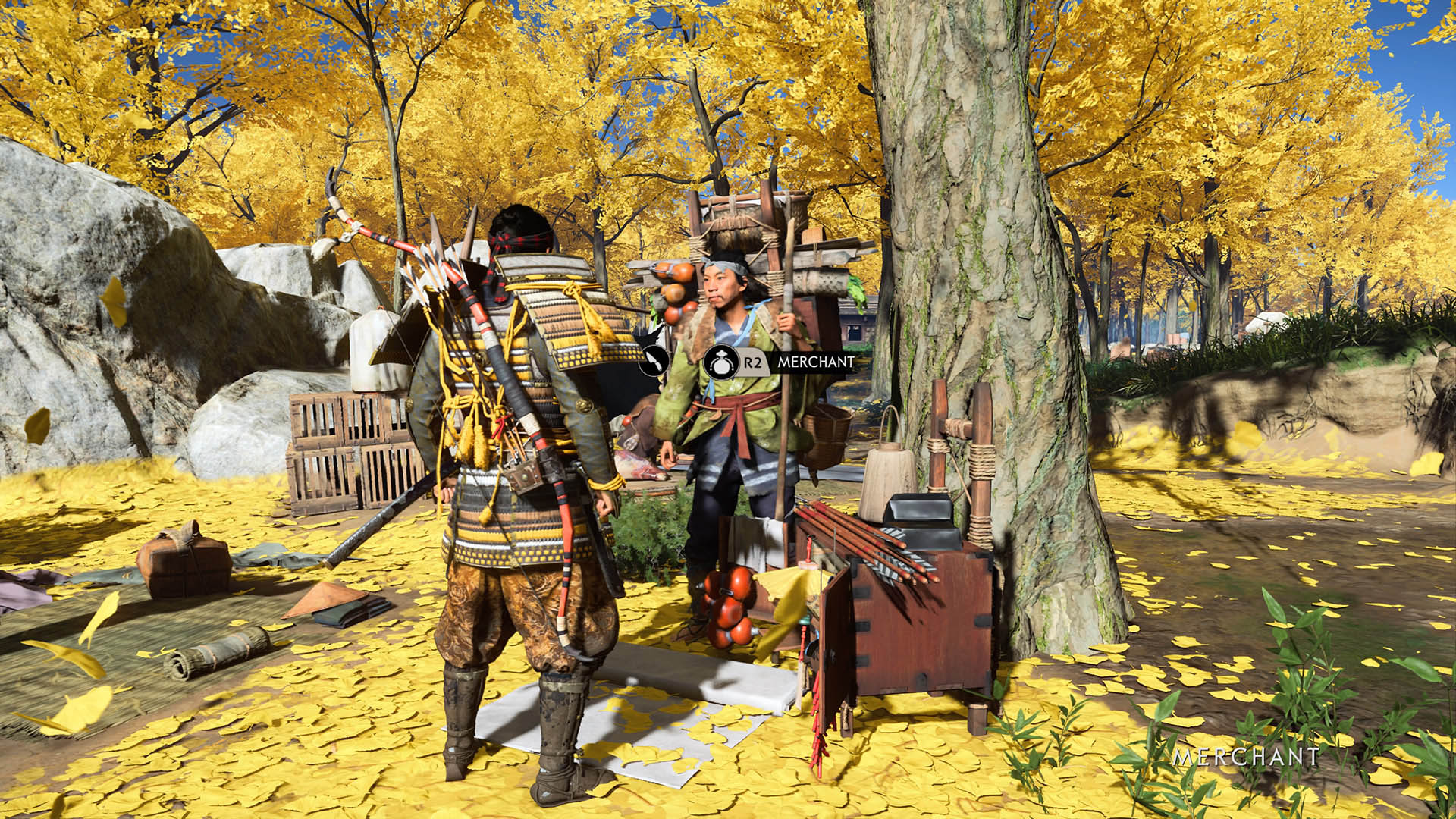 Attributable to Liisa Matinvesi-Bassett, New Zealand country manager for PriceSpy:  "Despite launching in Winter 2020, Ghost of Tsushima (PS4) has risen back through our popularity rankings and is now placing impressively at number one.
"We believe this increase is most probably a direct result of a big price drop that took place towards the end of December, offering shoppers the opportunity to save $30 on the cost of purchase.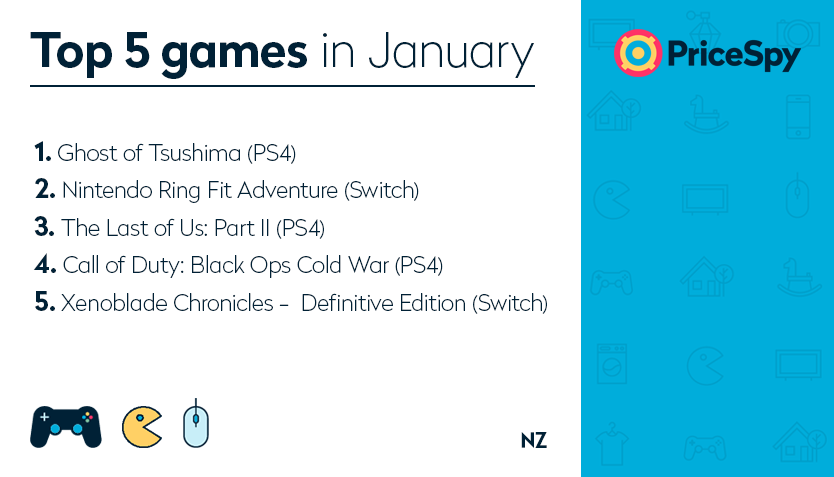 Liisa continues:  "We tend to see these bigger price drops for new game releases three months after they first enter the market, but this one seems to have taken place a little later than expected.
"To always make sure gamers aren't paying over the odds on games they are looking to buy, we always recommend shoppers carry out important pricing research.
Shoppers can even set up a quick an easy price alert on PriceSpy which automatically sends through a push notification if a price point drops below a certain point. It couldn't be easier.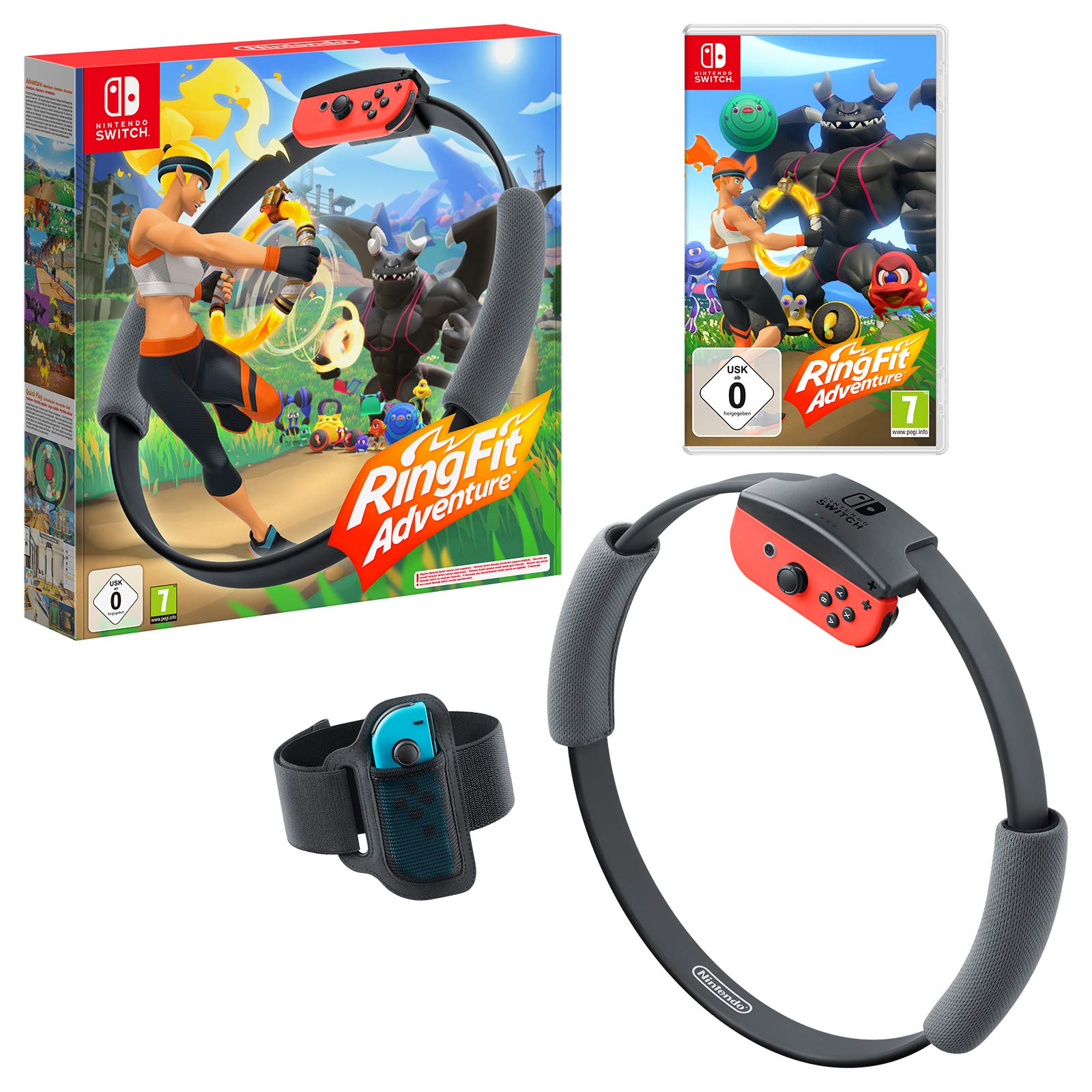 Teaming up with us here at STG, PriceSpy is offering one lucky person the chance to win the two top games from January 2021 (Ghost of Tsushima for PlayStation 4 and Nintendo Ring Fit for Nintendo Switch.
To stand a chance of winning, enter our giveaway by answering this question:
Ghost of Tsushima is an open world action RPG title (see our review here), what is the name of the main protagonist?:
A: James
B: Jin
C: Jim
There is no wrong or right answer and you can give us your answer by placing a comment below, hitting us up on Facebook, Tweet to us, or Email Us.
Important stuff: Winner(s) will be randomly selected from those that Comment below / Facebook Comment / Email in accordance to the above Question. Winner(s) will receive a physical copy of Ghost of Tsushima for PlayStation 4 and Nintendo Ring Fit for Nintendo Switch. Ghost of Tsushima is rated M15+ in New Zealand, Nintendo Ring Fit is rated G in New Zealand. Competition ends on the 7th of March 2021. Only New Zealand entries are accepted for this promotion.
Download the PriceSpy app here.
Be a supporter of STG
Everyone that works on STG is a volunteer. If you like the site and its contents please think about donating. Even a small amount helps keep the servers running.