NOW CLOSED – WipEout all over again. A blast from the past! The iconic and groundbreaking WipEout is back, having first debuting on PSOne as a launch title, PlayStation have collated all of the titles in to one, fully remastered for old and new PlayStation 4 gamers.
A name synonymous with PlayStation, WipEout is the rapid combat racer that defies gravity and defines generations, known for its blistering speed, iconic music and pure multiplayer mayhem, WipEout has starred on every PlayStation format .
Featuring all the content from WipEout HD, Fury and 2048, WipEout Omega Collection packs in 26 reversible circuits, 46 unique ships, a ton of game modes and some new and classic music tracks.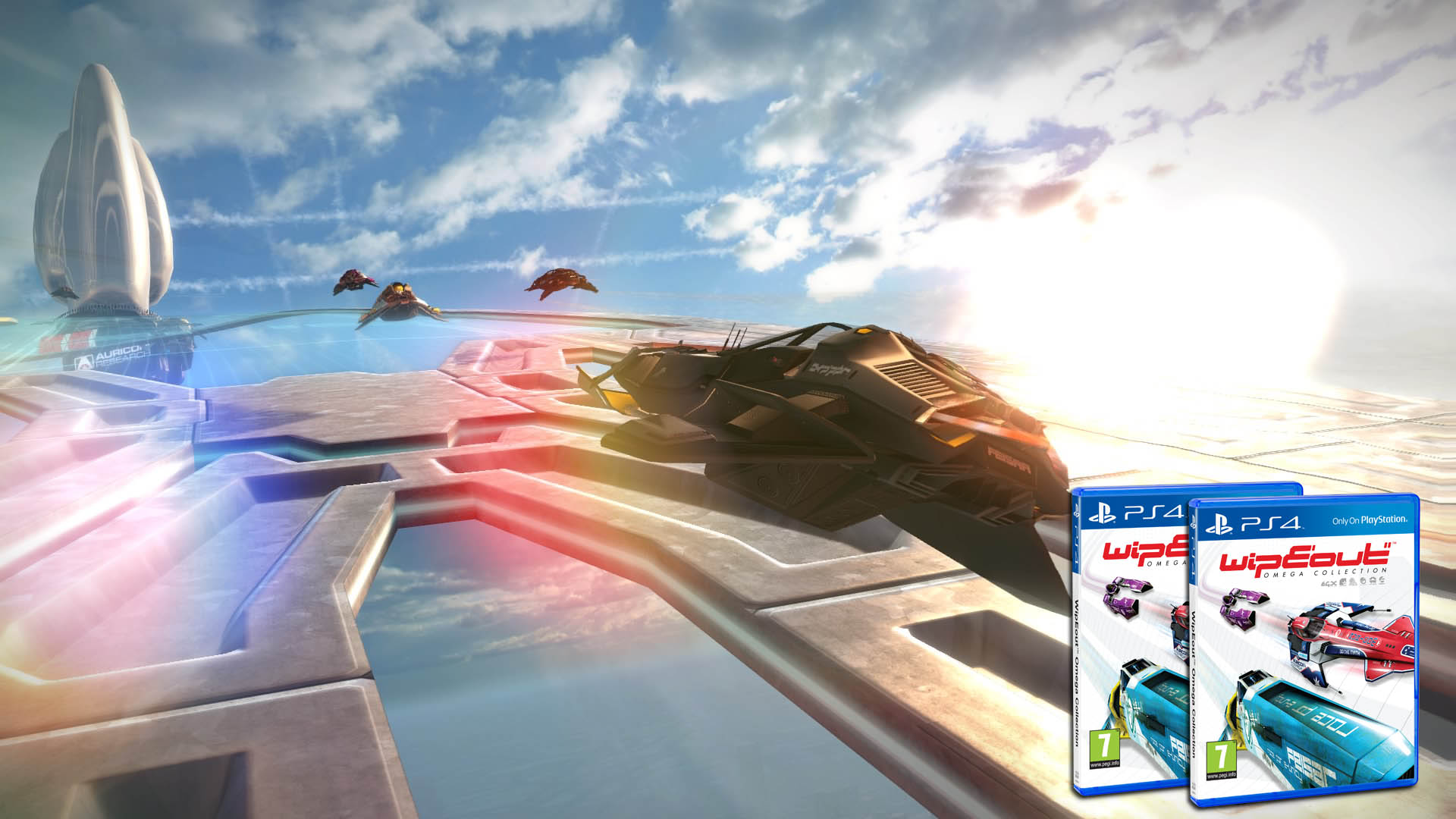 Thanks to our good friends at PlayStation New Zealand StG has TWO Physical Games for PlayStation 4 / PlayStation 4 Pro up for grabs.
To Enter our WipEout Omega Collection PlayStation 4 Digital Code Giveaway you need to Correctly Answer the below Question:
WipEout was a foundation futuristic racing title for the very original PSOne. What year did the first WipEout game release?
A: 1995
B: 1998
C: 2000
You can give us your Answer by placing a Comment below, hitting us up on Facebook, Tweet to us, or Email Us.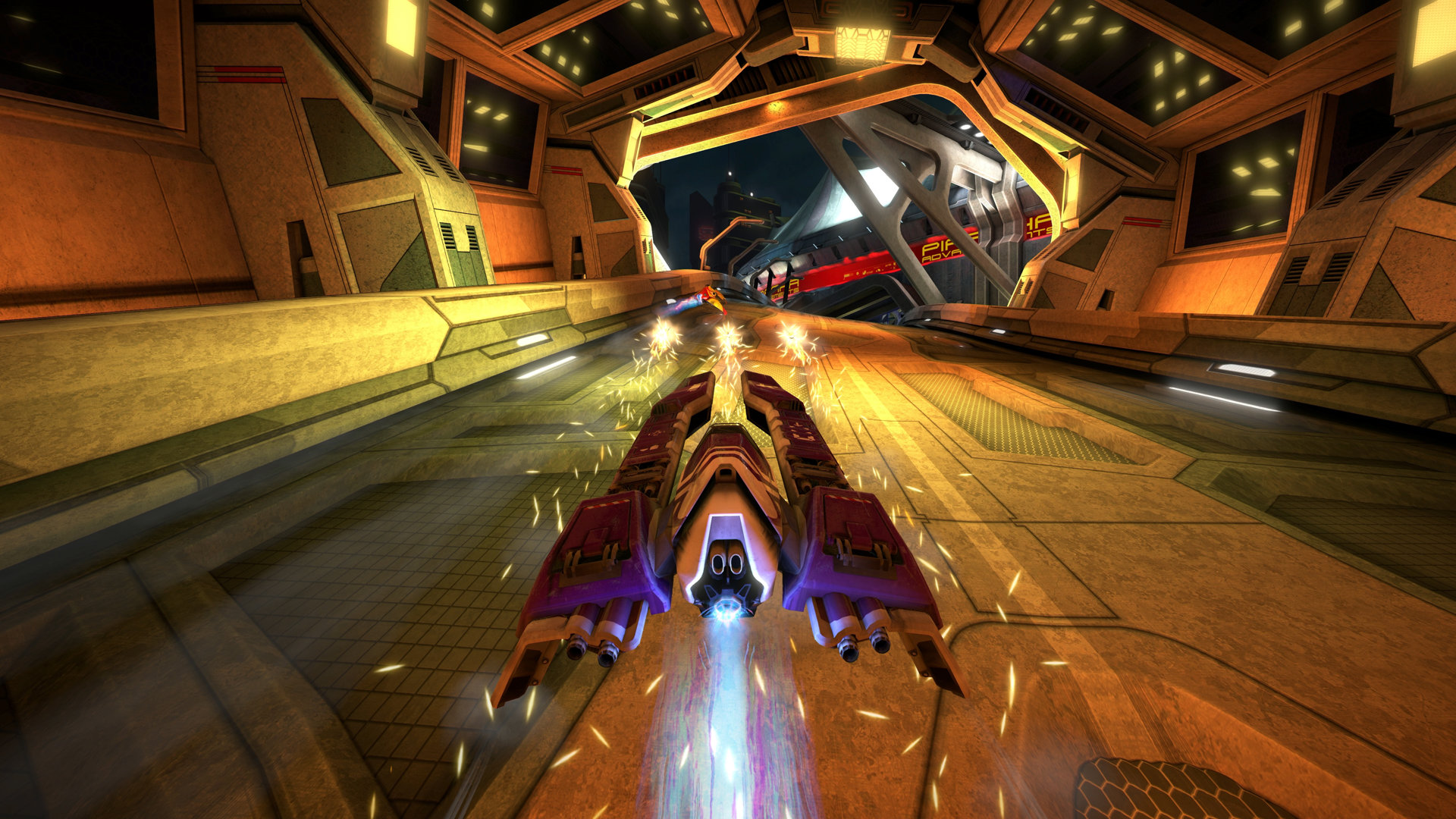 * Winner(s) will be randomly selected from those that Comment below / Facebook Comment / Email in accordance to the above Question. Winner(s) will receive a Physical Disc Game for WipEout Omega Collection for PlayStation 4. Competition ends on the 22nd of June 2017. WipEout Omega Collection game for PlayStation 4 has a G Age Rating in New Zealand.