NOW CLOSED – A strong and emotional collection of intertwining short films.
Eight female Maori directors have each contributed a ten minute vignette, presented as a continuous shot in real time, that unfolds around the tangi (funeral) of a small boy called Waru who died at the hands of his caregiver.
The vignettes are all subtly interlinked and each follow one of eight female Maori lead characters during the same moment in time as they come to terms with Waru's death and try to find a way forward in their community.
Thanks to our good mates at Vendetta Films, STG has THREE WARU DVD's to Giveaway.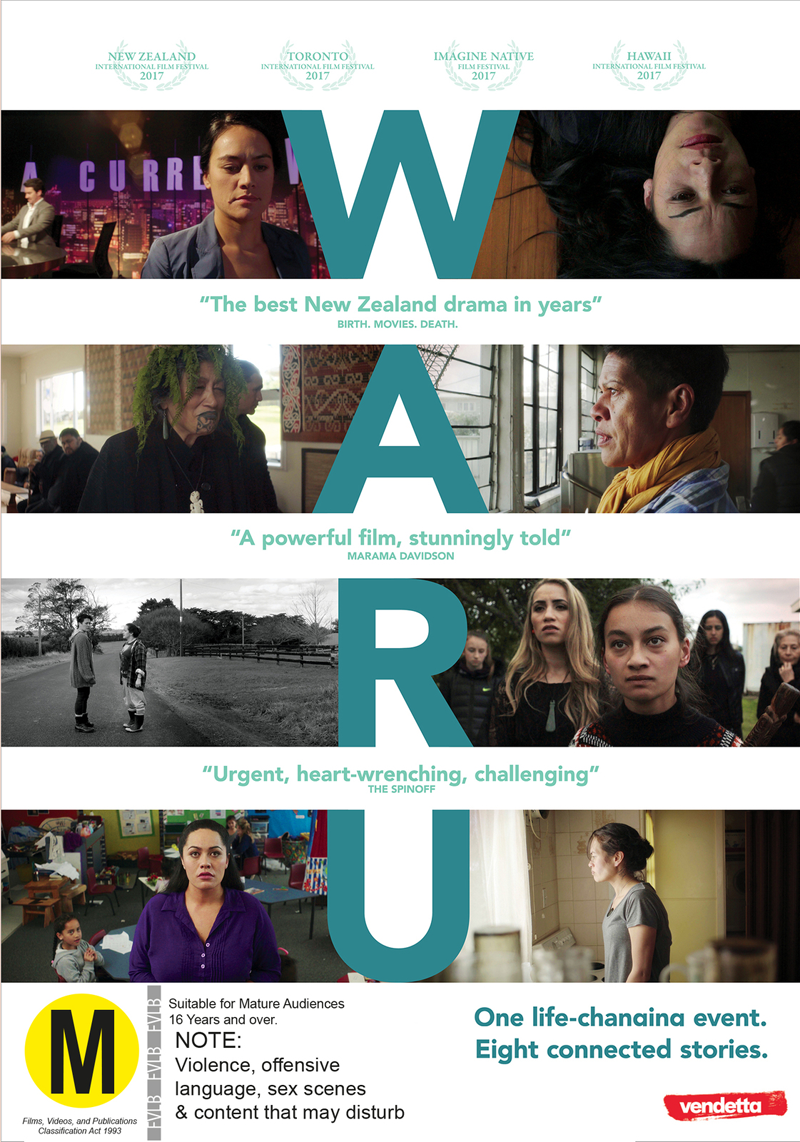 To Enter our WARU DVD Giveaway, you will need to Answer this Question correctly.
Waru is the name of a character (a boy) whose death sparks the theme for the short films presented within this production. 'Waru' is an actual Maori word for what?
A: Type of food
B: Meeting Place
C: Number
(You might find the Answer to this Question in our Review of the Film HERE).
You can give us your Answer by placing a Comment below, hitting us up on Facebook, Tweet to us, or Email Us.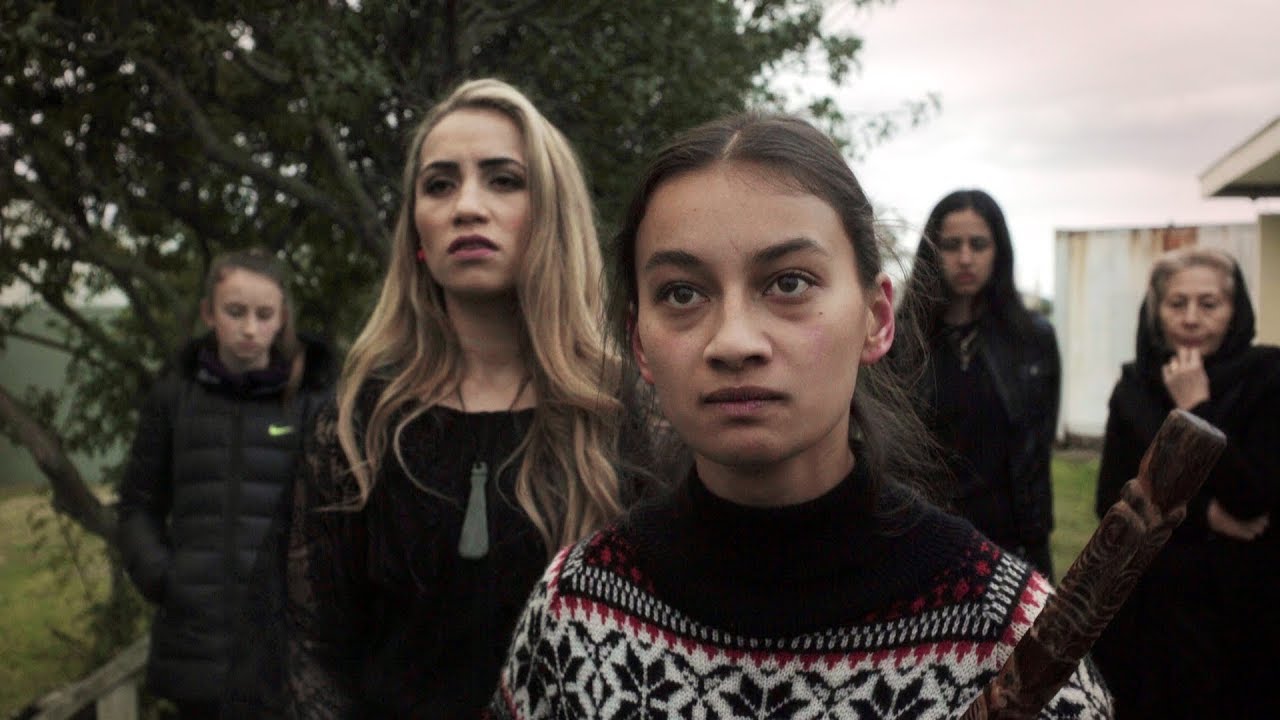 * Winner(s) will be randomly selected from those that Comment below / Facebook Comment / Email in accordance to the above Question. Winner(s) will receive a WARU DVD. WARU is rated M15+in New Zealand. Competition ends on the 22nd of February 2018. You must be 15 years of Age or older to Enter this Promotion (STG may ask for proof of Age).
[rns_reactions]