Brawlhalla, the epic free-to-play platform fighter from Blue Mammoth Games, will host players from around the world at the second annual Brawlhalla World Championship taking place at the Cobb Galleria in Atlanta, Georgia from Friday, 3rd of November to Sunday, 5th of November 2017.
Top Brawlhalla Circuit and regional players will be invited to participate in the global 1v1 and 2v2 brackets, competing for more than $100,000 in cash prizes.
Regional championships beginning Saturday, 2nd of September 2017 and continuing each weekend through Sunday, 8th of October will give players in the Australia, Southeast Asia, Brazil, Europe, US-E and US-W regions a chance to earn a spot at the World Championship.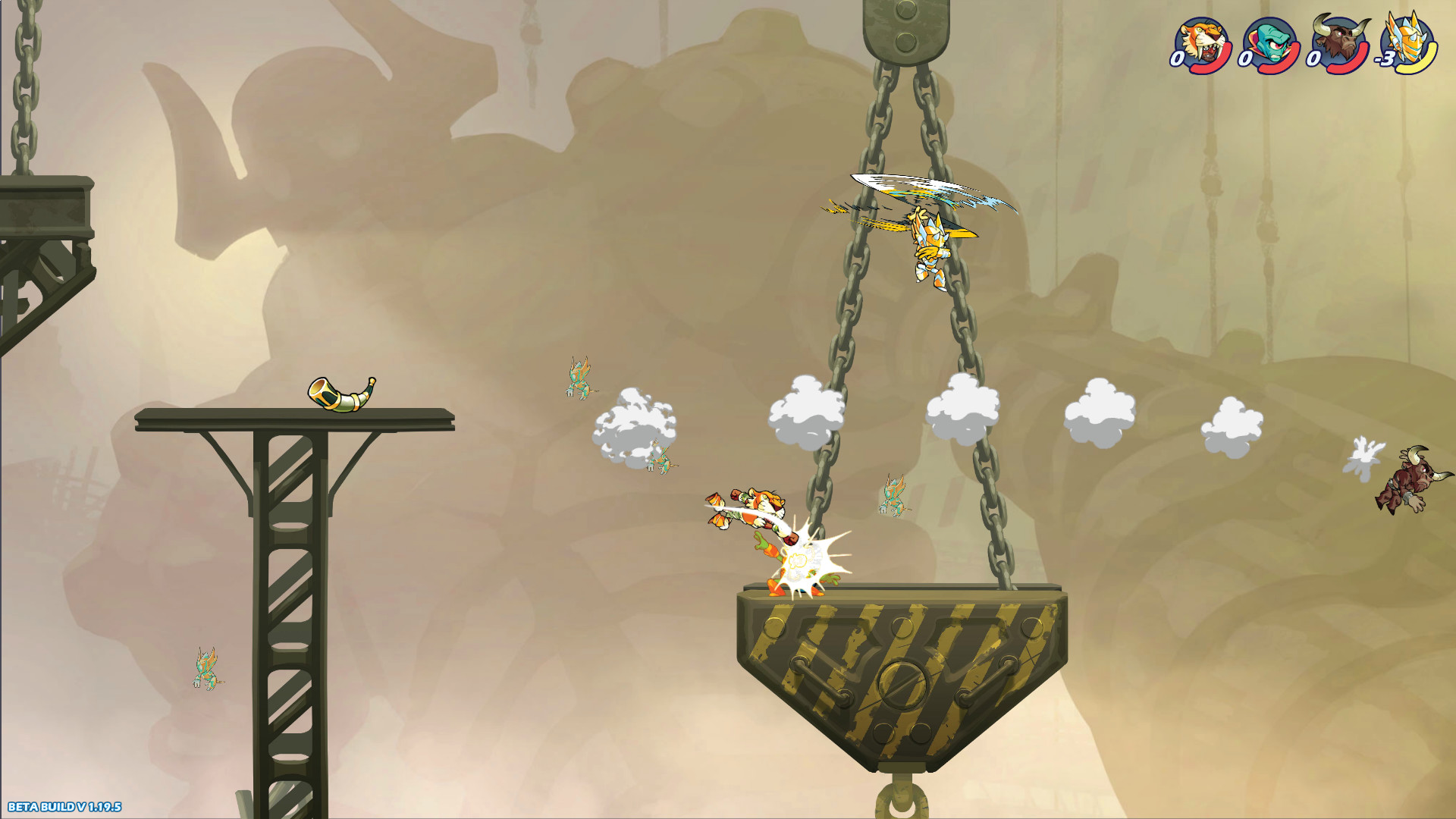 Four skilled players will emerge from the Brawlhalla Championship Expo (BCX) Open, a tournament held during the event on Friday and Saturday, to compete in the $100,000 invitational World Championship on Sunday.
At last weekend's Brawlhalla Summer Championship, the final seasonal tournament leading up to the Brawlhalla World Championship with more than 1,300 circuit points and $10,000 on the line, Remmy, ithrowow and noeL took the top slots in the North American 1v1 bracket. The European 1v1 bracket was headed up be Eramm, Dobrein and Diakou.
Full Brawlhalla Summer Championship results can be found on Smash.gg for both the North American and European regions.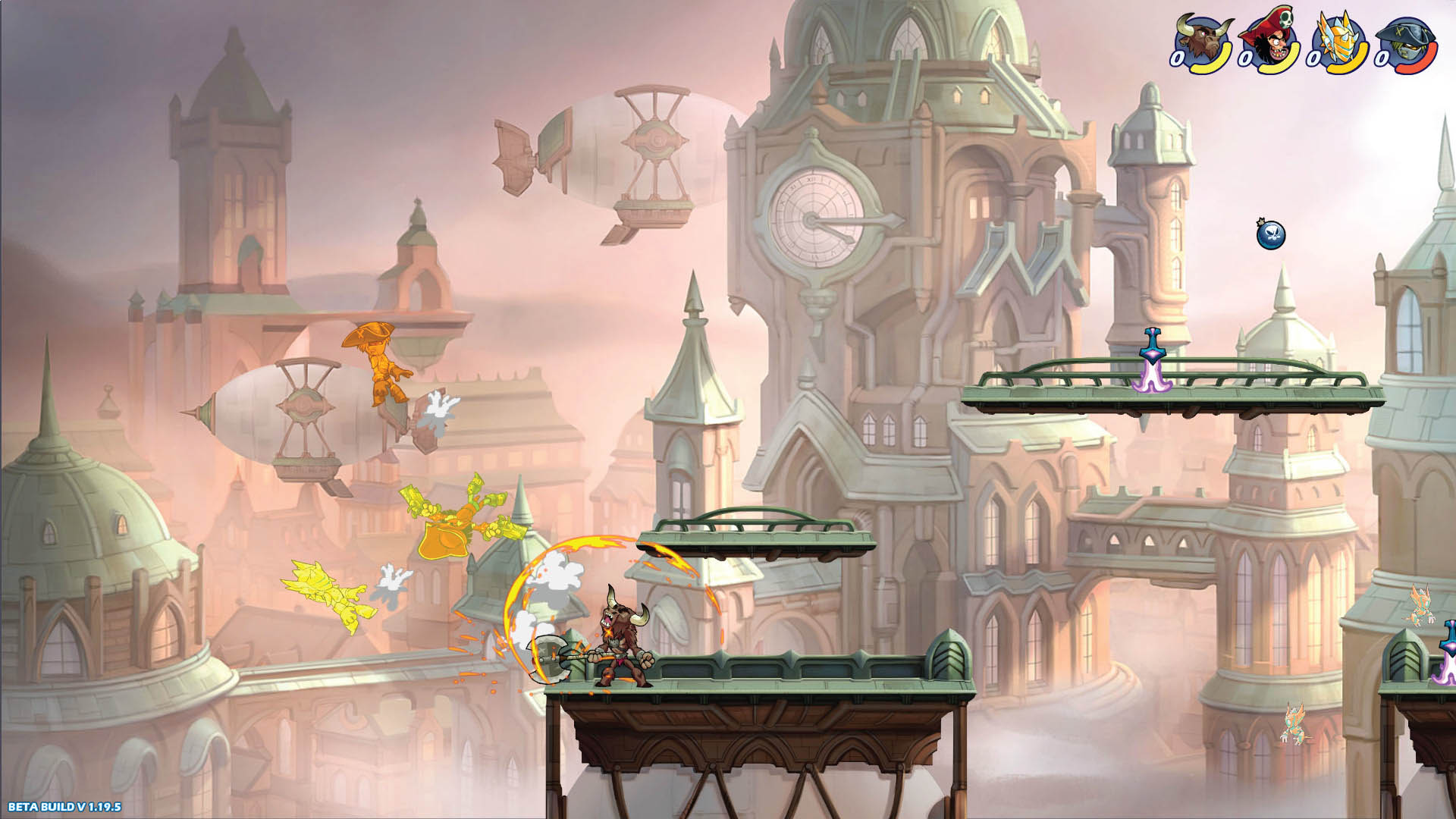 "With the Brawlhalla Circuit complete, next up is to see who will come out on top as regional champions," says David Kisich, Director of Esports, Blue Mammoth Games. "Soon these two groups and the BCX Open tournament winners will compete on stage to show us who are the best Brawlhalla players in the world."
Players can sign up for the BCX Open tournament via Smash.gg. Fans unable to attend in person can watch the event live via the Brawlhalla Twitch channel.