A grand slamm'in hitter for PC, 2K Games' Borderlands series is readapted to a narrative based play by Telltale Games and released on consoles.
Telltale Games takes this dangerous and ragged world and brings to it unlikely characters and story. Though heavily based on decisions and passive actions there is still plenty of mayhem and death.
Tales from the Borderlands has had a full rework for the console version and includes all presently available DLC.
You decide the outcome of the game by way of selecting the narrative in time constrained choices.
Action sequences also fare this same route, for the most part – but make sure you get the timing right – and for a good lengthy play be careful of what choices you make.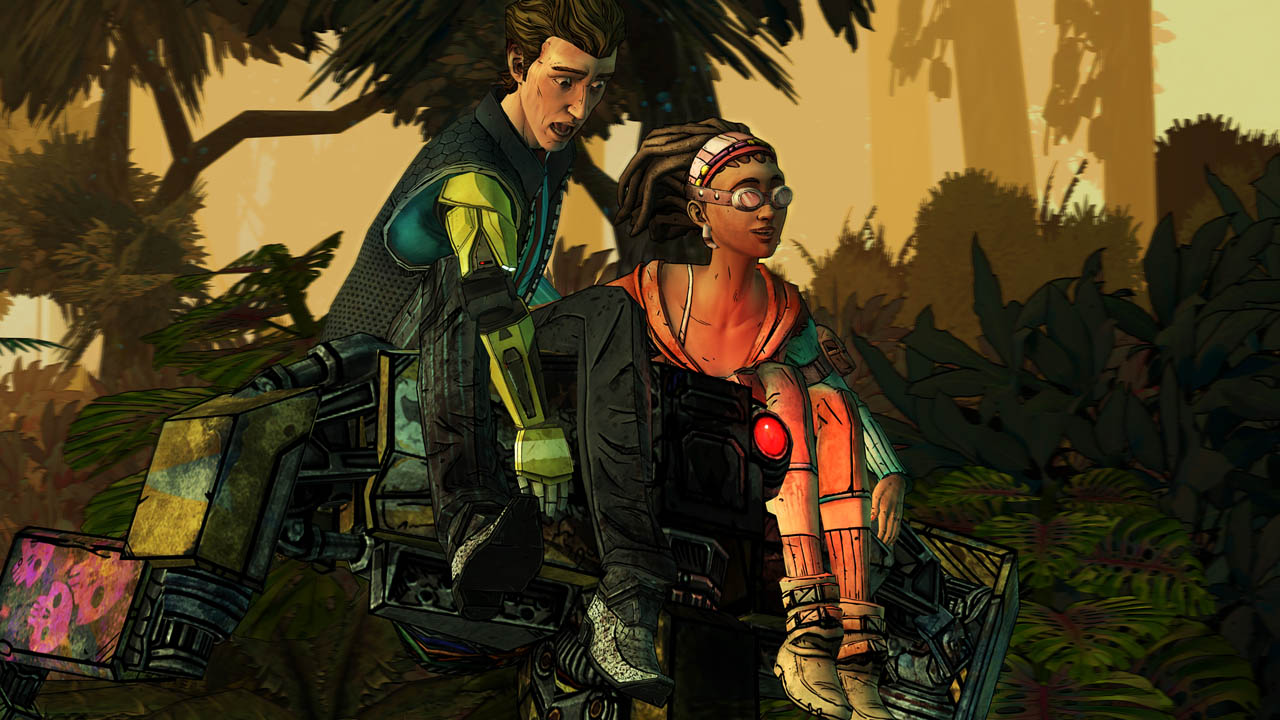 Keeping true to the cell shaded style of the original Borderlands games, Tales from the Borderlands features various fast paced action sequences that really put the pressure on to possibly make or break a given scenario.
While the main focus is exploration and the ever stressful conversation decisions, the sporadic action sequences break what might be for some, a monotonous experience.
The action sections usually consist of quick-time-events and occasionally the actual aiming and shooting at enemies. So despite being a more interactive dialogue type game, there is still that over-the-top insane pandemonium that the Borderlands series is known for.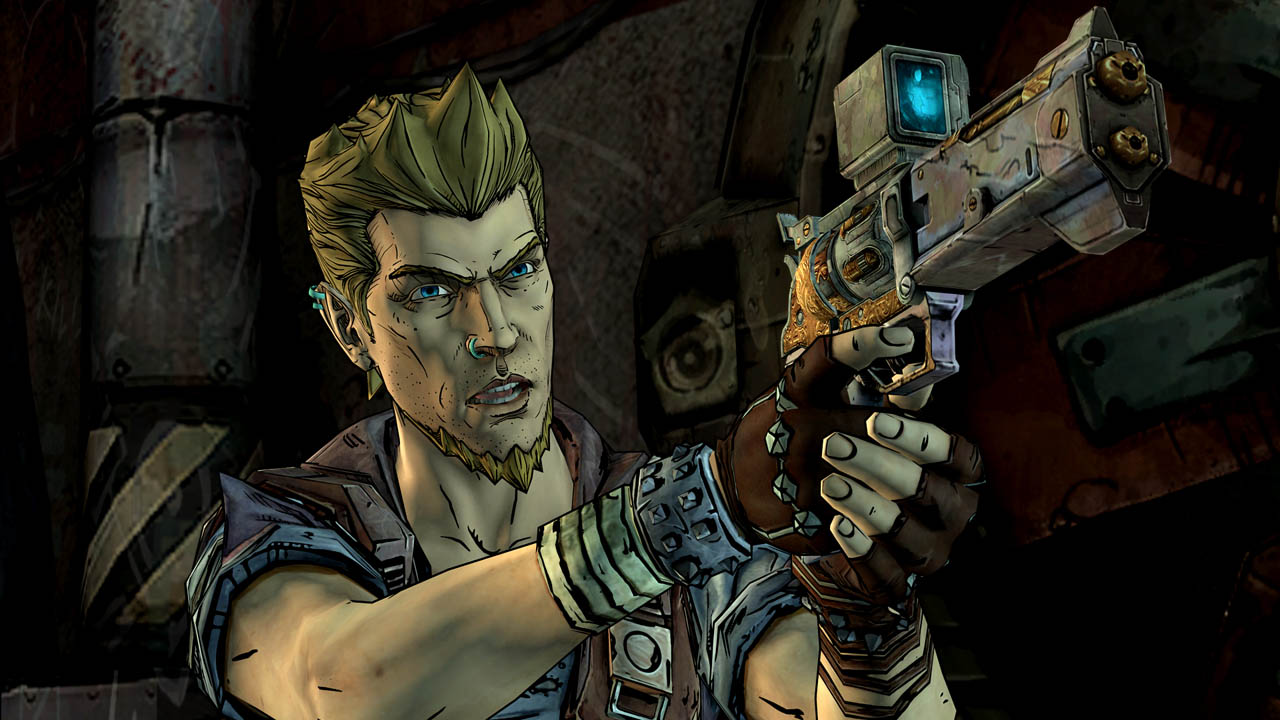 There are two main protagonists, Rhys and Fiona.
You go back and forth playing between the two and slowly discover the two sides of this particular story. Rhys, an employee of Hyperion, is just trying to work his way up the corporate ladder, which in order to do, he needs to "acquire" an elusive and highly sought after Vault Key.
To his dismay, one dubious decision leads to the next and Rhys soon finds himself caught up in more than he bargained for.
Fiona soon jumps in with her side of events on Pandora.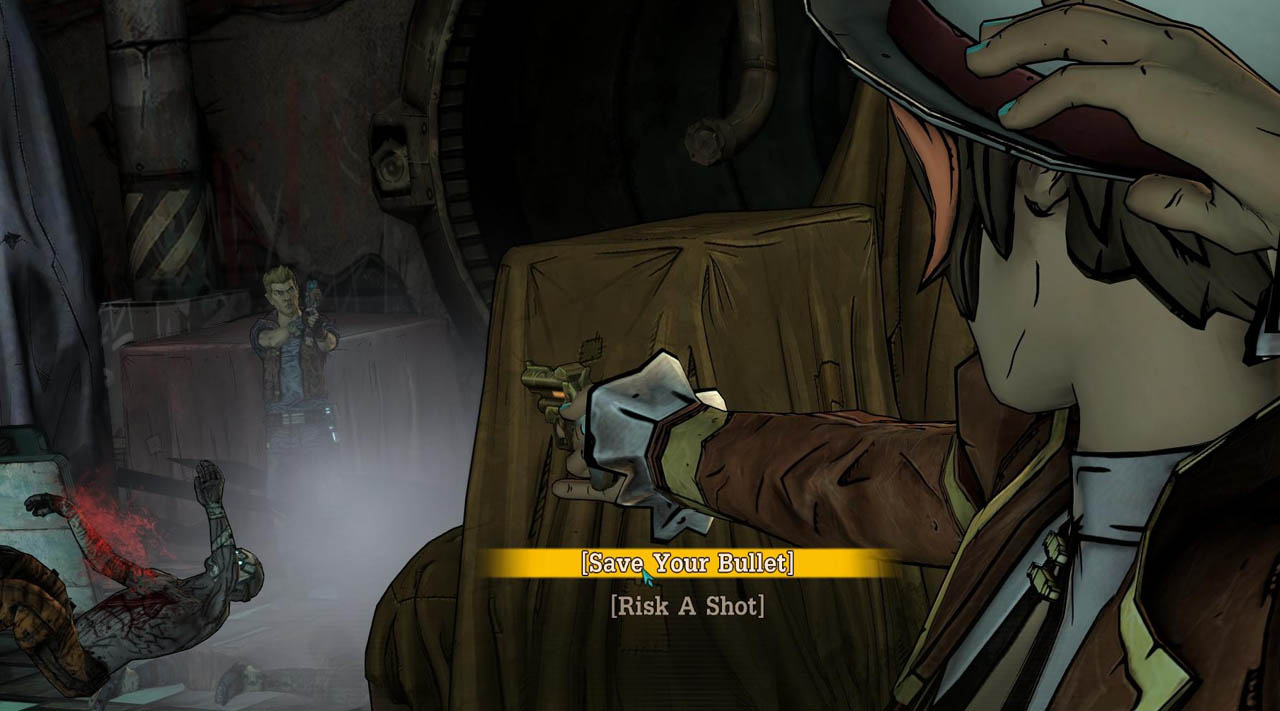 The game makes many references to the original games and even throws in a few cameos of well-known Borderlands characters. The most notable of these, the infamous Handsome Jack, who plays a pivotal role in this game.
Tales from the Borderlands is definitely amusing and certainly captures the humor and general fun tone the Borderlands series is known for. The story itself takes many twists and turns, though some predictable, overall it was a story that contained a bit of everything and the characters carried it well.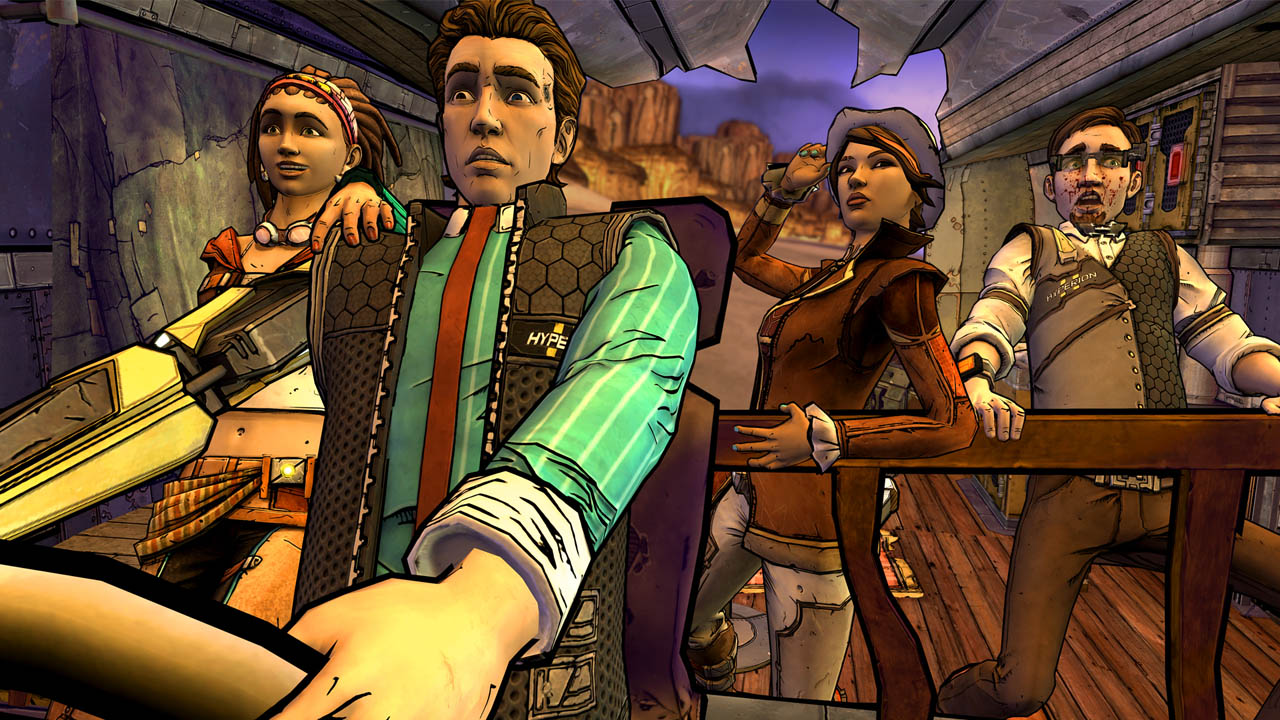 Being a fan of the Borderlands series it was certainly nice to revisit a familiar world from a very different perspective.
Those who may have never picked up a Borderlands game need not worry as Tales from the Borderlands does carry its own quite well.
However, there will be some references that may be lost on you and there are likely to be spoilers if you retroactively play any of the Borderlands games (excluding Borderlands 3 which released after).
Any gamer of almost any genre should give Tales from the Borderlands a serious go and for the Borderlands fans out there, well its Pandora like you have never experienced it before.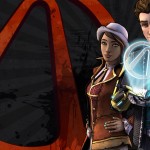 Tales from the Borderlands (Xbox Series X|S) Review
Game details
Released: February 2021
Rating: R16
Platforms reviewed: Xbox Series X
Genre: Adventure, Action
Developer: Telltale Games
Publisher: 2K Games