On the back of two successful simulation racers, Projects Cars and Project Cars 2, it seems like a reasonable assumption that Project Cars 3 would be more of the same, but better. Improved physics, better opponent AI, new netcode, enhanced visuals and more accurate track layouts. The usual, welcome upgrade to a racing franchise then.
But developers Slightly Mad Studios have taken a bold choice to take the series in a new direction, one that perhaps has more appeal to a wider audience, but also one that could turn off hardcore fans of the previous two entries. It is an entirely different experience, but the question should be is it a good experience for what it is aiming to be, rather than lamenting what it is not? Now that Project Cars 3 is competing against the Forza's of the racing world, how does it compare?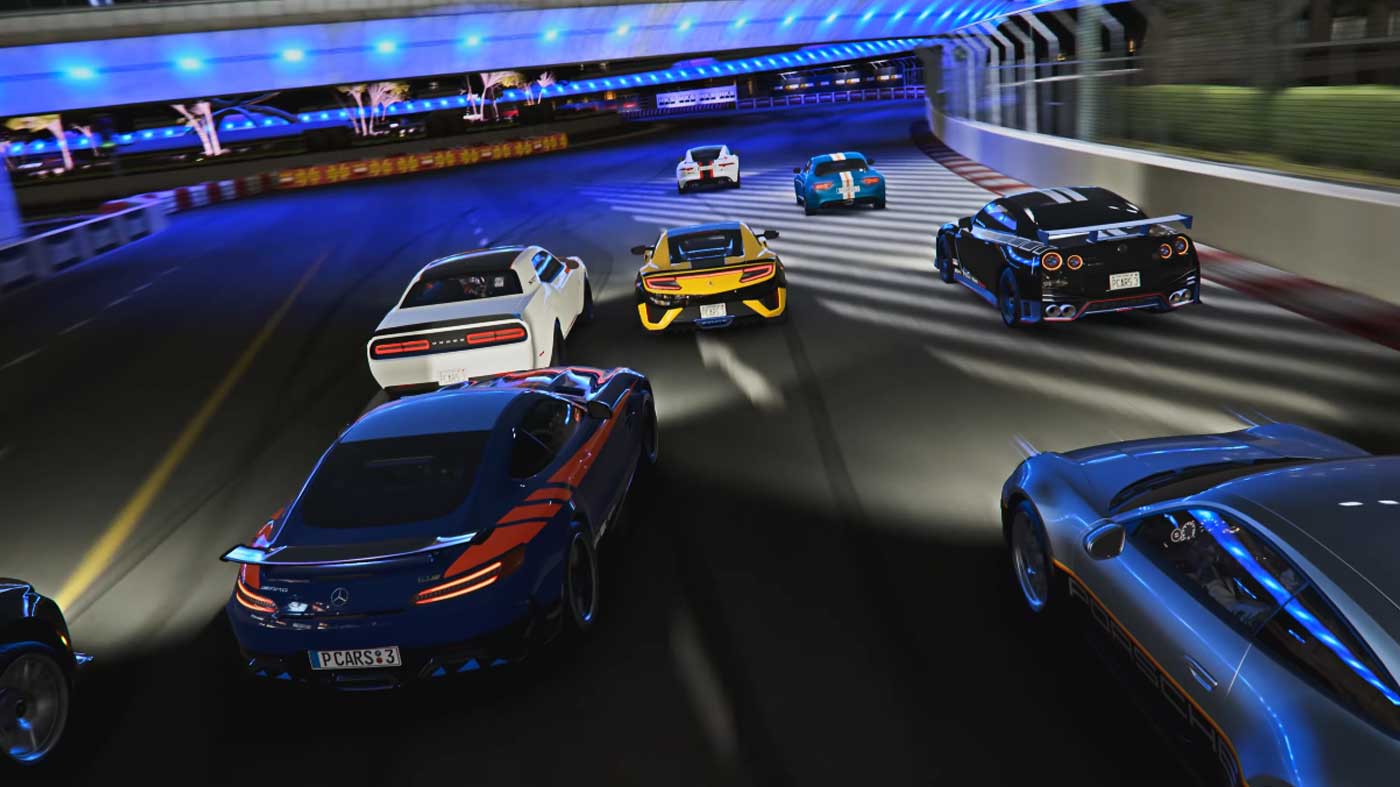 The first unknown, once you're in a race, is how the cars will feel in the hand. In line with its focus on a more casual audience, there have been significant improvements to the controller feel for Project Cars 3. No longer will the developers assume that you are playing on an expensive wheel and pedal system. Instead of being an afterthought as in previous titles, now playing through the game on a controller is a truly viable option. Where in the first two titles playing on a controller felt unwieldy and contrary to the developer's intent, here it, particularly when paired with a number of driver assists, feels like a true pick up and play experience.
After a few races I found myself thoroughly enjoying the way Project Cars 3 handles, with, for me, the right balance between flinging myself about in arcade abandon and the sterile if accurate performance of an Assetto Corsa, F1 or iRacing. This sounds like small praise in a way – surely handling and controller support are table stakes for a racer in 2020? And yes, they are some of the core fundamentals, but that's why getting them right is so important and such an achievement for a development team that has been focussed on an entirely different niche in the racing genre.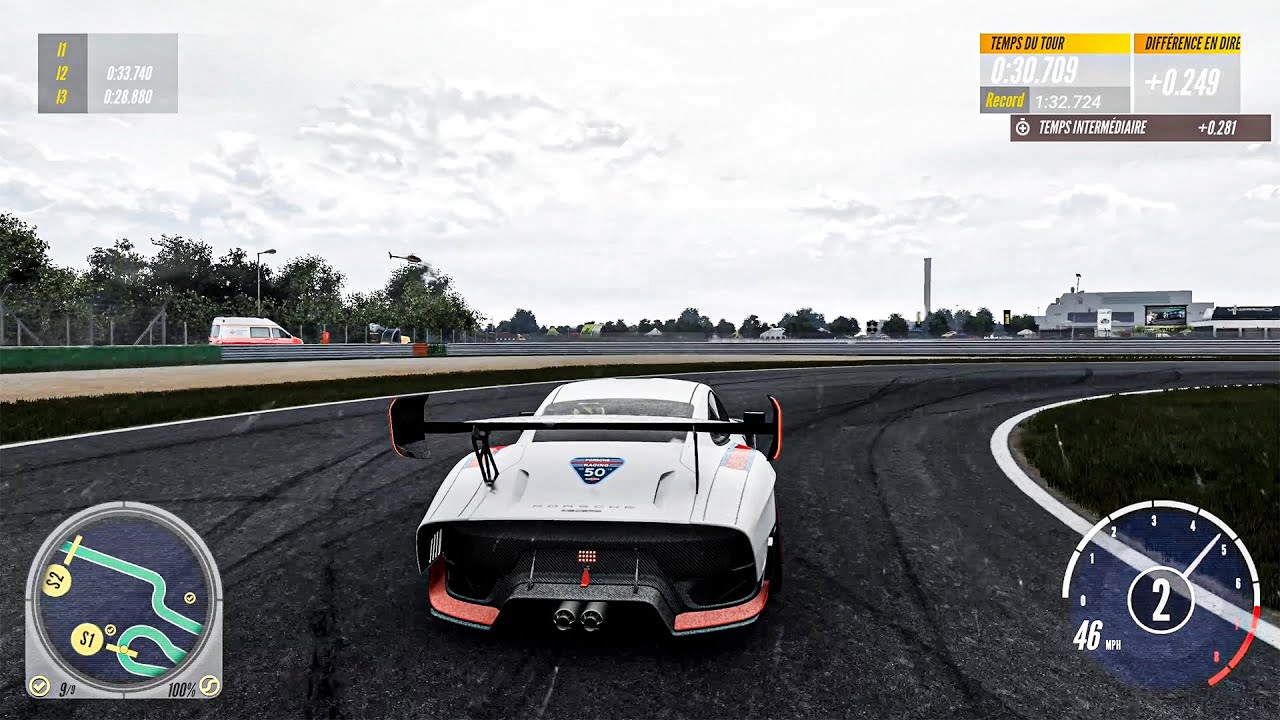 Project Cars has never let us down in the looks department, and Projects Cars 3 is no different. Sure, it isn't a massive leap over previous entries (which were already highly detailed both in-car and on-track), but it still looks fantastic on my PS4 Pro and with a target of 60FPS it feels fairly decent to play. I will be interested to see if the game ends up with a PS5 (or Xbox Series X) patch to take advantage of higher resolutions or even a 120FPS mode a la Dirt 5, but no news on that front just yet.
Like many racers, Project Cars 3 features a progressive career system. With this system you start small in a basic racer and build up your individual cars and car garage as a whole over time based on your winnings. Some might feel it is limiting, but for me I always like the feeling of starting small and ending up in sports cars that even winning the lottery won't make affordable. It also helps to learn how cars drive as you go – putting you straight in a Lamborghini without prior training often means tail spins and burnouts rather than smooth driving in any racing game more demanding than a Need for Speed, and this progressive system helps you get ready for the big moments of putting the pedal down in a more powerful car.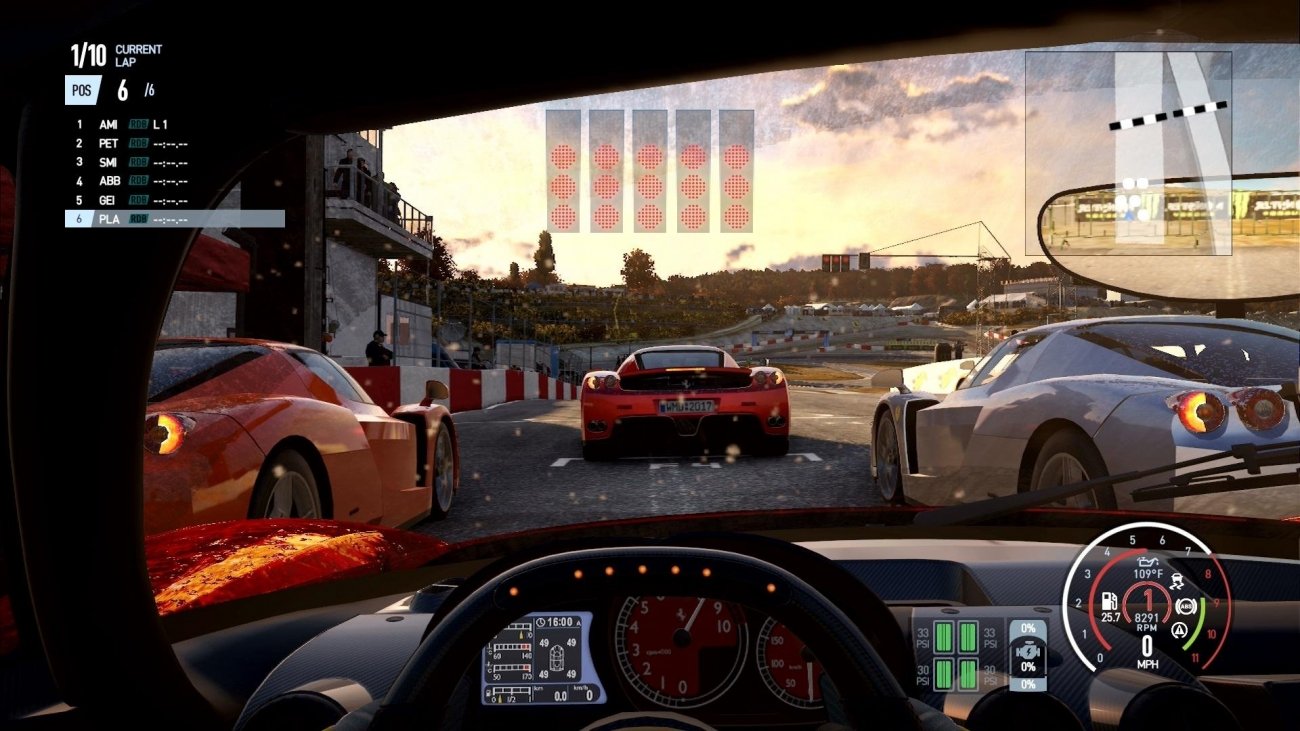 In addition to your position, each race also now features three objectives. This helps to give you a better sense of continuity across races, with unlocks as the reward for your hard work following the line accurately or racing cleanly, for example. It also keeps races feeling fresh, particularly when you will most likely have to repeat races to afford some of the higher end cars later in the career.
So neither arcade racer nor hardcore simulator – but somewhere in the middle. This is a tough act to try and make. So has Project Cars 3 done it? With a much warmer welcome to newcomers, improved handling and controller schemes, objectives and more, I say that the developers at Slightly Mad Studios have done it. That said, I can understand why fans of the first two games in the franchise would be disappointed, and if they're looking for the same level of realism (e.g. tyre degradation), then I would say best stick to Project Cars 2.
Project Cars 3 is a radical departure for the series, but, in my opinion, is a much better game for it.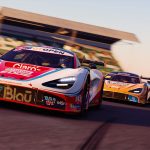 Project Cars 3 (PlayStation 4) Review
Game details
Released: September 2020
Rating: PG
Platforms: PlayStation 4
Genre: Racing
Developer: Slightly Mad Studios
Publisher: Bandai Namco