In the last couple of days Xbox shared some news at The Game Awards for some of their upcoming titles including Crackdown 3, Forza Horizon 4, Xbox Game Pass and the ID@Xbox Winter of Arcade!
Winter of Arcade is a re-launch of Xbox's beloved Summer of Arcade promotion and to celebrate some highly anticipated games from independent developers coming out, they're excited to announce the ID@Xbox Winter of Arcade! Through this promotion, fans will get a $5 gift card for each ID@Xbox title purchased through the Microsoft Store or Xbox.com, after the first one, up to $40 if all nine games are purchased. In addition to savings galore, Xbox were excited to announce that ID@Xbox Winter of Arcade will also feature four games that will or have launched day-and-date into Xbox Game Pass: Below, Ashen, Mutant Year Zero and Kingdom Two Crowns.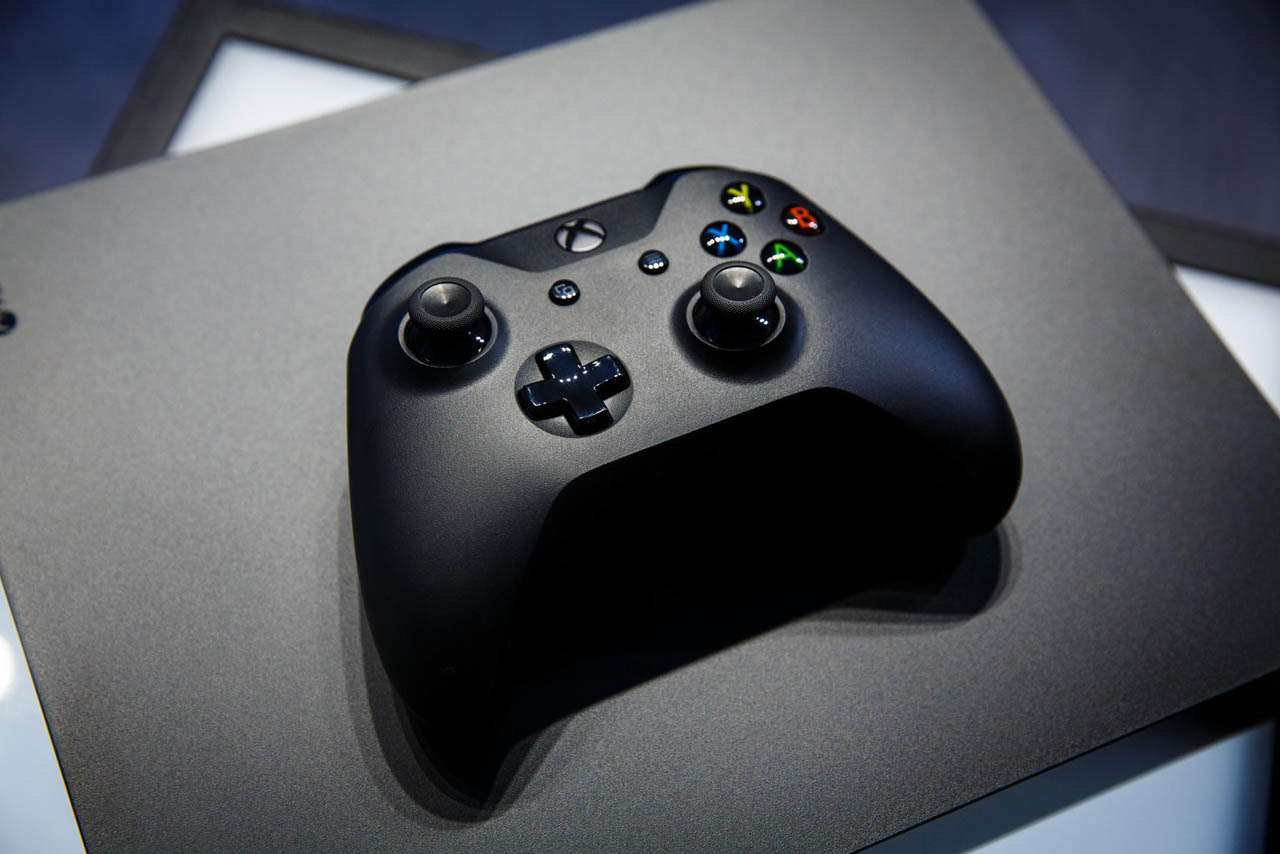 Forza Horizon 4: Travel to Fortune Island in the first expansion to the critically acclaimed open-world racing game and experience the most treacherous Forza Horizon expansion yet. With extreme terrain, perilous weather conditions such as atmospheric storms and the Aurora Borealis, a brand new Horizon treasure hunt and a host of new driving challenges, Fortune Island cranks the Forza Horizon 4 experience to 11. Fortune Island releases worldwide on December 13th, 2018 at no cost for players who own the Forza Horizon 4 Ultimate Edition, the Forza Horizon 4 Expansions Bundle or the Forza Horizon 4 Ultimate Add-Ons Bundle.  Xbox Game Pass subscribers are eligible for 10% off a standalone purchase of Fortune Island or 10% off each bundle.
Xbox Game Pass: Microsoft announced several new titles will become available to Xbox Game Pass members beginning today, including Ashen, Mortal Kombat X, PES19 and Spintires: Mudrunner. Additionally, Kingdom Two Crowns will be available beginning December 11th, 2018, Below will be available beginning December 14th, 2018, Hellblade: Senua's Sacrifice will become available beginning December 17th, 2018 and Ori and the Blind Forest and Shadow Warrior 2 available on December 20th, 2018.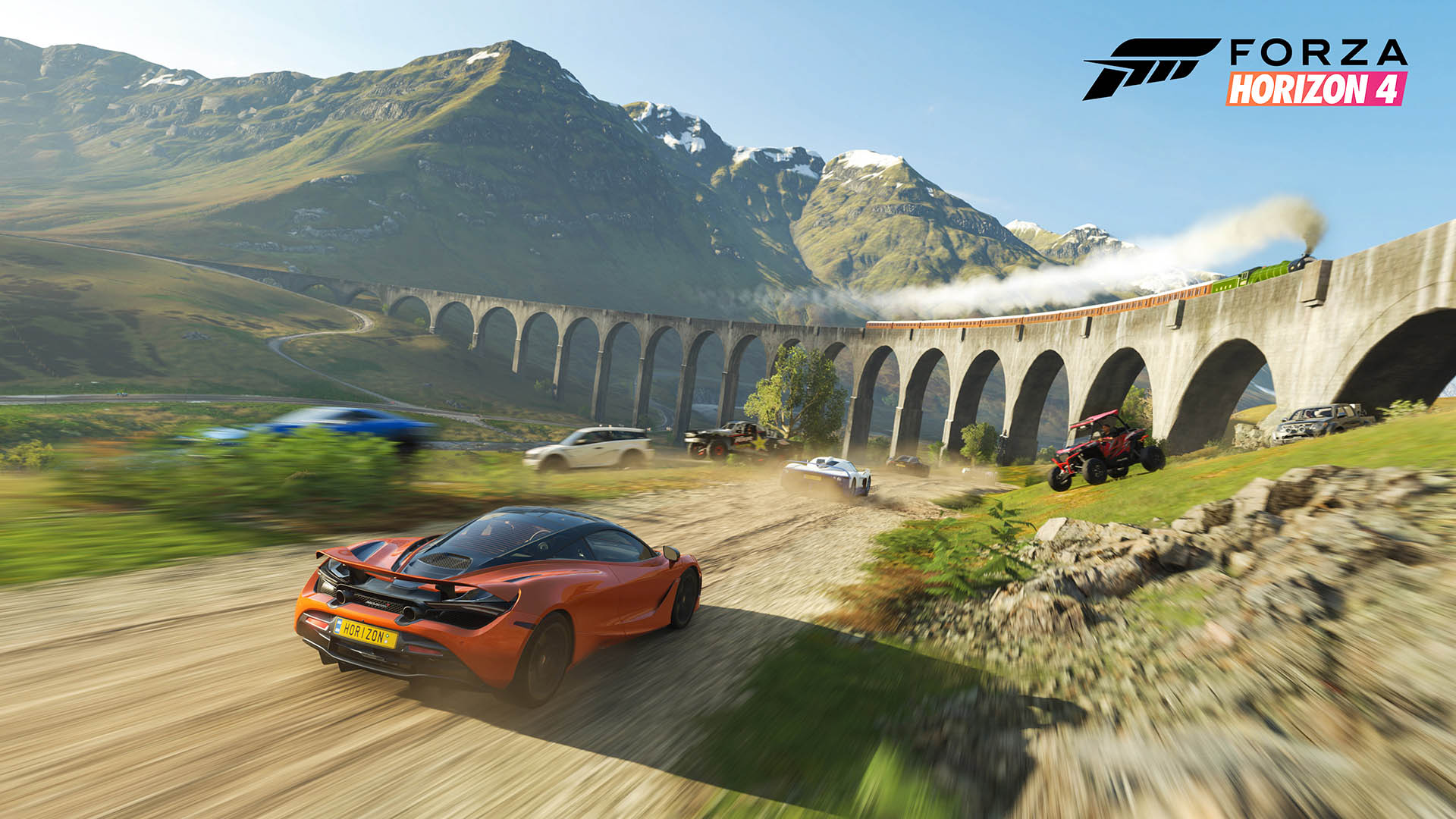 Crackdown 3: Commander Jaxon continues to challenge his real-life counterpart, Terry Crews, to step it up in a brand-new video (above) for Crackdown 3, available February 15th, 2019 with Xbox Game Pass and globally on Xbox One and Windows 10.
Capcom's Devil May Cry 5 Demo Now Available Exclusively on Xbox One: From now, Xbox fans can experience one of the most over-the-top action experiences of this generation with the demo right now only on Xbox One. In this action-packed sample of the craziness of Devil May Cry 5, you play as Nero, our hero on a mission to figure out what's going down in Redgrave City.
For more info on Xbox at The Game Awards and upcoming announcements, you can als ocheck out the Xbox Wire.