After the stellar surprise reveal of Sunset Overdrive at the FanFest in Mexico City, Sunset Overdrive is now available for PC on Steam.
Now we can finally share with you that there will be a physical version available as well.
THQ Nordic had to wait patiently for the reveal to happen in order to go out with the physical retail version of Sunset Overdrive.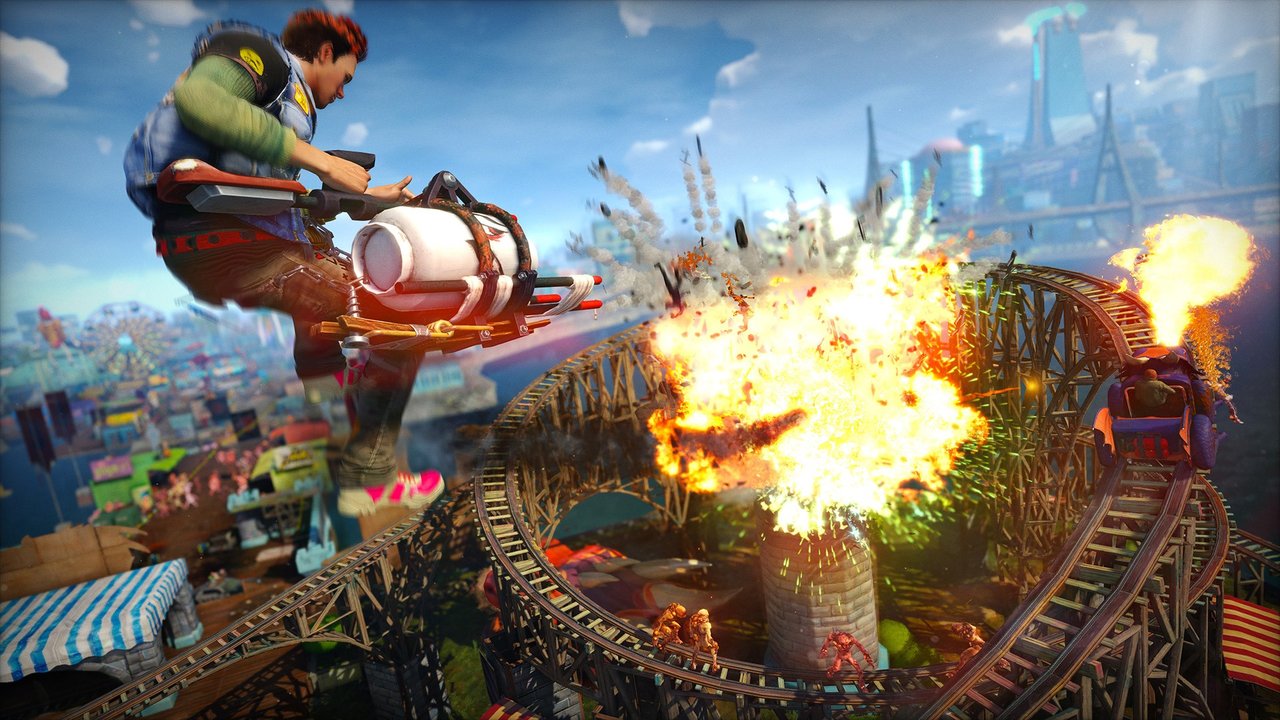 In Sunset Overdrive, the year is 2027 and Sunset City is under siege.
A contaminated energy drink has transformed most of the population into toxic mutants. For many it's the end of the world, but for you it's a dream come true. Your old boss? Dead. Your boring job? Gone. Transform the open-world into your tactical playground by grinding, vaulting and wall-running across the city while using a devastating, unconventional arsenal. With hyper-agility, unique weapons, and customizable special abilities, Sunset Overdrive rewrites the rules of traditional shooters and delivers an explosive, irreverent, stylish, and totally unique adventure finally on PC.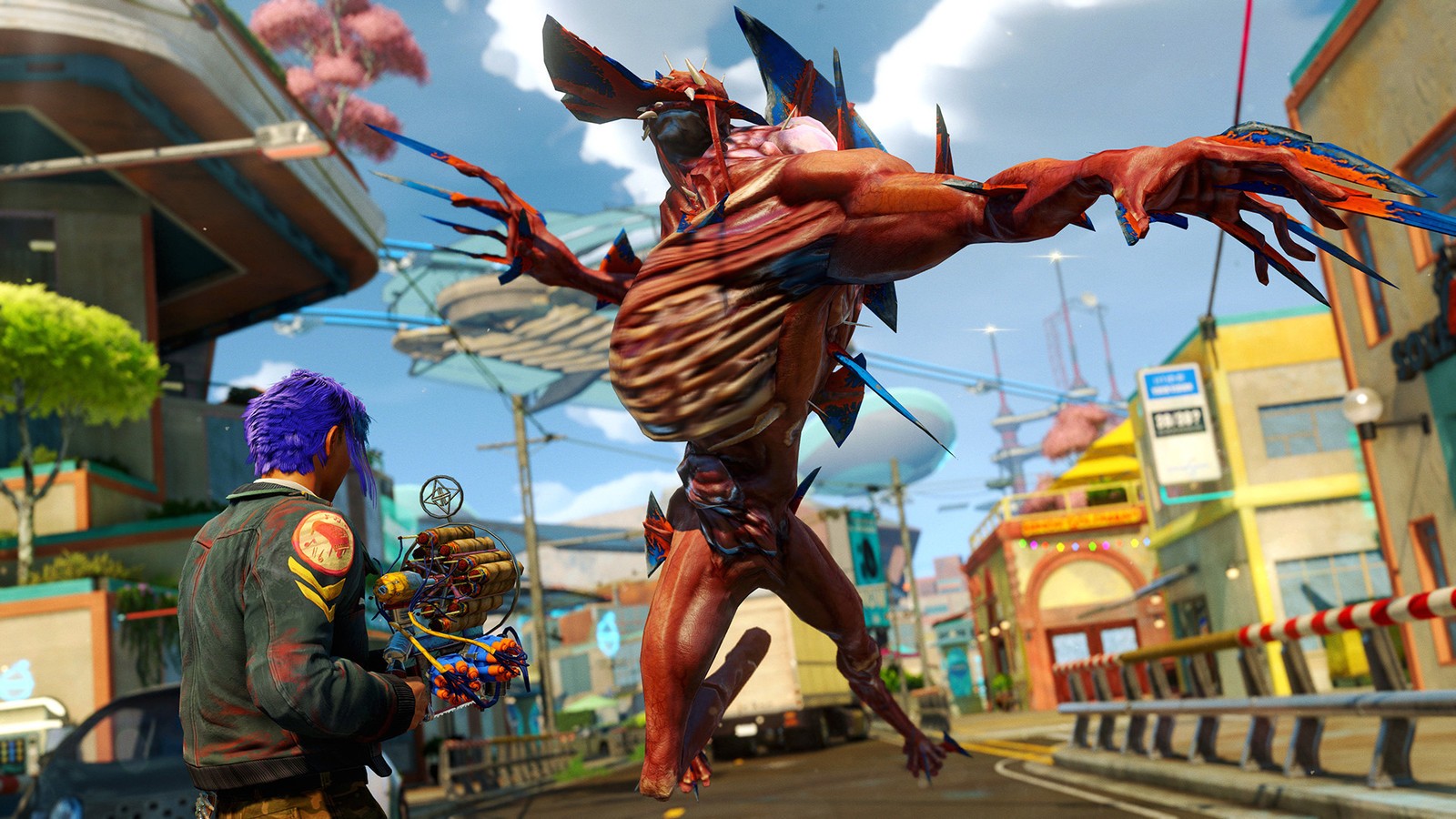 Embrace the chaos of Sunset City through a hyper-colourful, post-apocalyptic single-player campaign and two bonus expansions, Mystery of Mooil Rig and Dawn of the Rise of the Fallen Machines.
Outgun crazed mutants, homicidal robots, and villainous thugs on your journeys with the included Weapons Pack.
Sunset Overdrive for PC is now available.