Square Enix have announced that Voice of Cards: The Isle Dragon Roars, a unique new card-based RPG, will be available digitally for the Nintendo Switch, PlayStation and PC via Steam.
Developed by the creative team behind the beloved NieR and Drakengard series, including Creative Director, YOKO TARO (Drakengard series, NieR series), Executive Producer, Yosuke Saito (NieR series) and Music Director, Keiichi Okabe (Drakengard 3, NieR series), as well as Character Designer, Kimihiko Fujisaka (Drakengard series), this new tabletop RPG will spark players' imagination with a unique way of storytelling.
In Voice of Cards: The Isle Dragon Roars, players will venture through a story set long ago in a world shrouded in mystery, guided by the narrative voice of the Game Master (voiced in English by Todd Haberkorn).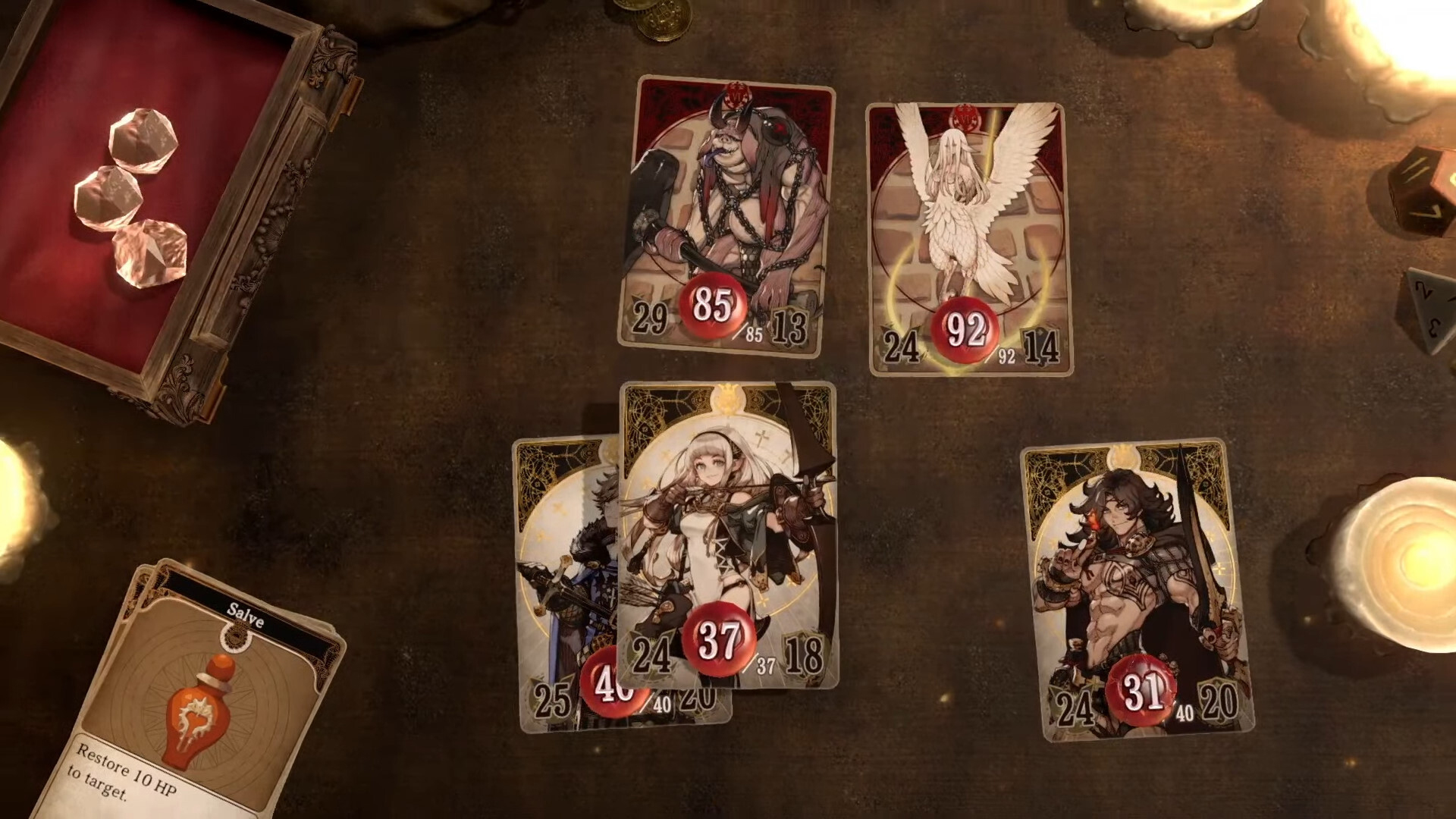 Set in a world of swords and sorcery, the game is told entirely through the medium of cards. Players will follow the protagonist as he sets off on a journey to defeat a recently reawakened Dragon, that is threatening the land and its people, in hopes of securing an immense reward.
He is joined on his travels by his companions; Mar, a monster very attached to him, and Melanie, a black witch with a grudge against the Dragon. Players will need to make choices throughout the story, as well as join in turn-based field and dungeon battles that unfold on a board, in the manner of traditional tabletop RPGs.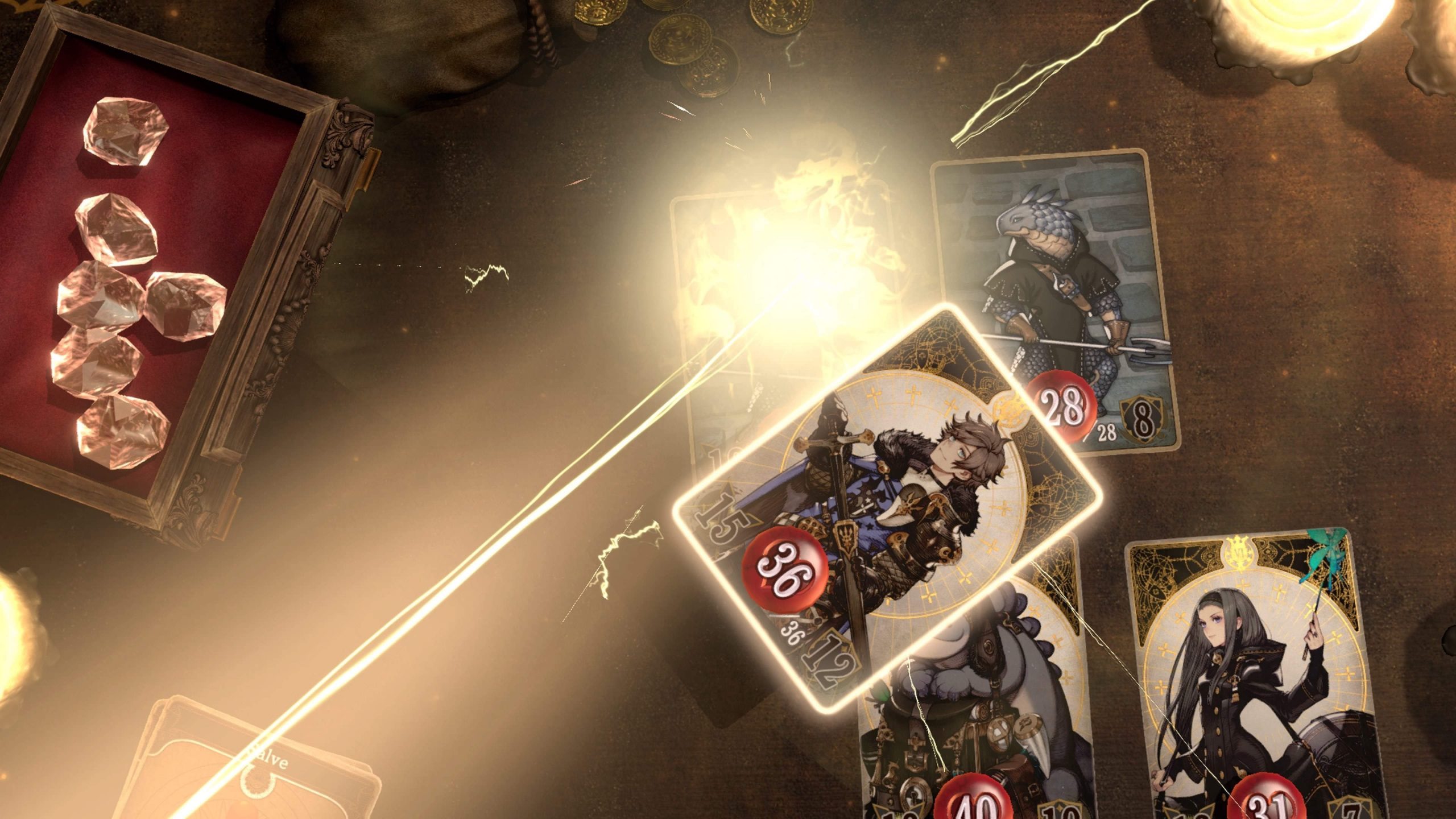 Fans who pre-order the game will receive the "Golden Dragon Pattern" DLC, which swaps the reverse card design to an original design by Kimihiko Fujisaka as well as a "Traditional Avatar", which allows them to change the design of the game piece on the field into a traditional craftwork.
Players eager to learn more about the world of Voice of Cards: The Isle Dragon Roars can also now download a free demo, which covers events prior to the beginning of the game, on Nintendo eShop and the PlayStation Store.
This prologue episode reveals what happened on the day before the events of Voice of Cards: The Isle Dragon Roars, following the Ivory Order as they search for a stolen royal treasure.
Voice of Cards: The Isle Dragon Roars will be available digitally on October 28, 2021.
Be a supporter of STG