Tru Blu Entertainment, in association with the NRL, are proud to be releasing the most anticipated Rugby League video game to date – Rugby League Live 3.
Rugby League Live 3 will include an improved Career mode and Be A Pro – take a Forward or a Back through the ranks of a U20 team into a full professional squad.
Vastly improved Instant Replay System including super slow-mo and user defined camera placement will ensure that you can get right into the action.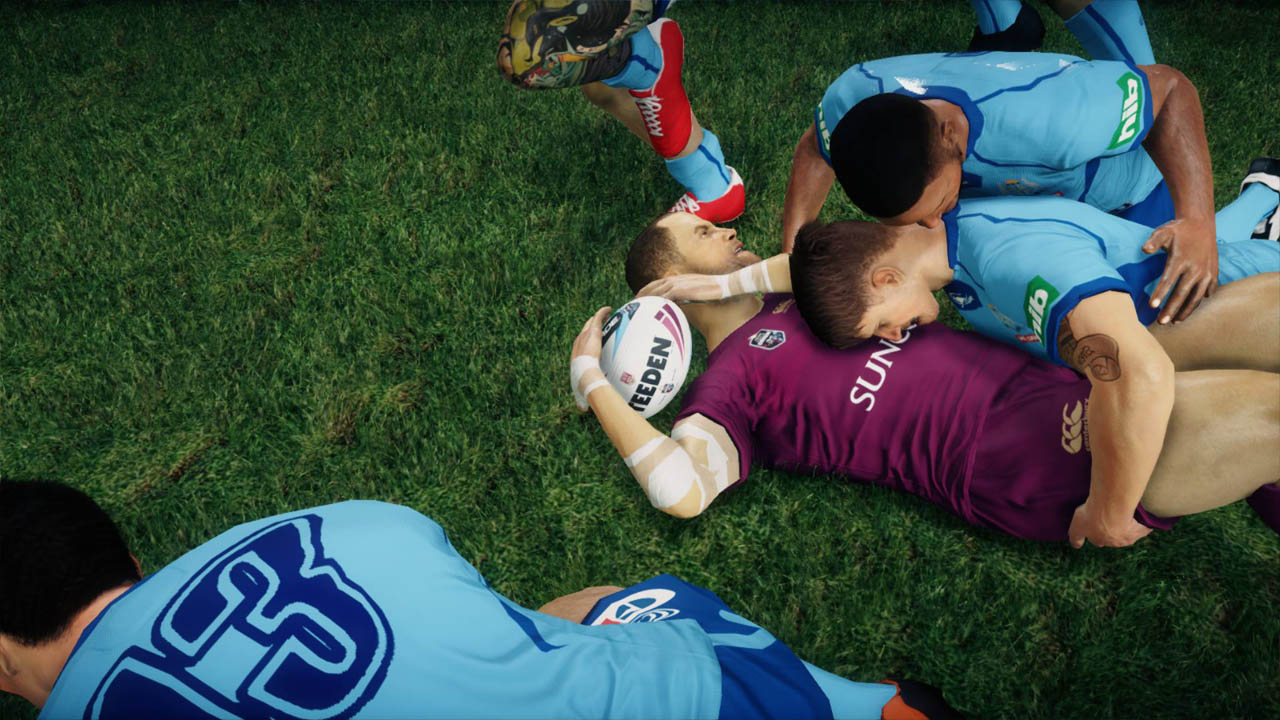 The enhanced online play includes filtering by locality and Online Tournaments and gameplay sees a dynamic time of day lighting with full sun movement and weather system giving dusk to night progress and even mid game rain.
All 2014/2015 rule changes are adapted and included; updates to current 2015 rosters and team uniforms with over 100 teams from Rugby League competitions around the world including the NRL, Super League, Toyota Cup, and many more.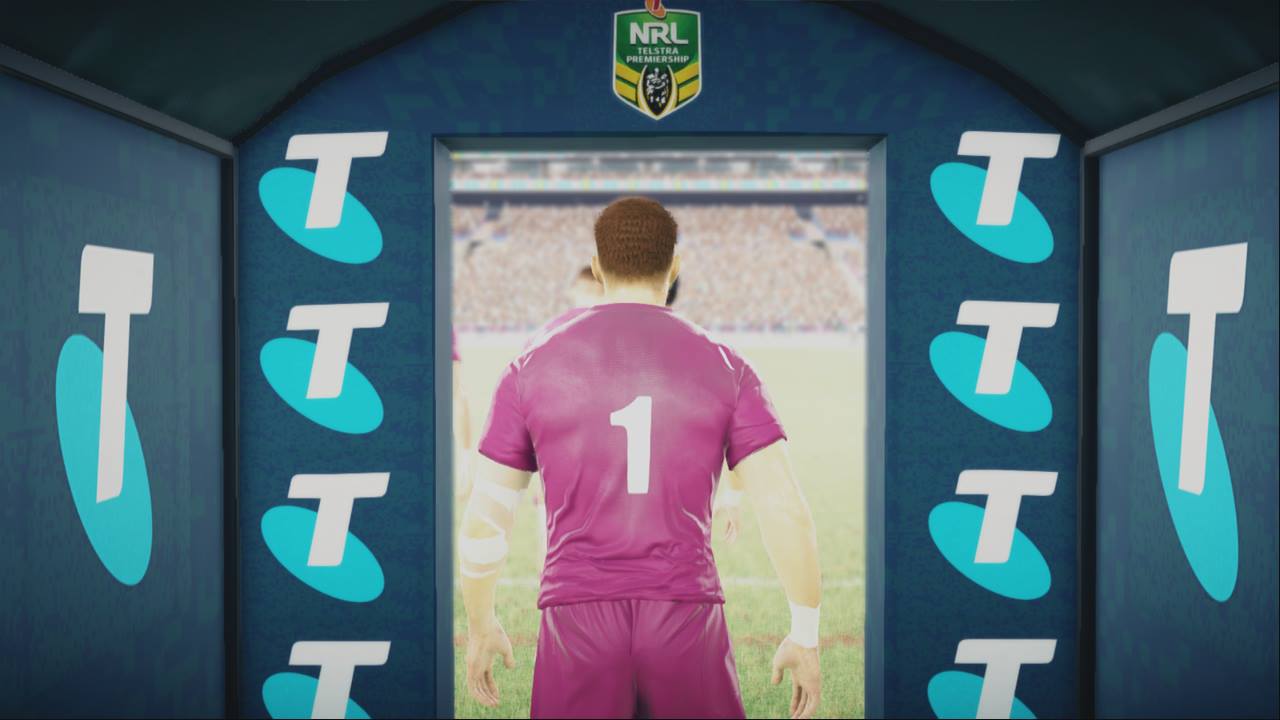 The revamped dynamic Tackling System enables gamers to fend and break tackles your way past multiple defenders and use the new dynamic Struggle and Drag system to burst over the line to score or alternatively drag them into touch!
Tru Blu have also added a new Experience System whereby you will earn badges and experience both online and off to rise to the top of the leaderboards.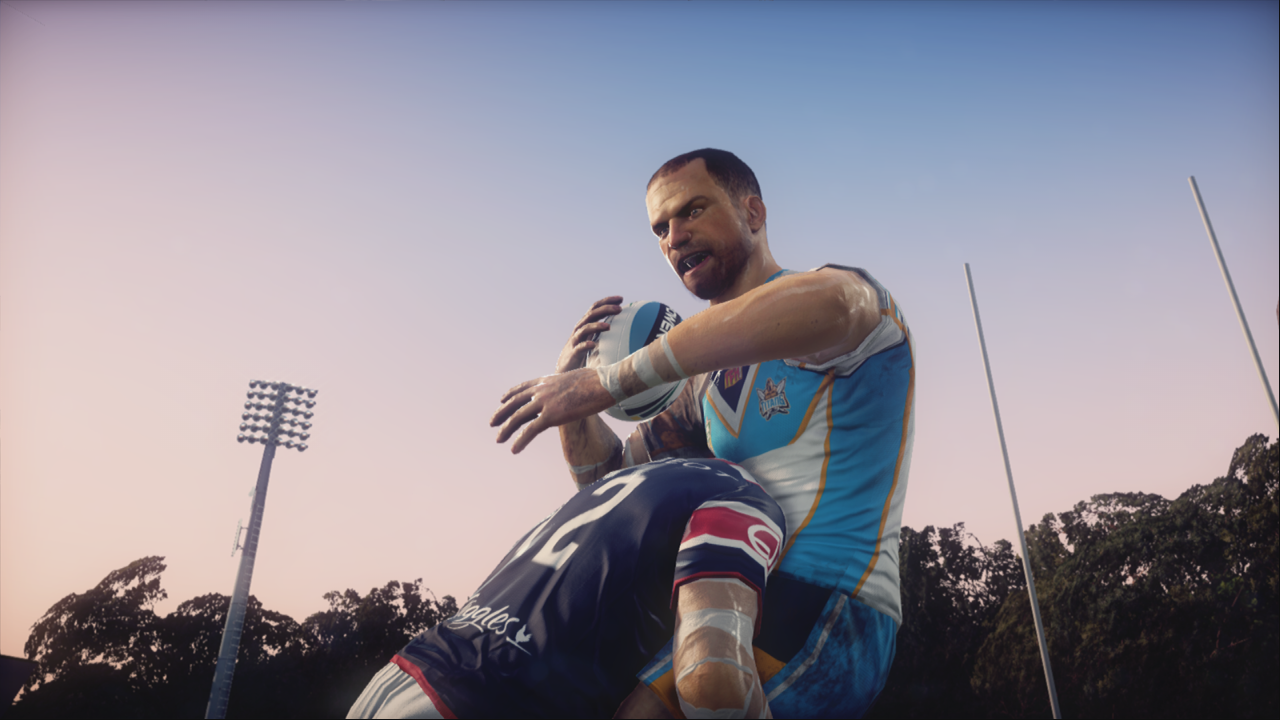 FanHub Player Sharing sees you create your own players and teams and share them online across all supported platforms.
Currently in development, we are awaiting the official word for the games' release date.