To celebrate the game's release, Skyfront VR will be holding a three-week tournament titled Skyfront Skirmish: Ready, Set, Whoosh! with awesome prizes and tons of new content to explore.
"We've been running the Skirmishes for nearly a year now and seen how much the community loves these events. Naturally we wanted the launch Skirmish to be a bit more special and offer something back to every player that has helped shape Skyfront during EA and to all the new players who have yet to try our game out," explains Community Manager, Sandra.
For Ready, Set, Whoosh!, Skyfront devs Levity Play will be joining forces with VR giant Viveport, who will be giving out three Vive Wireless Adapters to the tournament's winners! The collab is among the first of its kind in VR and stands proof that Viveport is committed to supporting the teams they believe in.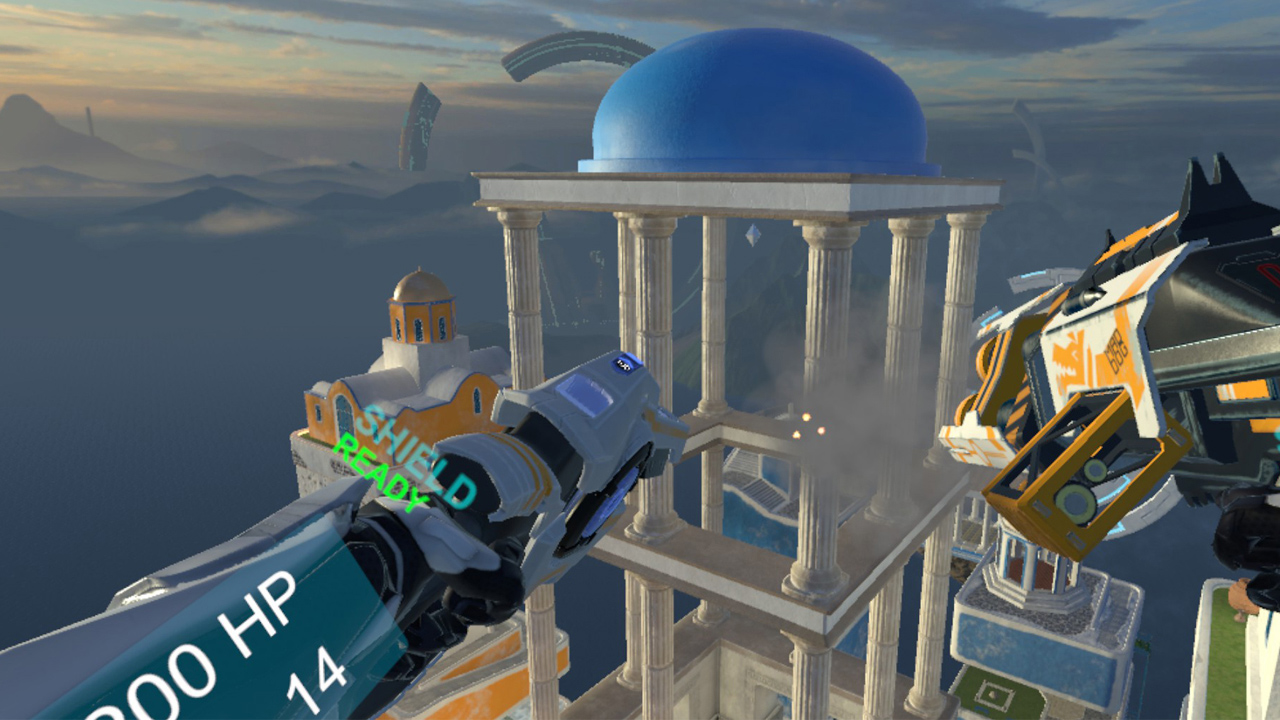 "I think everybody knows that the future of VR will be wireless. The Vive Wireless Adapter allows for so much more freedom, especially for the home user. It's pretty amazing that we get to untether our most talented players thanks to Viveport – not a bad Christmas present, if you ask me!" beams Skyfront's Game Lead, Kaaren.
In addition to Viveport, the devs have teamed up with the Museum of Future Sports to also take their players to the skies in real life! "We were talking with the guys from the Museum about ways to help our players experience flight first-hand and giving out RC Racing Drones to the winners just made so much sense!" muses Skyfront's Business Development Manager, Ivar.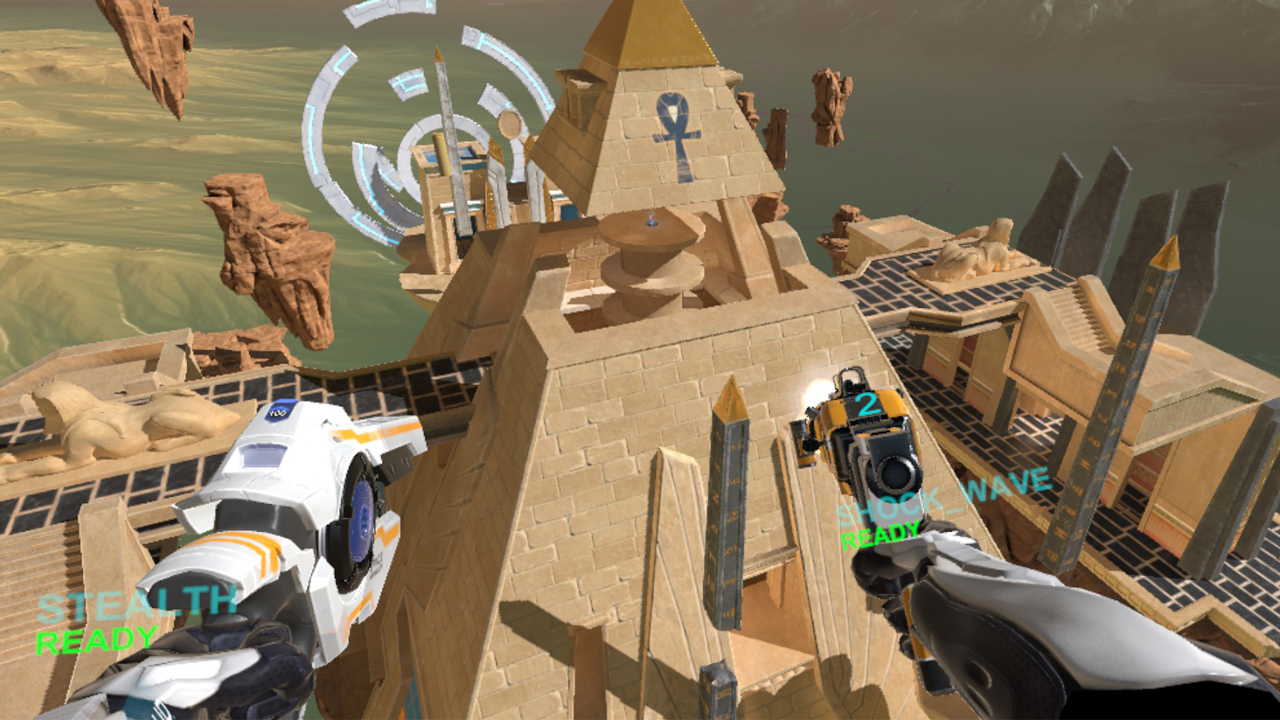 The full lineup of prizes includes the Vive Wireless Adapters, the RC Racing Drones, Steam Gift Cards and Skyfront swag.
Skyfront Skirmish: Ready, Set, Whoosh! will span from 20th of  December 2018 until 9th January 2019 and have 24-hour cooldown periods between each round.Round 1: December 20th 6 PM UTC until December 26th 6 PM UTC
Round 2: December 27th 6 PM UTC until January 2nd 6 PM UTC
Round 3: January 3rd 6 PM UTC until January 9th 6 PM UTC
The full version of Skyfront VR will feature four amazing arenas, a ton of weapons and special abilities, an esports ready progression system and character customisation options. Steam Workshop integration will be added shortly after launch.