ReedPop and Penny Arcade look forward to welcoming gamers home in 2021 with the return of North America's most-attended gaming events: PAX East, PAX West, and PAX Unplugged.
Pending improvement in the global COVID-19 situation, and with the support and guidance of local governments and health officials, PAX East will return Thursday, June 3 2021 through Sunday, June 6 2021 to the Boston Convention and Exhibition Center. PAX West 2021 will descend on the Washington State Convention Center in Seattle, WA from Friday, September 3 2021 to Monday, September 6 2021. PAX Unplugged lights up the Pennsylvania Convention Center in Philadelphia, PA from Friday, December 10 2021 through Sunday, December 12 2021.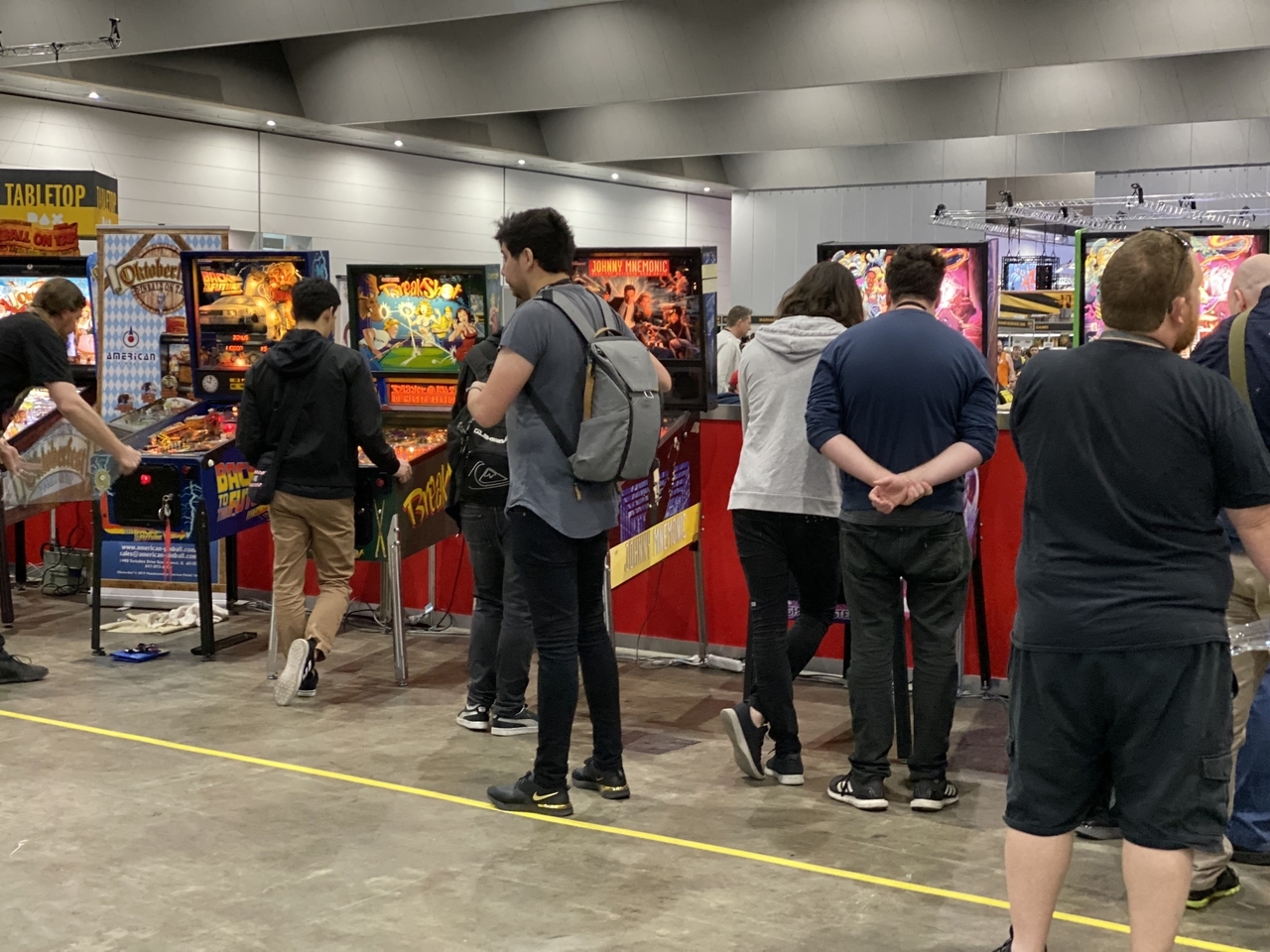 PAX South will not take place in 2021, but organizers look forward to the show's return in 2022. Information about PAX Australia will follow in the coming weeks.
Across PAX East, PAX West, and PAX Unplugged, world-class publishers, beloved developers, and fan-favorite content creators will unite for unforgettable panels, exciting esports showdowns, hands-on demos, and sneak peeks of the future of gaming. Attendees will experience new game reveals, world-first previews, community gaming areas, and much more.
"While we look forward to hosting shows in 2021, we are first and foremost members of the local communities in Boston, Philadelphia, and Seattle, where we call home," said Kyle Marsden-Kish, PAX Event Director. "We care deeply for the health and safety of our amazing attendees and industry partners who have brought PAX to life for 17 years. We are cautiously optimistic about improvements in the global COVID-19 situation next year, but we are carefully monitoring the situation to make sure PAX only proceeds if deemed safe to do so."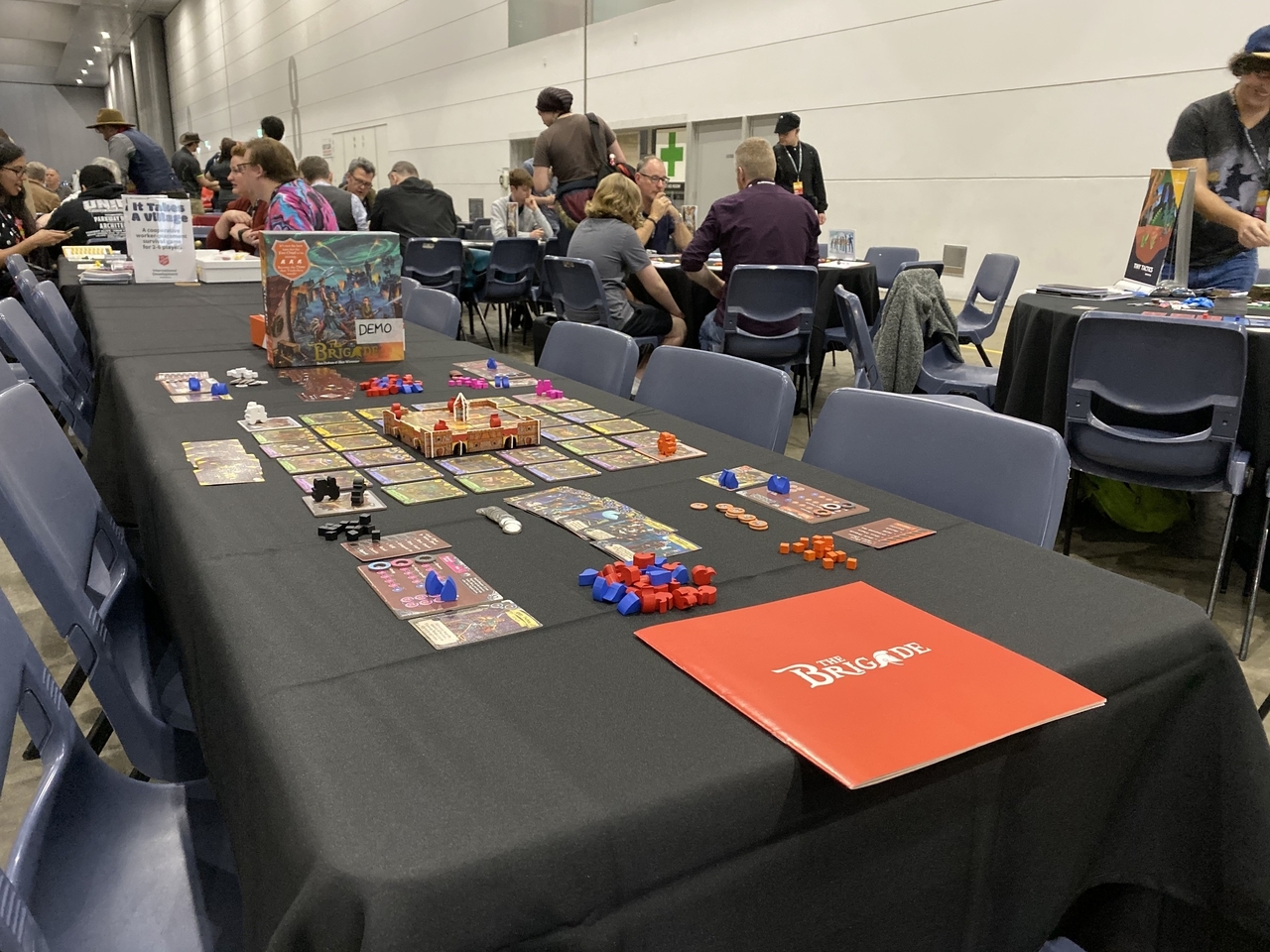 Badges for PAX East, PAX West, and PAX Unplugged 2021 will go on-sale at a later date, to be announced. Exhibitor information, panel and event schedules, merchandise details, and more for each show will be shared next year.
Travel guides, safety and accessibility information, and more will be posted on the official websites of each PAX event soon.
Be a supporter of STG
Everyone that works on STG is a volunteer. If you like the site and its contents please think about donating. Even a small amount helps keep the servers running.