Indie publishing label Modus Games and developer Finish Line Games today shared a first look at Skully, the story of a reanimated skull's second chance at life.
Summoned by a local deity desperate for peace among his kin, Skully can sculpt new abilities from pools of magical clay found throughout the lush island he has washed up on. Gameplay in Skully's debut trailer shows just a few ways the headstrong hero's clay-boosted forms can open up new areas of the unpredictable landscape. Get a peek of the challenges ahead by viewing the full trailer above.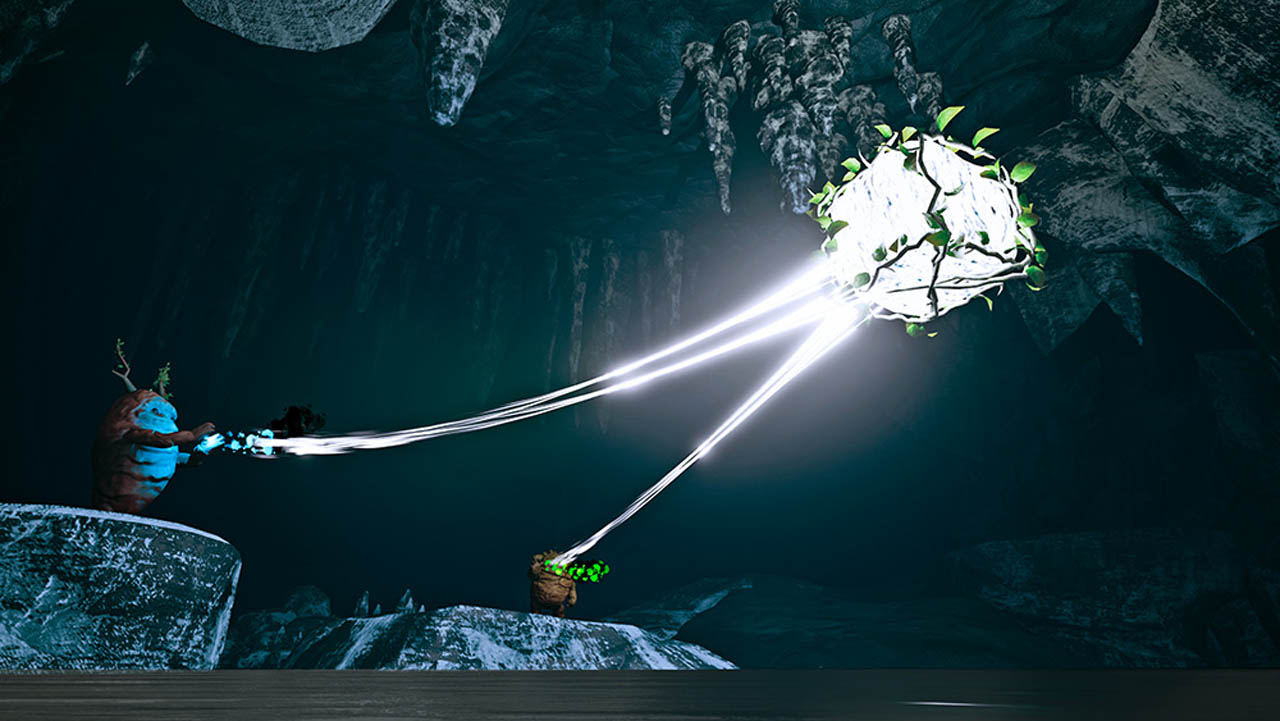 We fell in love with the story and the madcap mechanics behind it," said Shane Bierwith, EVP of global marketing at Modus Games. Followed Christina Seelye, CEO of Modus: "To say this game is unique is an understatement."
"We're really excited to share Skully with the world," said Daniel Posner, CEO of Finish Line Games. "We think a lot of people will connect with the game, and its heroic journey of a seemingly unimposing character destined to accomplish great things."
The action-adventure platformer that sees Skully on a quest to stop a simmering war between feuding siblings, rolls onto Nintendo Switch, PlayStation 4, Steam and Xbox One on August 4th, 2020.
Everyone that works on STG is a volunteer. If you like the site and it's contents please think about donating. Even a small amount helps keep the servers running.