Square Enix, announced to us that the critically acclaimed mobile RPG adventure, Mobius Final Fantasy, will be making its way to Steam on the 6th of February 2017.
Previously released on mobile devices, Mobius Final Fantasy offers an all-new RPG adventure featuring a deep story, stunning visuals, in-depth character customisation and a refined turn-based RPG battle system. The Steam version will offer full HD (1920 x 1080) support that tailors to different screen sizes, bringing the thrill of frantic battles to wide screen and allowing players to enjoy an even richer game experience.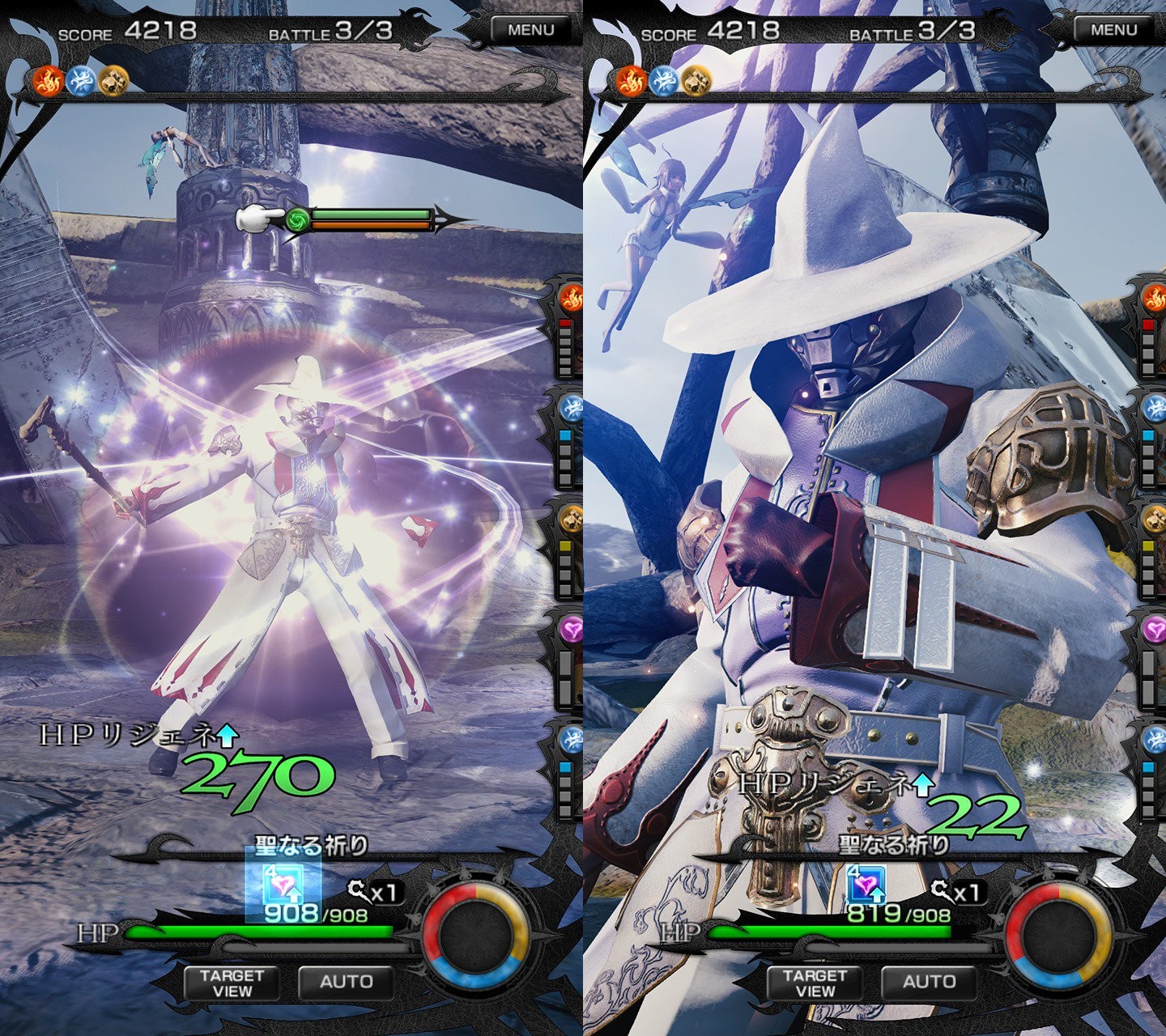 In addition, a special collaboration event with the upcoming Final Fantasy VII Remake is set to begin on the 7th of February 2017.
Speaking about the collaboration, Yoshinori Kitase (Producer of Mobius Final Fantasy and Final Fantasy VII Remake) said, "I am very happy to be able to announce a collaboration event featuring these two games today. The event will be released in 7th February, when you will be able to see the dream pairing of Cloud and Wol in action!".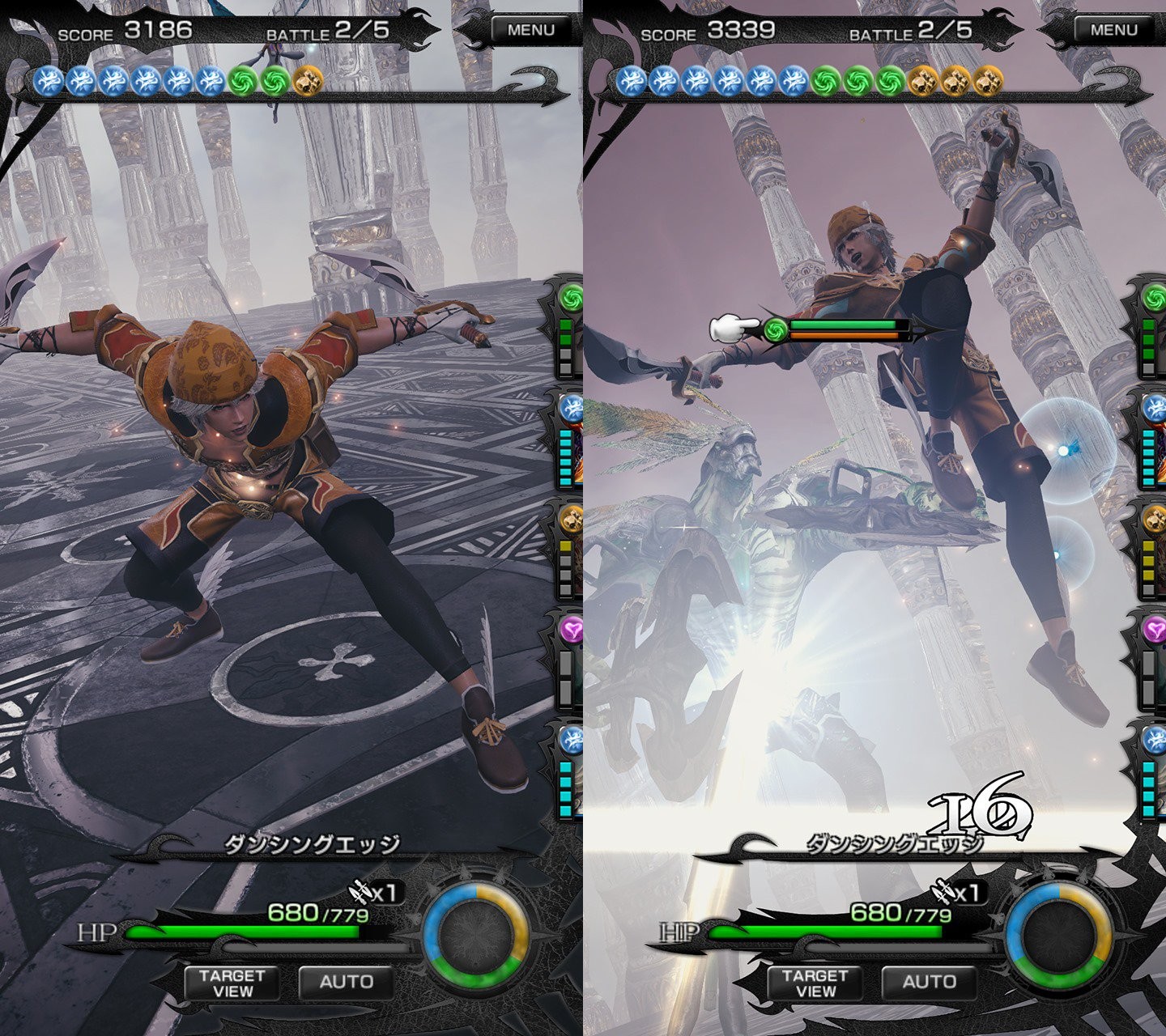 To commemorate the global release of Mobius Final Fantasy on Steam, players who install and log into the PC version of the game will have the chance to win a selection of in-game items including Ability Tickets, a Summon Ticket, and much more. Prizes awarded to players will be determined by the number of times the MOBIUS FINAL FANTASY Windows PC (Steam®) Version Global Release Campaign webpage is shared and liked on social media through a "Share" button on the page. If the number of shares reaches the maximum goal of 15,000, players will receive 10 Ability Tickets, the rare upgrade material Growstar, and other luxurious prizes. Please visit the official campaign webpage for complete details.
Mobius Final Fantasy is available to download for free from the Apple App Store and Google Play Store, and will be available on STEAM from 6th February.
Help to Support Shane the Gamer
Everyone that works on StG is a volunteer. Keep StG Independent and (mostly) Advertising Free with a Donation
Thank You for being AWESOME