Leading J-RPG publishers; Square Enix has released a brand new tactical RPG multiplayer Heavenstrike Rivals which is available now across Australia & New Zealand, for free,  on iOS and Android devices.
To celebrate the global release, this brand new mobile title also brings an exciting bonus during launch period, with an exclusive 'Black Mage' token available to all players for a limited time only.
Those who have previously played the Heavenstrike Rivals beta are also eligible for the special launch token.  This token will help players around the world compete the game's real-time PvP (player-vs-player) mode.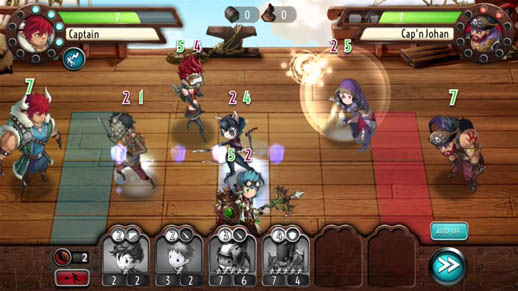 In Heavenstrike Rivals, players enter a war-torn world on the brink of extinction and embark on an epic adventure full of simple yet highly immersive tactical battles.
The once-prosperous aerial kingdom of Lunnain lies in tatters, assaulted from above by the Fallen, ruthless monsters of nightmare who seek only complete destruction. But the people will not take their fate lying down, and their strike back at the heavens starts now.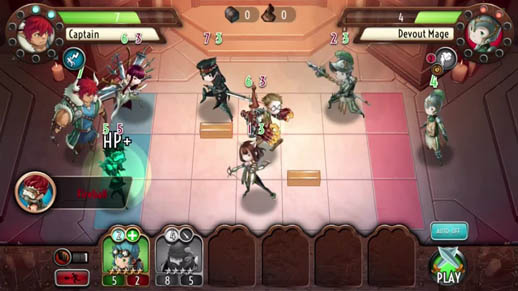 Developed as a brand new IP for mobile platforms, Square Enix has worked with UK based developers Mediatonic Ltd., (Amateur Surgeon) to create the game and bring the world to life.
The project has had a collaborative approach, with Japan-based Yumiru Corporation supporting development and, keeping it in the Square Enix family, the game also features characters designed by Ryoma Ito (FINAL FANTASY TACTICS ADVANCE) and music by Ryo Yamazaki (FINAL FANTASY XIV).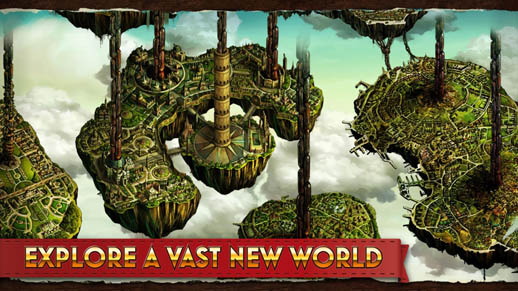 The new battle system has been designed especially for mobile devices with it's intuitive and easy to learn but also allowing the player to unearth deep strategic possibilities, quick-entry player-vs-player combat, and hundreds of unique characters to collect, grow and evolve.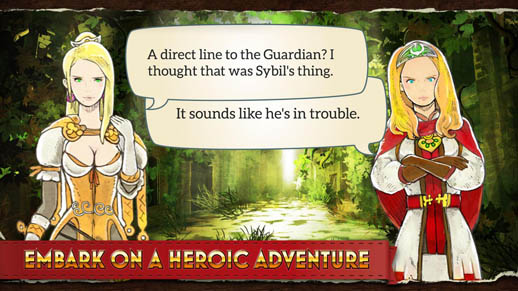 In Heavenstrike Rivals, players must fight their way to the top of the game's leader boards for heavenly global domination.