Get ready! With already more than 10 million players in Japan, Free-to-Play mobile game ONE PIECE: TREASURE CRUISE based on the famous ONE PIECE series is set to please both fans in Australia and New Zealand.

ONE PIECE TREASURE CRUISE is a roleplaying game where players gather their own pirate crew, level up to face off against powerful bosses and experience the story of ONE PIECE!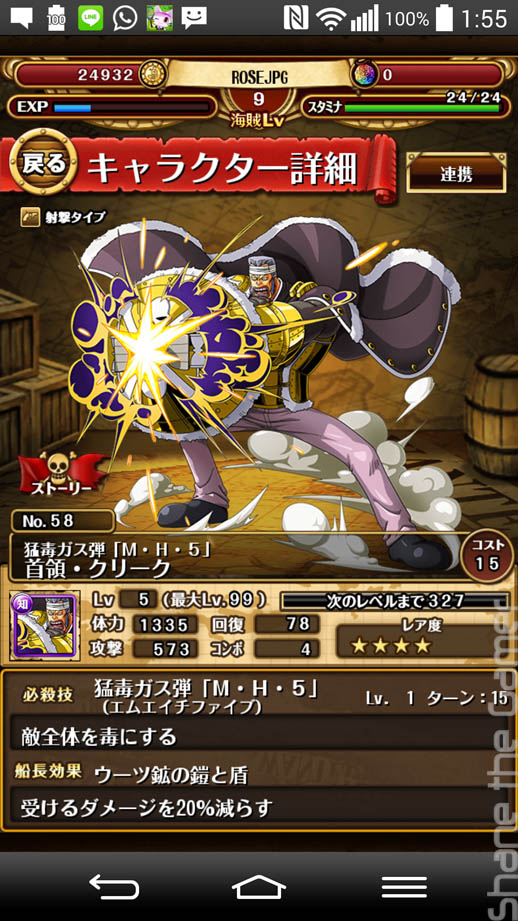 With highly strategic battles, immersive visuals and user-friendly controls, this eye-popping mobile game allows players to be the hero of the story! To help ONE PIECE fans go further into the adventure, each of the Straw-Hat Crew members has unique attributes and capabilities allowing them to smash enemies to a pulp!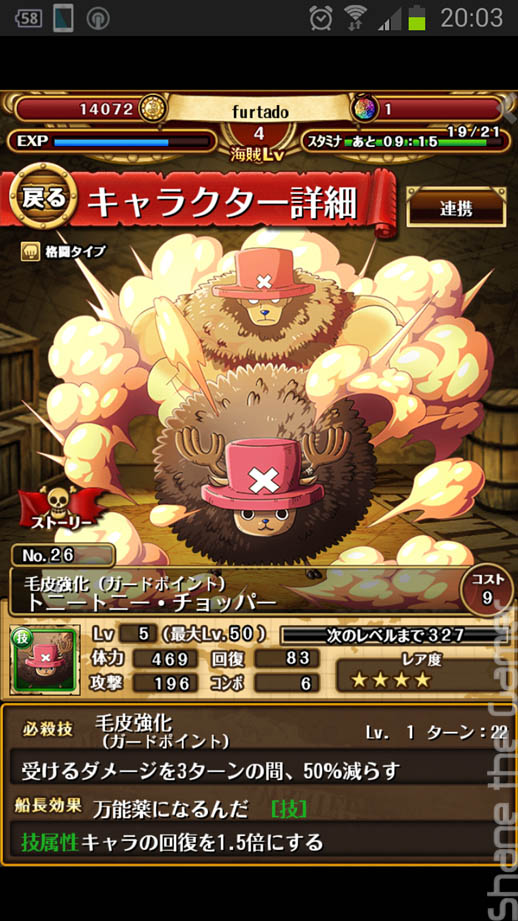 ONE PIECE: TREASURE CRUISE is now available in Australia and New Zealand for both iOS and Android smartphones.
[jwplayer player="1″ mediaid="11307″]