For the first time ever, Atari Flashback Classics is available on Nintendo Switch.
With 150 Atari Classic titles, get ready to dive into the legendary publisher's iconic library of games — with titles from the Atari 2600 and Atari 5200 home consoles, along with former arcade exclusives.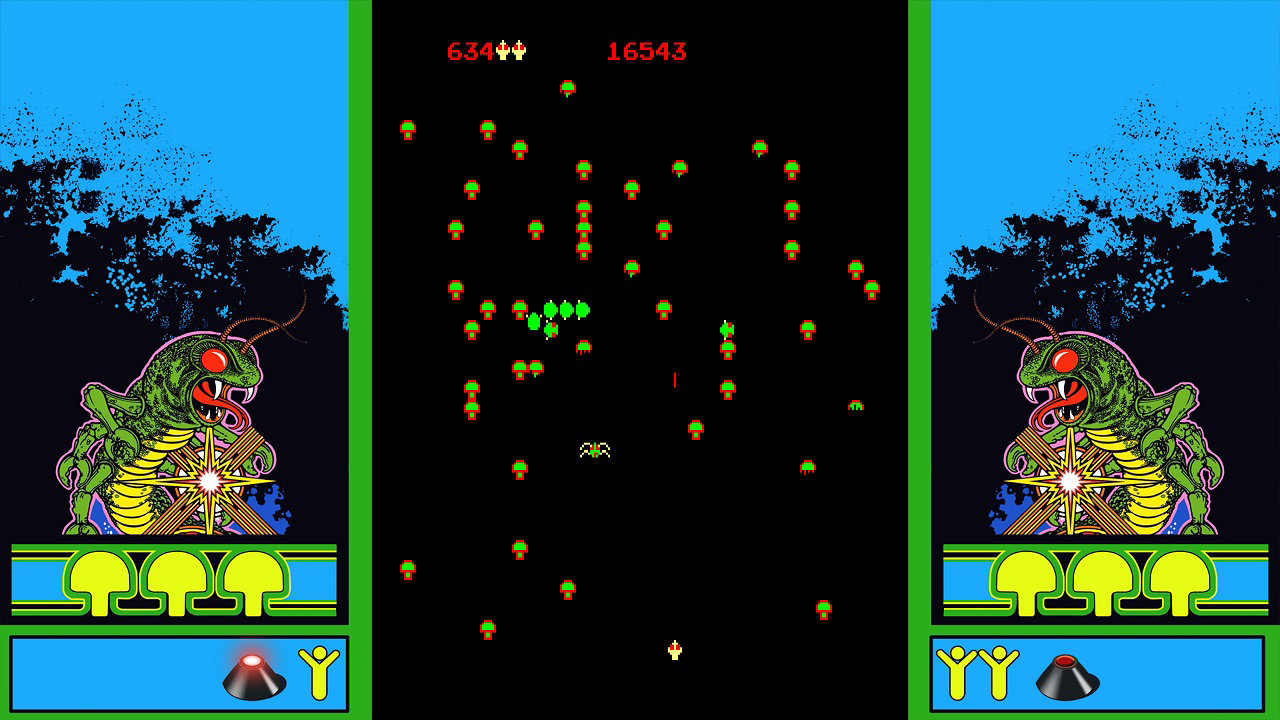 Atari Flashback Classics features support for all-new local achievements, leaderboards, and social features to bring players together just like in the olden days. An archive of classic artwork rounds out the package to make Atari Flashback Classics a must-have for enthusiasts and collectors!
Atari Flashback Classics is designed to take advantage of the Nintendo Switch's unique controls and functionality to bring new life to beloved games. Up to four-player local multiplayer and two-player online is available as well on a per title basis.
Atari Flashback Classics is now released.