Developer and publisher Tripwire Interactive and retail partner and publisher Deep Silver, Inc. are proud to announce today's global launch of Maneater, the first-ever open-world action-RPG (ShARkPG) where you play as a shark.
Maneater invites players to experience the ultimate power fantasy by controlling the apex predator of the seas – a terrifying shark!
Maneater is a single player, open-world action-RPG (ShARkPG) where YOU are the shark. Starting as a small bull shark pup you are tasked with surviving the harsh world while eating your way up the ecosystem. To do this, you will explore a large and varied open world encountering diverse enemies — both human and wildlife. Find the right resources and you can grow and evolve far beyond what nature intended, allowing the player to tailor the shark to their play style. This is fortunate, because to get revenge on the cruel fisherman that dismembered you will take evolving into a massive shark, an apex predator of legends. Eat. Explore. Evolve.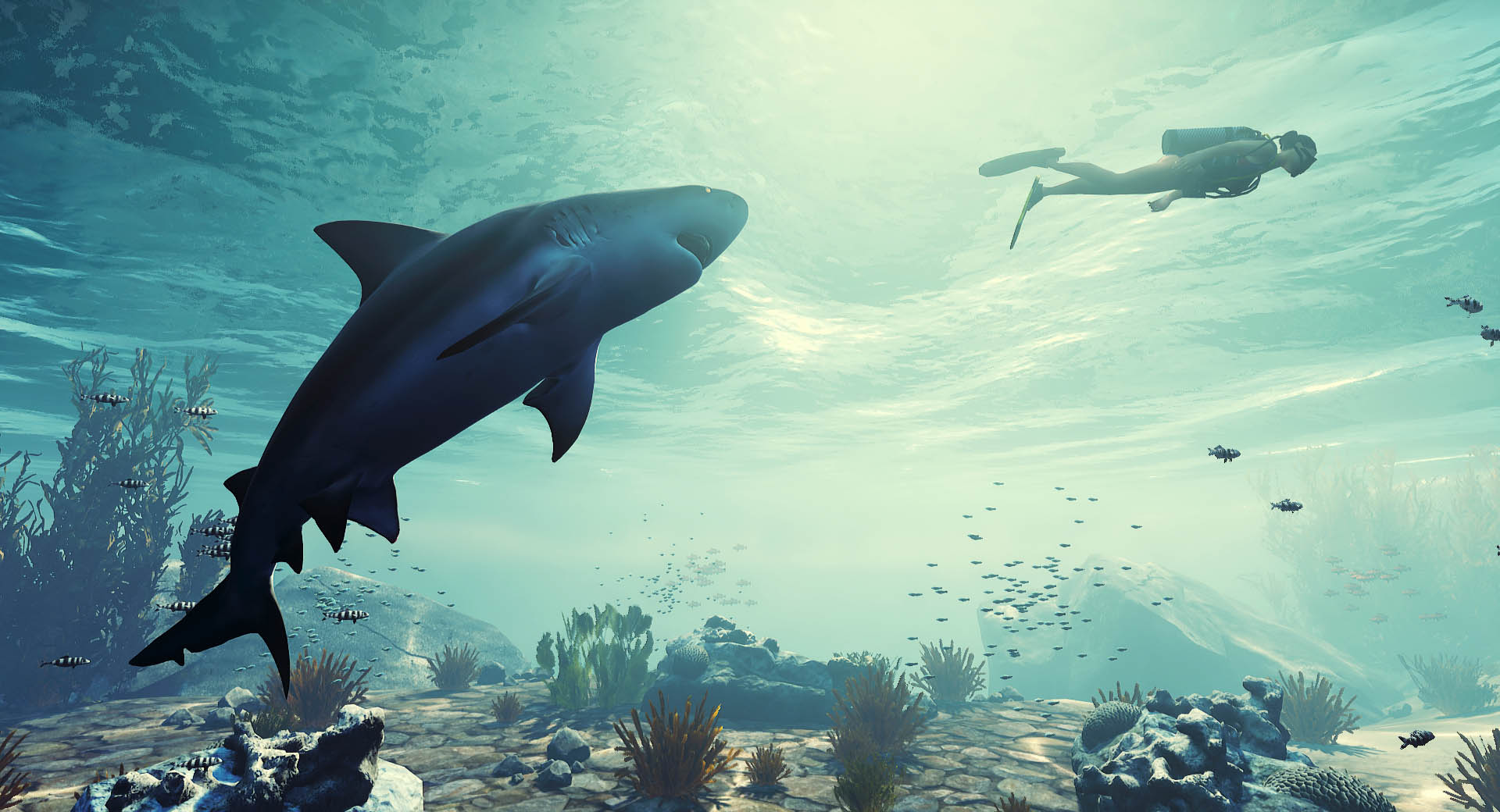 "Since we first revealed Maneater at E3 2018, we have been blown away by the overwhelmingly positive interest and support from our fans," said John Gibson, CEO and Co-owner of Tripwire Interactive. "We're beyond excited that today, players will finally be able to sink their teeth into the very first open-world, action-RPG where you play as a shark!"
Feed on humans, consume nutrients, and find rare shark loot to evolve past what nature intended while exploring seven large regions, including bayous of the gulf coast, resort beaches, industrial docks, the open ocean and more. Experience a living world with a full day/night cycle.
Unlock and equip various Evolutions that improve and enhance your shark as you progress through the campaign aswell as play through a full narrative, story-based campaign narrated by Chris Parnell (Rick and Morty, Saturday Night Live, 30 Rock) and set against the backdrop of a reality TV show.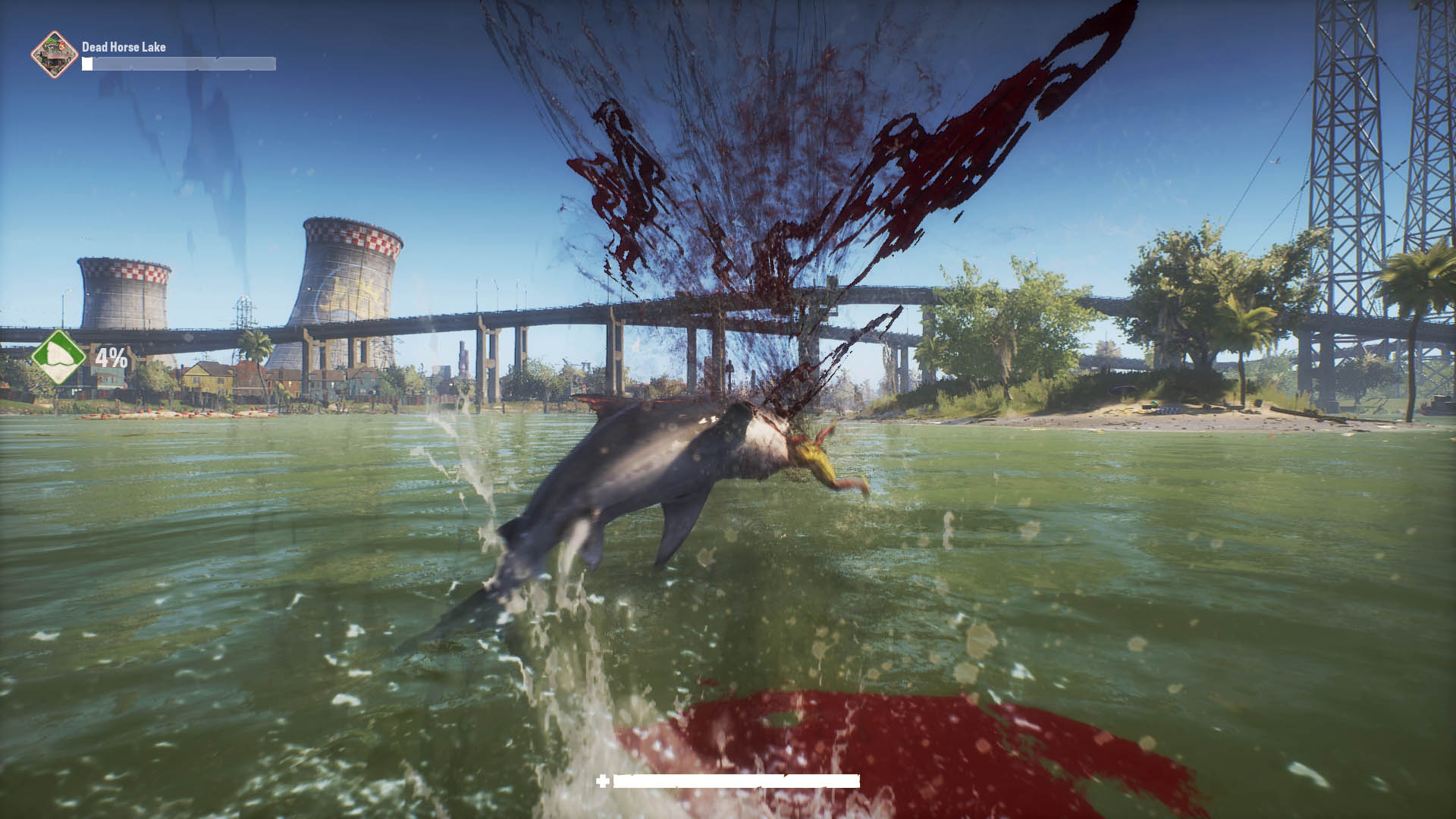 Battle fierce wildlife including other apex predators or fight against various types of human hunters ranging from town drunks all the way up to the Coast Guard.
With a truly unique premise and never-before-seen approach to the action-RPG genre, Tripwire Interactive looks forward to taking players on a journey through uncharted waters with Maneater.
Maneater is out now on PlayStation 4, Xbox One, and PC (via the Epic Games Store) – and coming later this year  for Nintendo Switch.
Everyone that works on STG is a volunteer. If you like the site and it's contents please think about donating. Even a small amount helps keep the servers running.