Maximum Games, in partnership with GameMill Entertainment, and Glu Mobile, has released Deer Hunter: Reloaded, a new first-person hunting game featuring the world's top hunting franchise.
Deer Hunter: Reloaded throws players into the wild on epic guided hunts to become a master hunter. Venture through some of the most untamed hunting regions in North America – from the rolling plains of West Texas to the rugged hills of Alaska – in pursuit of authentic big game trophy animals with reactive AI, including white-tailed, mule and Sitka deer, bighorn and Dall sheep, caribou, elk, and more. You can also compete in side hunts for game birds like ducks and geese.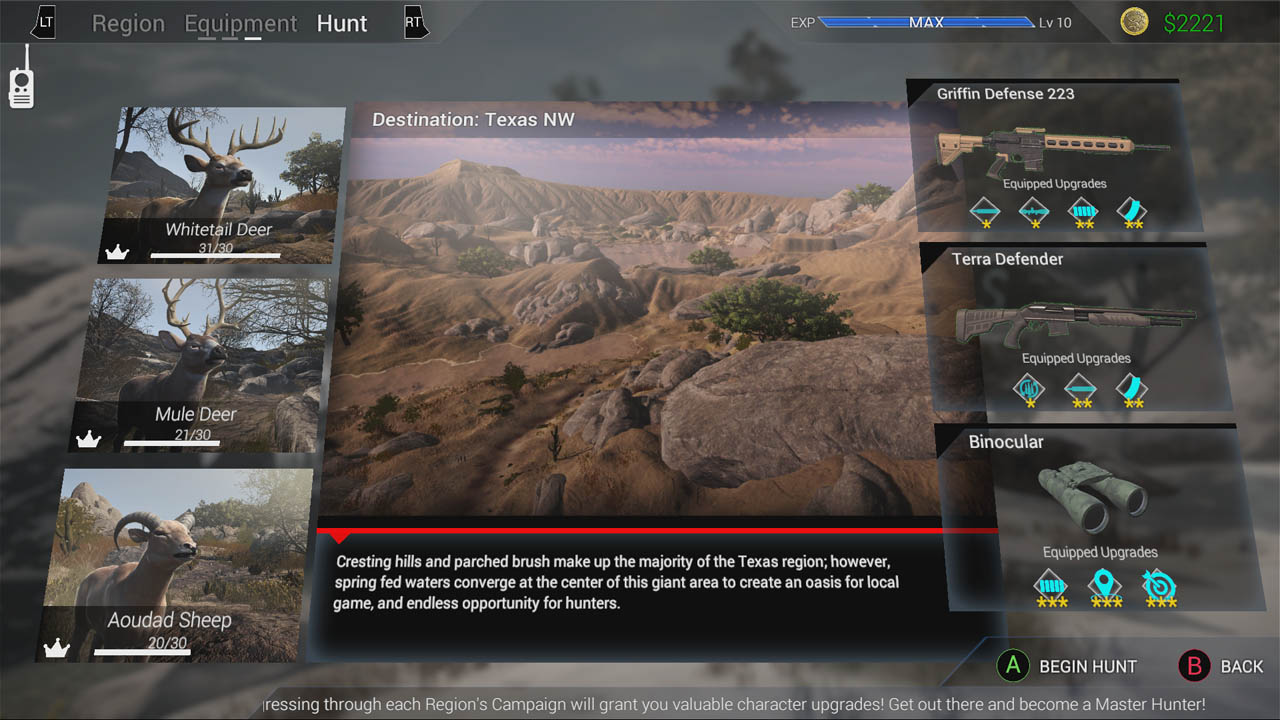 Track your prey through realistic environments and lifelike hunting scenarios while guarding against the threat of dangerous predators like bears, wolves and mountain lions. Completing daily and weekly challenges will earn you extra money for top gear and upgrades like firearms, scopes, and other equipment and accessories, which you'll need to survive this heart-pounding action experience.
Deer Hunter: reloaded is available today on PlayStation 4, Xbox One and PC via Steam.