Beasts of Balance is a game of strategy and balance in which you work together with your friends and family to build a tower of beasts on your tabletop, then help them evolve in a connected digital world on iOS and Android tablets and smartphones. Its launch into Australia is set to reinvent the game of balance and world of boardgames by bringing the real and virtual worlds together, to create a whole new play experience!
Designed by London-based developer Sensible Object, and featuring a soundtrack by Disasterpeace, Beasts of Balance was released worldwide to universal acclaim in November 2016 and will be available in New Zealand from September this year (2018).
It's easy to play – choose a piece, touch it to the Plinth playbase, then stack it onto the tower. But be careful! When the tower collapses, it's game over. As you stack each piece you'll see them affect a world on the connected tablet. Watch each beast magically appear and evolve into wonderful new beasts as you play special cross pieces.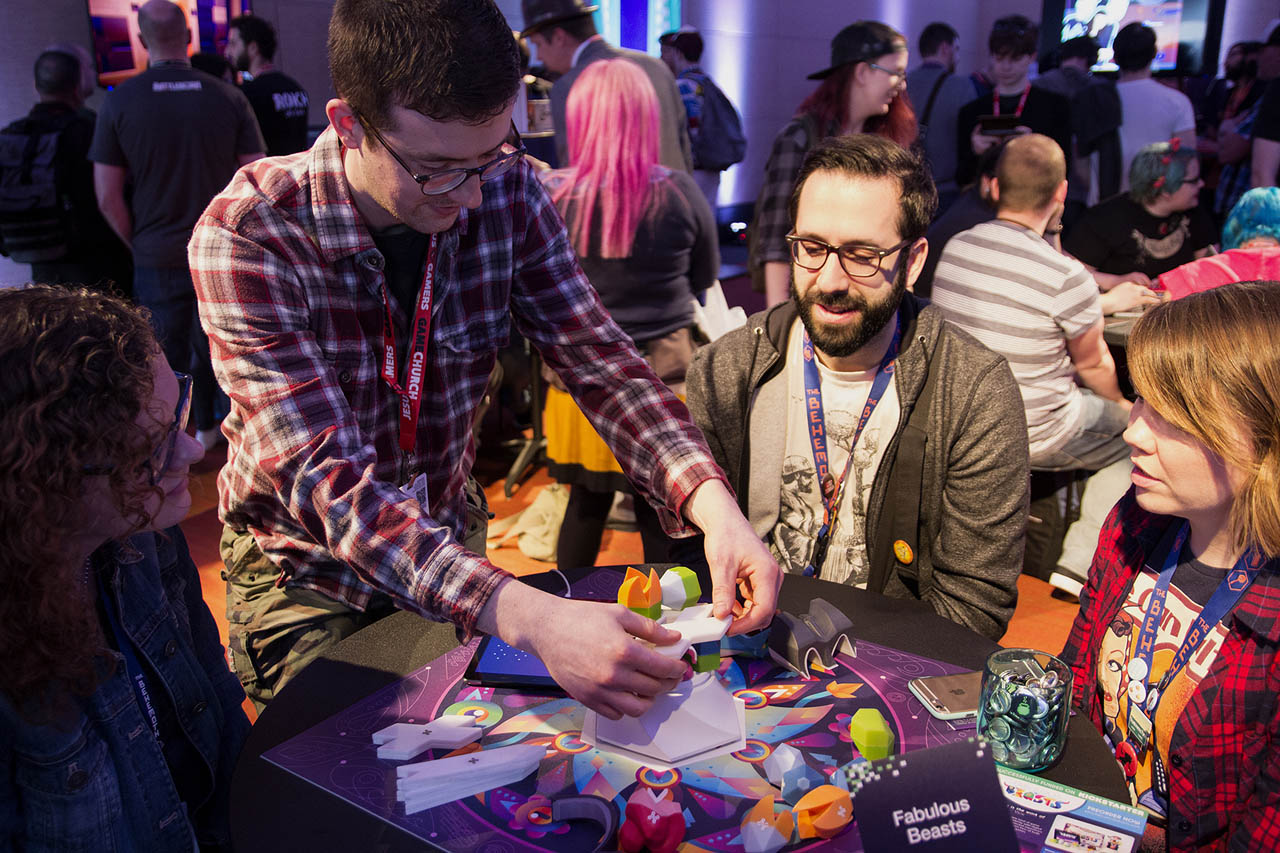 Build your tower with skill and strategy, the aim is to get the highest score. Beasts of Balance is easy to learn, but the best scores only come with deep strategy and fine dexterity. You'll need to balance building a strong tower with choosing the right Artefact to play at the right time.
Beasts of Balance uses innovative technology developed by Sensible Object, including RFID to recognise the pieces, load sensors to sense whether the tower is standing, and Bluetooth to connect to the player's tablet.
The game inspires a fun, cooperative experience where the screen is a supporting element to the action on your table.
Beasts of Balance is the first game by Sensible Object, a new game studio based in central London. Sensible Object are obsessed with exploring a new territory for games in which the latest technology enables them to blend the physical and the digital into new fun and social experiences. Sensible Object design their own hardware and create beautiful objects; each of their team members comes from a different field of expertise that reflects the breadth of their playground, whether graphic design, electronics, sculpture, or game design.
Beasts of Balance, was born in the mind of founder Alex Fleetwood while he was camping and making fires in the wilderness of northern California. Surrounded by the beauty of nature, taking pleasure in the careful stacking of kindling and firewood, he imagined the potential of a game where physical balance translated into digital play.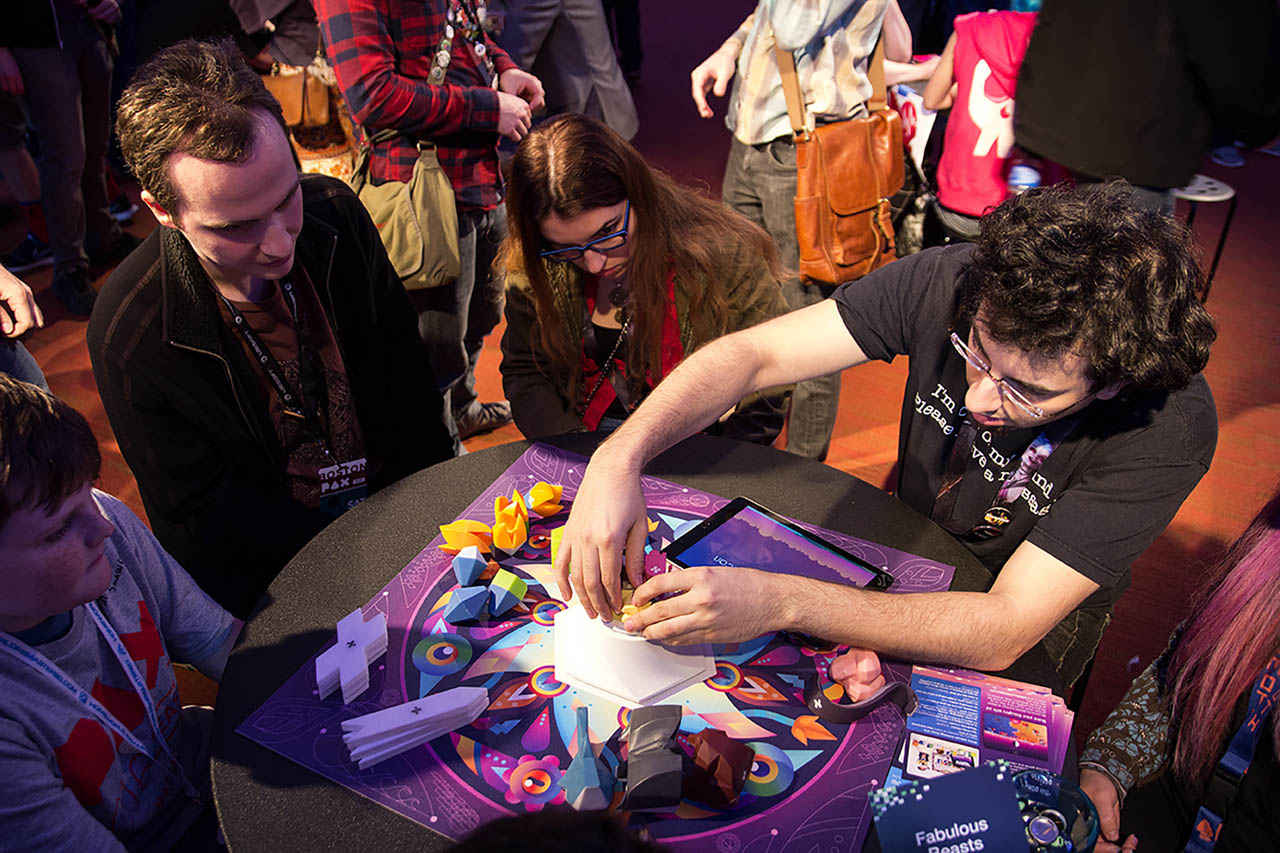 With the help of some R&D funding from the REACT Play Sandbox Scheme, he pulled together a crack team of designers, artists and engineers to make a prototype. In four months they came up with the first version of the game, which they took to events including Game Developer's Conference, EGX Rezzed, and the Shenzhen Maker Faire. Since then, Beasts of Balance has won the IndieCade Technology Award and been shown at various other events, including Essen Spiel, PAX East, SxSW, Digital Kids, EGX, GameCity and UK Games Expo.
The game will be available to buy online from MightyApe, Noel Leeming, Fly Buys and at Air New Zealand Airpoints, for RRP NZ$169.99.