Happy 25th birthday Armageddon Expo!
You're the same age as me. Although this year may have taken us on a journey we didn't see coming, that doesn't mean to say we can't make it a good one. This attitude was no doubt embraced by the Armageddon Expo team this year not only for Auckland Armageddon but also the Wellington, Christchurch and Tauranga Expos.
A television interview covering the pop culture event in a Covid world talked of the Armageddon Expo tradition. When I say tradition I don't just mean something to go to every year, I mean what it really means to so many individuals at the heart of what the Expo is all about. It feels extra special to go to events this year too, thinking how far we've come as a country and what we can't take for granted compared to the rest of the world right now.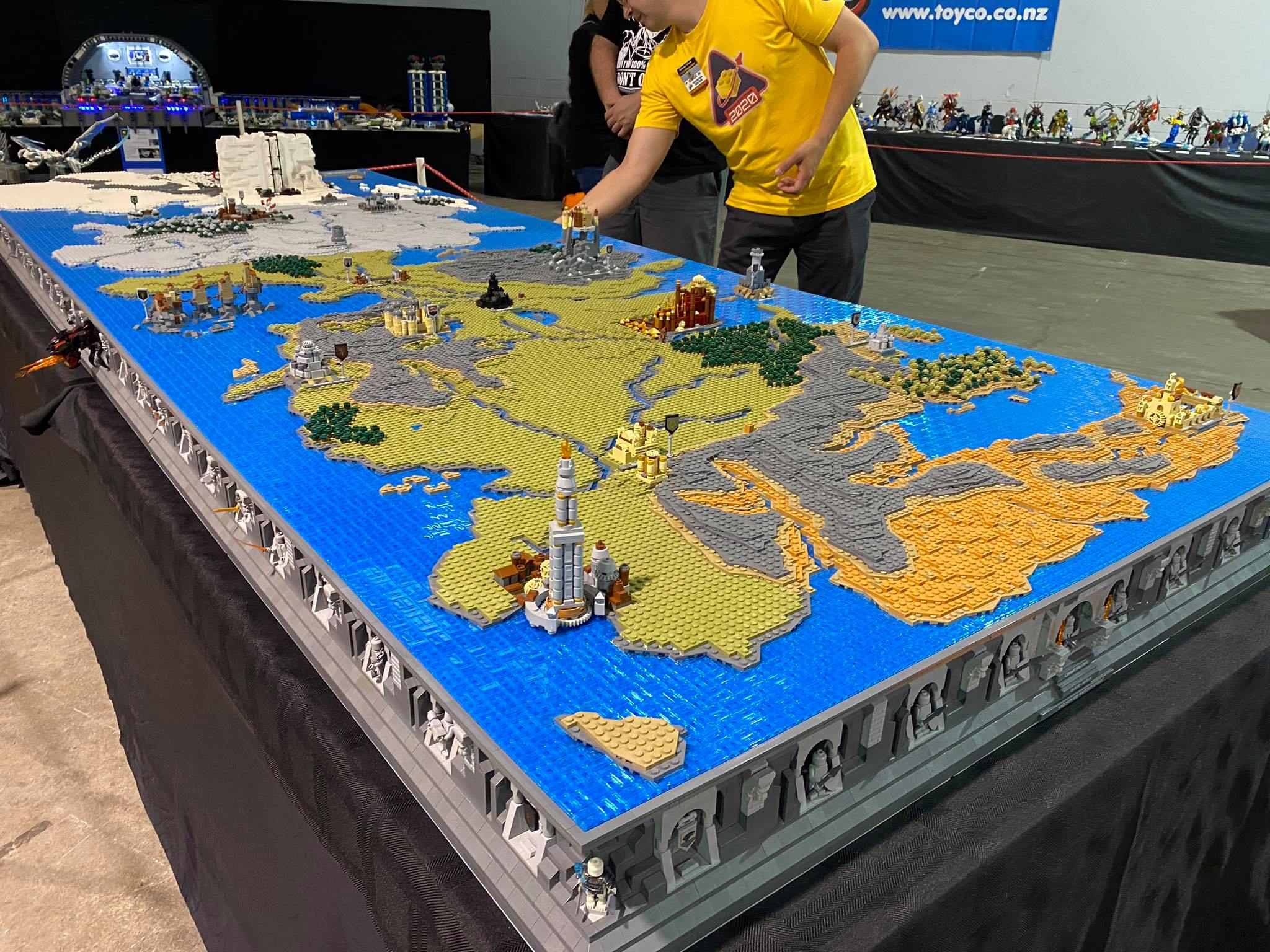 Unless you've been living under a rock the past year, you have to understand that the world can't be the same as what it usually is, especially for public events. Circumstances shifted the way events are created and those both organising and attending really had zero choice in regard to certain decisions and just had to run with it. One can't help but feel a surge of disappointment when literally no big brands decide to attend Auckgeddon (as it is known) though despite understanding the circumstances as mentioned. Of course, it's not the events fault whatsoever, things are out of their hands, but it is a shame that the rest of the world has to be held back seeing new content or exciting products purely because the US or UK hasn't etc.
PlayStation, Xbox, Nintendo, Ubisoft, EA, you name it, none of them were there.
It's understandable because their content is drawn from their overseas equivalent but there was such a huge spark and excitement missing at the event, especially because it's the Auckland event and the big names are expected. Because of this, the event felt like a slightly bigger, spread out version of Wellygeddon which might work in Wellington but just doesn't work in Auckland as well. To be honest, even Wellygeddon this year was different and lacked a certain spark.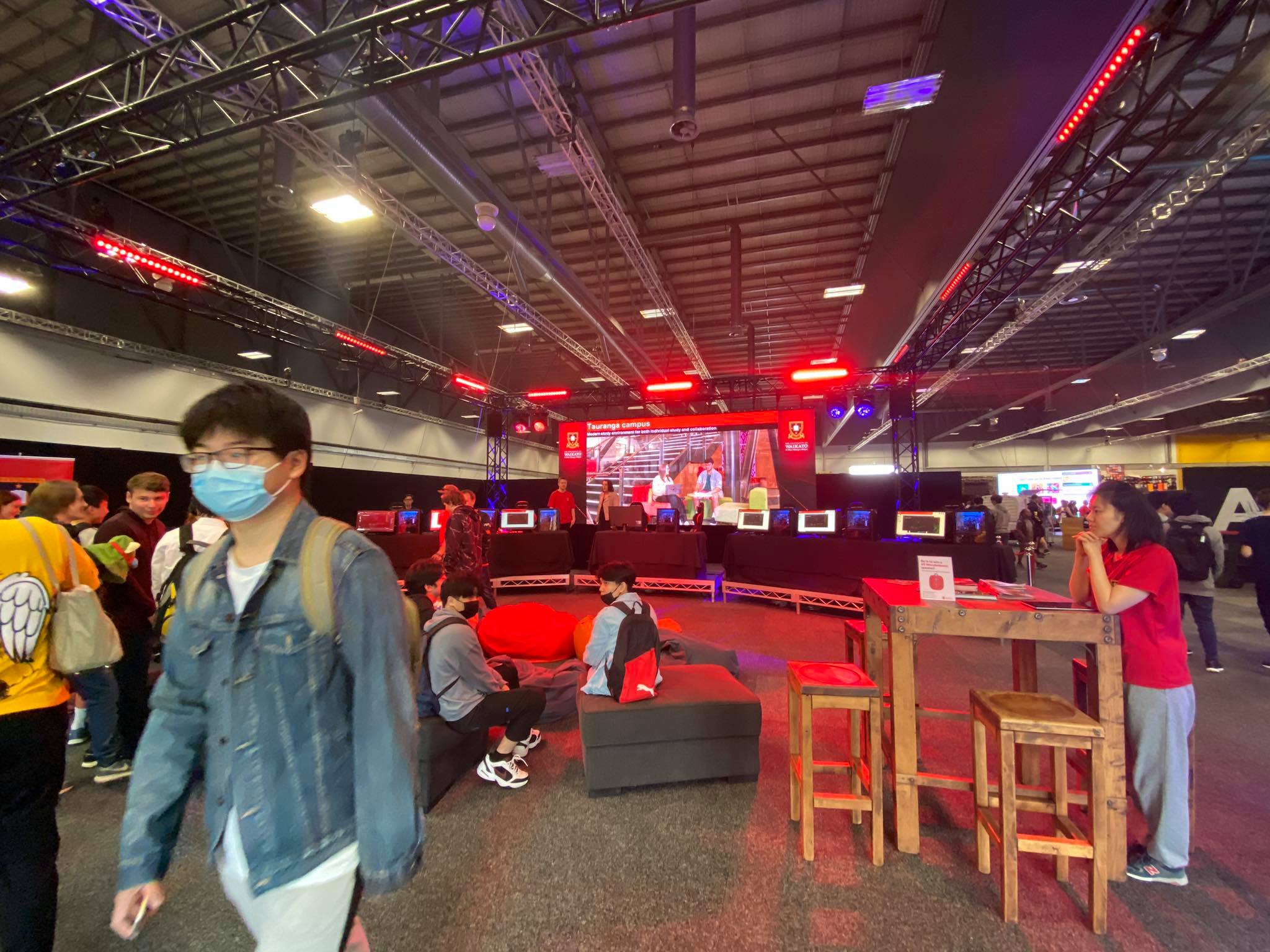 To elaborate, I'm not saying Auckgeddon wasn't a fun outing, there just wasn't a need to attend on multiple days or for multiple hours because you were done before you knew it. With no real interactive excitement, the longevity of the event was dire from the get go. It doesn't take long to visit shops and browse small booths. Admiring the works of artists will always been an event highlight and I try to make an effort to notice all of the booths and the hard work of the artists. Saying this, with no interactivity, I kept up my pace and momentum that lead to unfortunately not spending anywhere near as much time at the event as I would have liked.
On one hand I do wonder whether it might have been best to postpone the event to 2021. I know, I hate to say it and sound like such a downer but when one can't offer 100 percent minimum to what the event should be then don't you owe it to your ticket holders? At the same time the world isn't going to change back any time soon.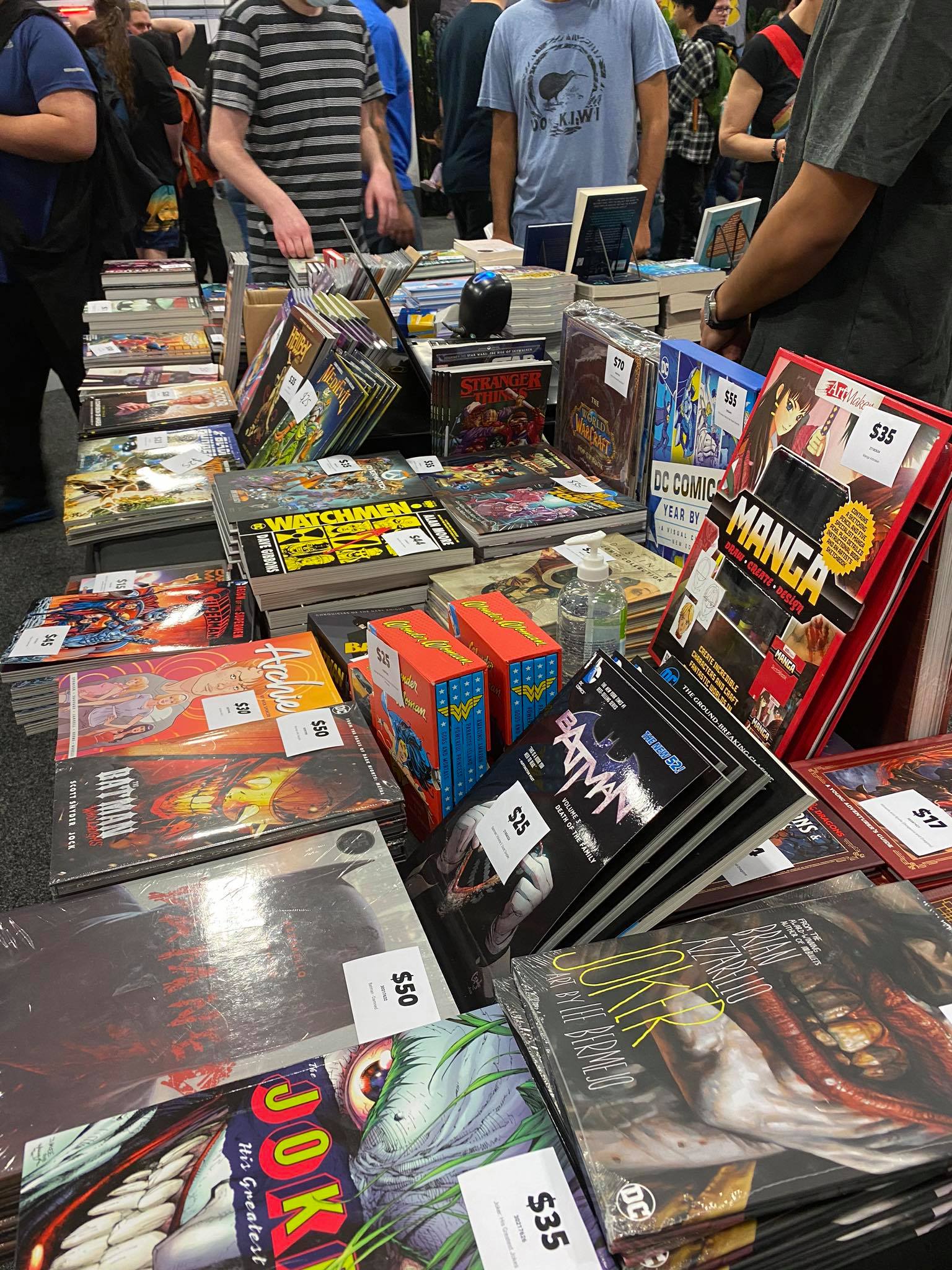 Despite these thoughts, I will admit there was a decent crowd pulled in and you couldn't help but feel proud to see Kiwis coming together to celebrate and relax. Saying this, this may have been heavily due to holding back a release of the show map, showing who was attending ahead of time. To my knowledge the team loosely discussed big brands not being able to attend in a Facebook live event but how many people had access to this live event and were aware of this knowledge prior to attending, I'm unsure.
The need to celebrate tradition and a birthday may have prompted the team to continue on in 2020 despite the many Covid restrictions. Whether it worked or not it's hard to say from an outsider's perspective but all round I think we can all admit that when having access to a timeless pop culture event such as Auckgeddon we'd always attend in a heartbeat.