Red Bull Campus Clutch, the biggest global university esports event returns in 2022, offering students a unique opportunity to compete in one of the fastest growing and most talked about games, VALORANT.
Sign-ups are open for New Zealand's local qualifying events now offering university students across the country the ultimate opportunity to shine in VALORANT. The competition challenges players of all levels to team up, represent their campus, and compete on the world stage to make history for their university and country.
Yifang, captain of the National winning team in 2021 is returning to challenge his title in 2022 and encourages gamers from across the country to take part this year.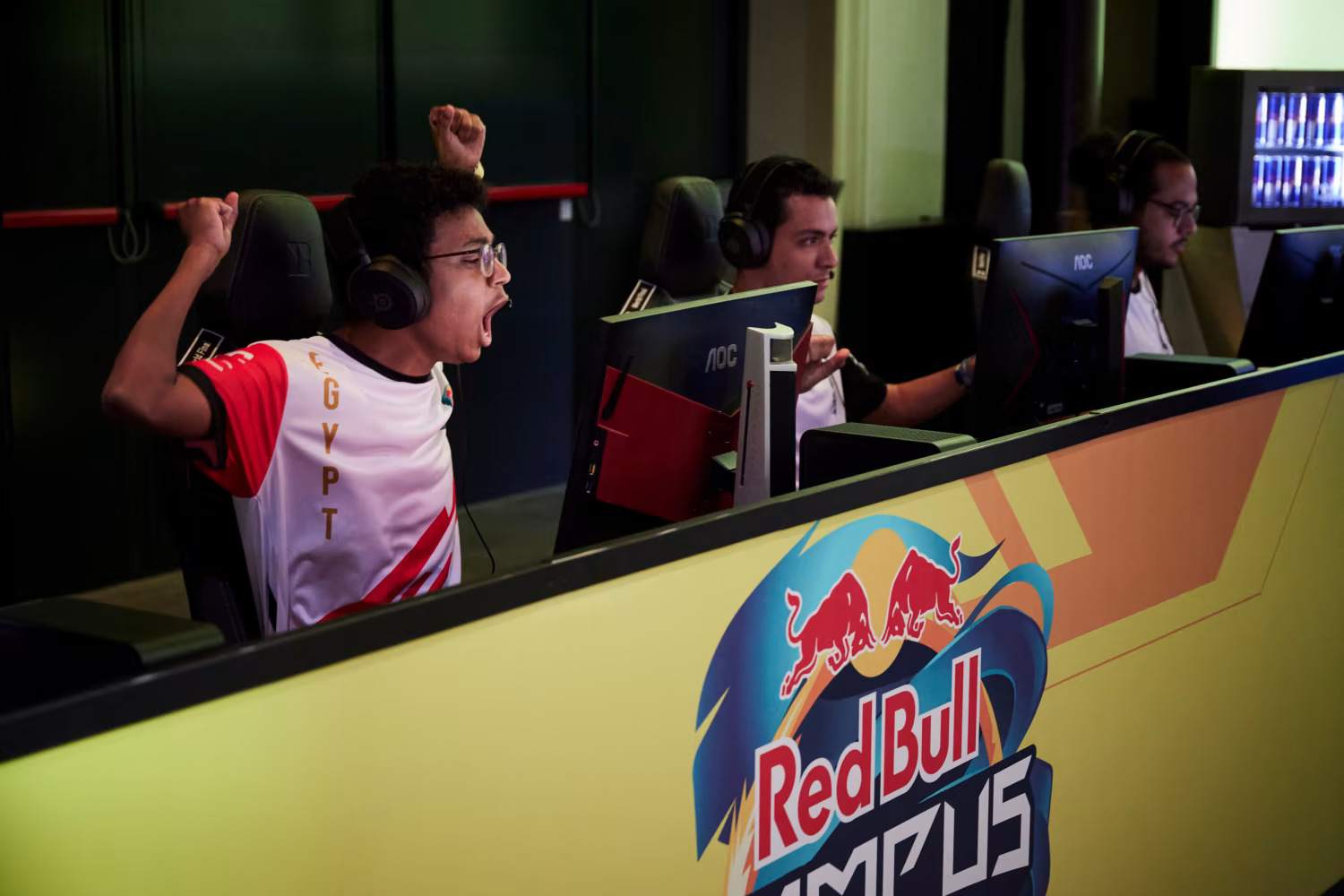 "This event has now gained so much attention globally and is an opportunity for everyone to get out there and compete against other countries or even beyond that. "It's an experience open to all the players and let's everyone experience what it's like to be a competitive esports player regardless of their skill level."
The current NZ champ is returning in 2022, with a new team looking who are looking to stamp their mark once again. "Our team this year is named DNC Gamers, the team is definitely stronger than last year, and honestly, I am probably the weakest link present."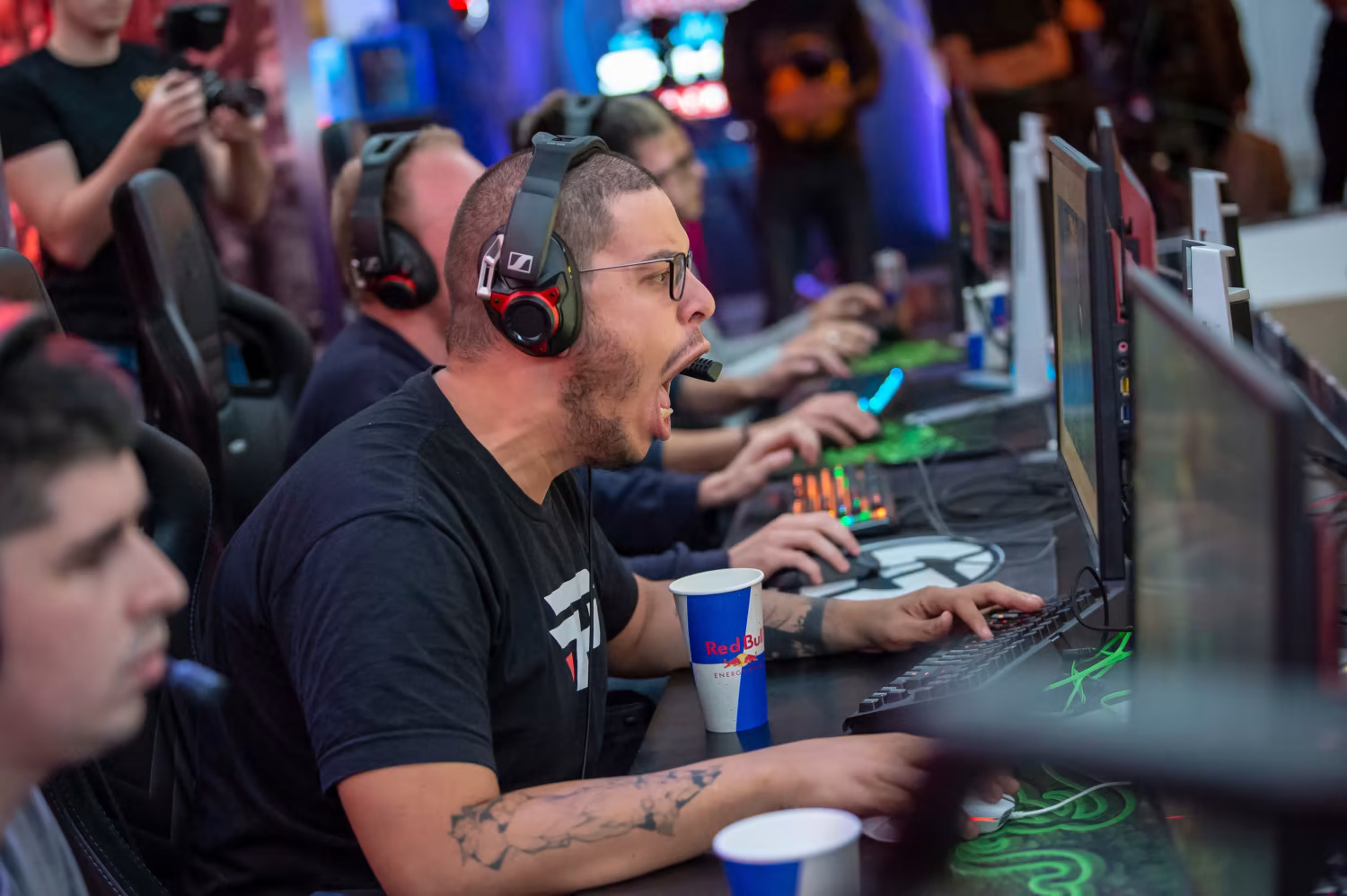 Registrations for the NZ online qualifiers are open now, and taking part is simple. Student teams of five around New Zealand are invited to sign up to compete across three electrifying phases: the Qualifiers, National Finals and then take it all the way to the World Final. Online qualifiers will take place in NZ from August 17 to September 9 2022.
All National Champions will head to the prestigious World Final in Brazil, a once in a lifetime opportunity at esports stardom where they will compete against the world's finest student VALORANT competitors.
As the esports industry continues to thrive, university esports plays a pivotal role in ensuring the ecosystem Red Bull Campus Clutch is a grassroots event that saw 25,000 competitors from 50 countries in 2021 represent their campus in Madrid to win the ultimate prize title of the Red Bull Campus Clutch winners.
Visit the Red Bull Campus Clutch event page to find out more on how to enter.
Be a supporter of STG