For nearly 10 years, Team Liquid and Alienware have partnered to stretch the limits of competitive gaming.
Along the way, Liquid levelled up from a StarCraft clan and website into one of the winningest, highest-valued and most-watched esports organisations in the world.
This sort of thing isn't possible without the right hardware partner.
Alienware supports Liquid's 110+ athletes and 120+ support staff across five continents through providing cutting-edge gaming PCs, monitors, headsets, peripherals and an array of Dell Technologies solutions – delivering the technical power needed to perform at the highest level.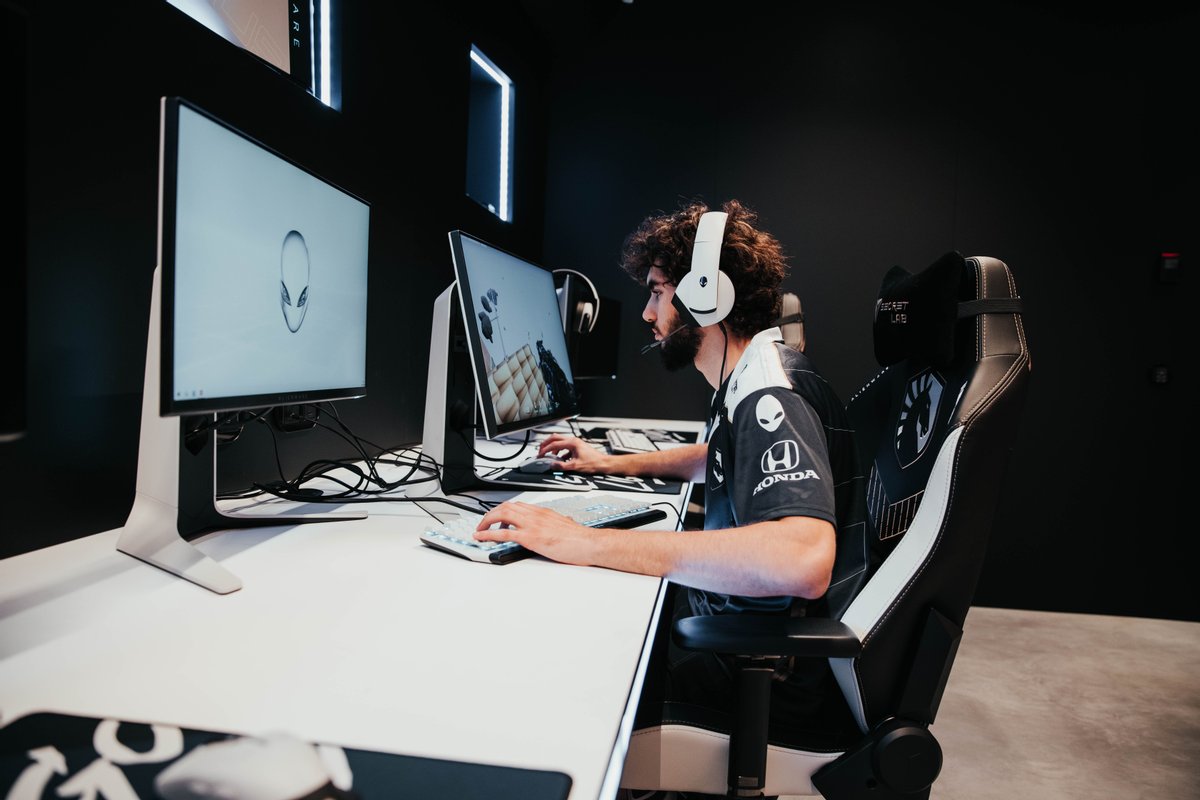 With an eye on innovation and player performance, Alienware and Team Liquid catapulted the partnership to the next level and opened the doors to not one, but two state-of-the-art training facilities.
The first facility of its kind in the West, the Alienware Training Facility (established Spring 2018 in Santa Monica, California) set the paradigm for multiple organisations to open their own facilities to train and house North American athletes and teams. A few years and championships later, we opened a second Alienware Training Facility in Utrecht, Netherlands, where the organisation was first founded. This marked the first time an esports organisation planted such a flag in two continents.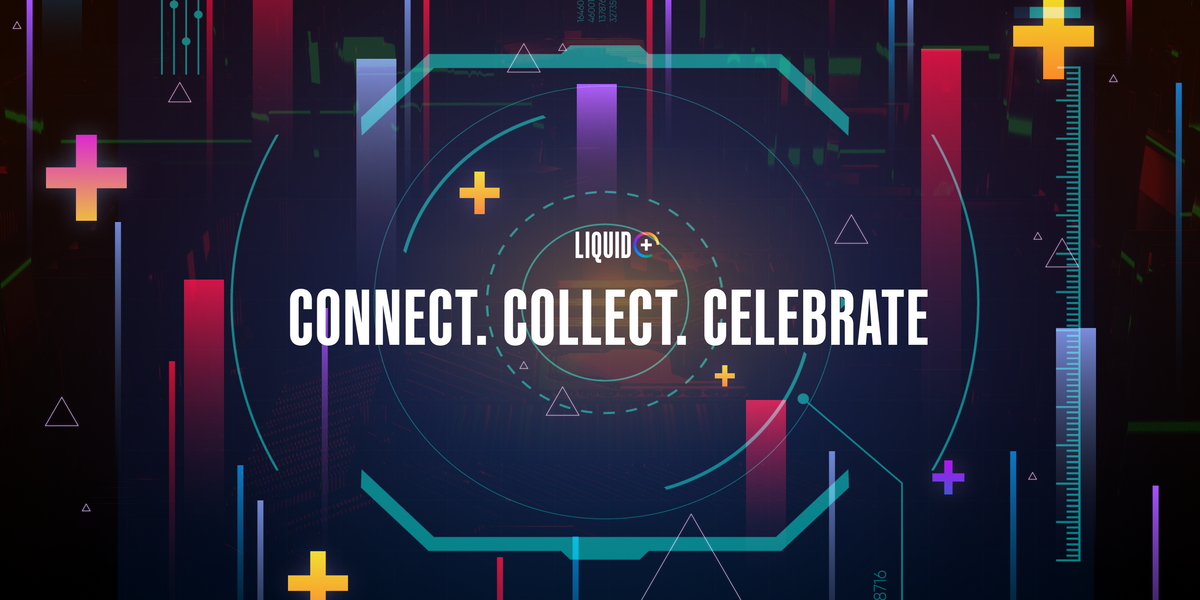 Now, Team Liquid and Alienware extend their legacy, announcing the renewal of the longest gaming hardware partnership in esports history.
The partners will commemorate this team-up and its 10th anniversary through a series of new programs – first by redefining fan engagement.
On January 27th, 2021, Alienware will join Team Liquid as the official launch partner of Liquid+.
This virtual stadium for 3.5+M Liquid fans brings them closer to their favourite teams, athletes and personalities. But that's not all. Liquid+ levels up fan engagement by offering unique ways to collect on fandom through personalised Quests, Experiences and the opportunity to earn exclusive rewards and long-lasting memories.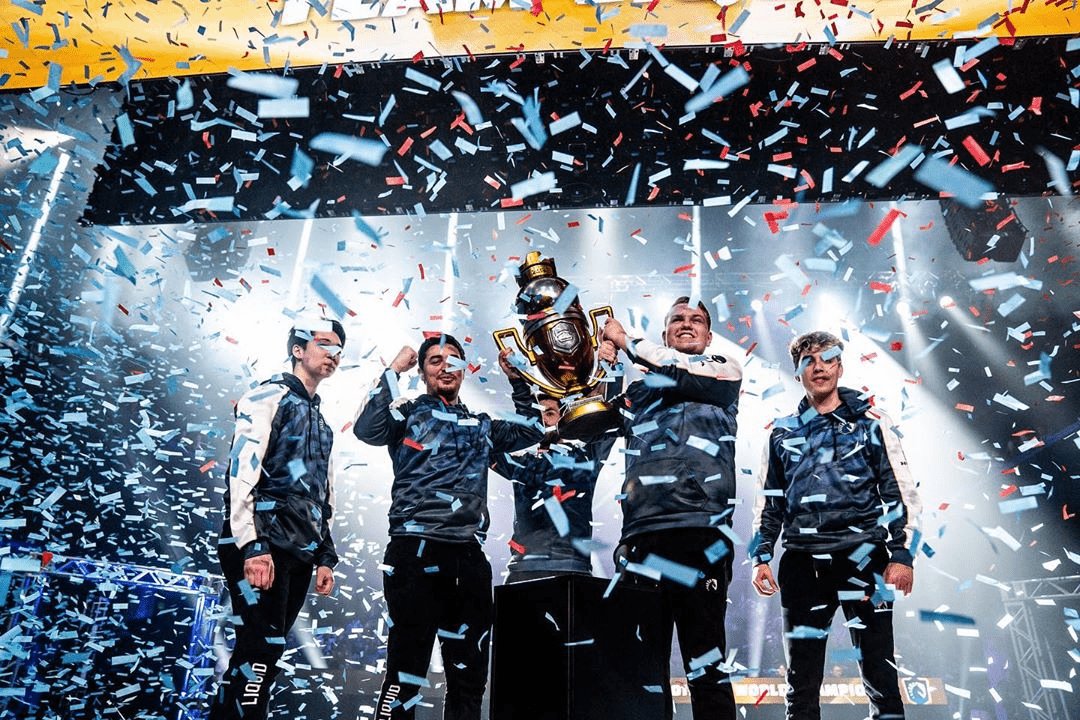 Alienware and Liquid will celebrate the launch of Liquid+ into orbit with an all-day live-streamed Cosmos Party, and an actual space launch.
Fans will pull prizes from a giant arcade claw machine giveaway (featuring plenty of Alienware products), play Among Us show matches, and help Blue prepare for take-off, before our smol horse rides off into the great beyond.
After ushering fans into the new Liquid+ galaxy, Alienware and Team Liquid are setting our sights back on earth.
Throughout this year, Alienware will launch additional programs and initiatives focused on elevating player performance through technology and creating opportunities for underrepresented voices in esports through a mixture of mentorship, scholarship, and events.
Stay tuned.
Be a supporter of STG
Everyone that works on STG is a volunteer. If you like the site and its contents please think about donating. Even a small amount helps keep the servers running.