There's no denying that Sideshow Collectibles are a premium must have.
Recently they have released two licensed DC Comic limited edition Joker statues at 20 inches.
The first is a more traditional looking Joker – almost harkening back to the classic days when The Joker used deadly gags and gadgets on Gotham City and of course against his lifetime nemesis; Batman.
Constructed from a solid and hard resin – The Joker can be seen frozen amid action as he ground pounds the street of Gotham, releasing a toxic gas.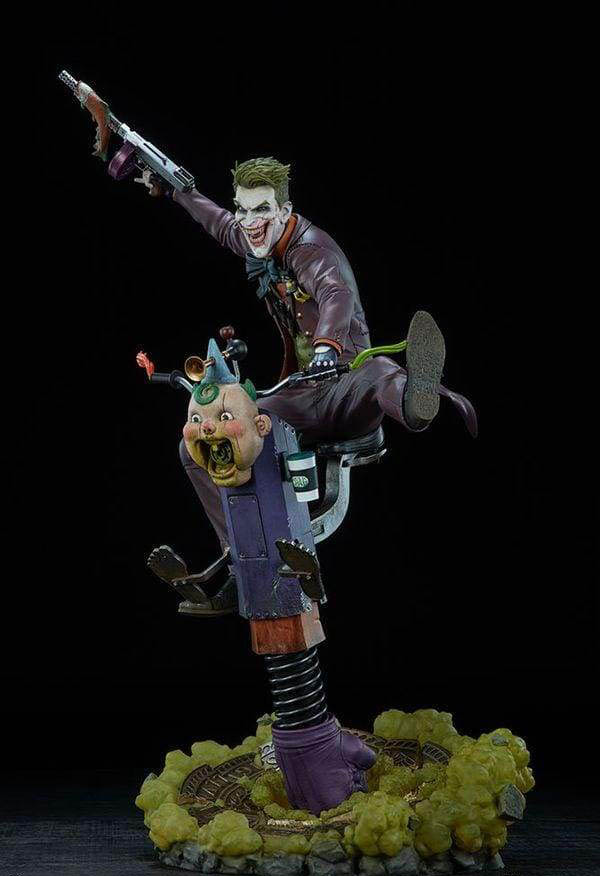 The second statue from Sideshow is a more darker version of The Joker – The Nightmare Statue.
A complete lineage to the legend, his body-work is made up of everything that is within The Joker's world. Tormented and twisted faces are meticulously crafted from his jacket.
The deeply sinister grimace on his face is almost horror film-esque as his long wiry body arches towards you – a flower with poison ready to be sprayed in your direction.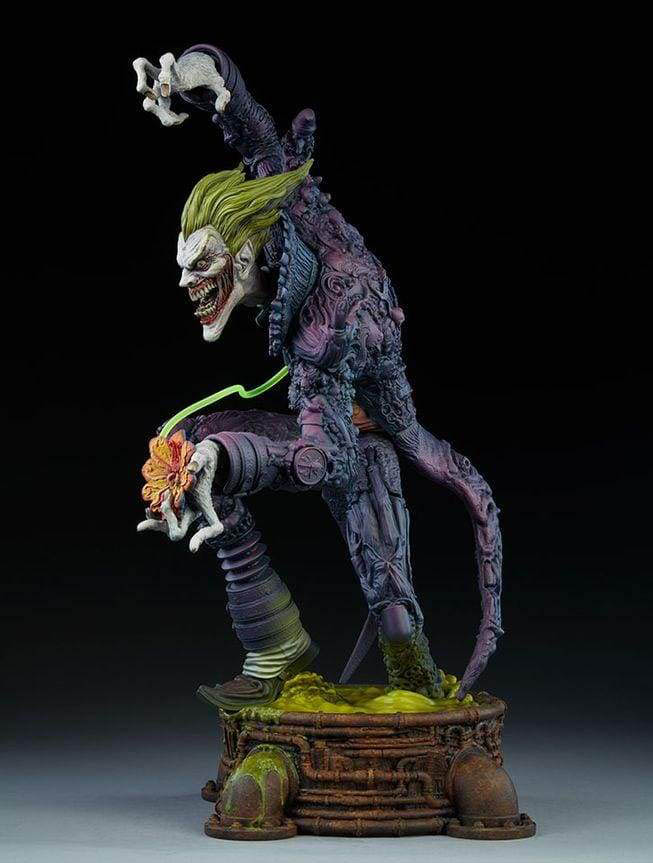 Both The Joker Sideshow Collectibles are excruciatingly detailed – both a work of art, numbered and a very limited release. Both are available now at Pop Stop NZ.
For more details on both The Joker Sideshow Collectible Statues watch the video above.
The Joker Premium Statue can be found HERE.
The Joker Nightmare Statue can be found HERE.