In today's IoT connections and a good portion of us connecting up our smart home gear, it just makes sense for our TV's to become a part of the smart family.
TCL, manufacturers of high end smart TV's that do not have the high end price tag have done exactly this with their 2019 models.
Building in A.I. (Artificial Intelligence) the most current series of tele's adopt voice command within their remote controls and connectivity via Alexa and Google Assistant.
TCL sent over one of their C8 Series 2019 55 inch models to try out.
The eye pleasing, detailed enriched LED QUHD HDR 4K screen is a superb viewing experience whether it be terrestrial TV, Cable (Satellite), Bluray or streaming films and of course gaming on both PS4 and Xbox One.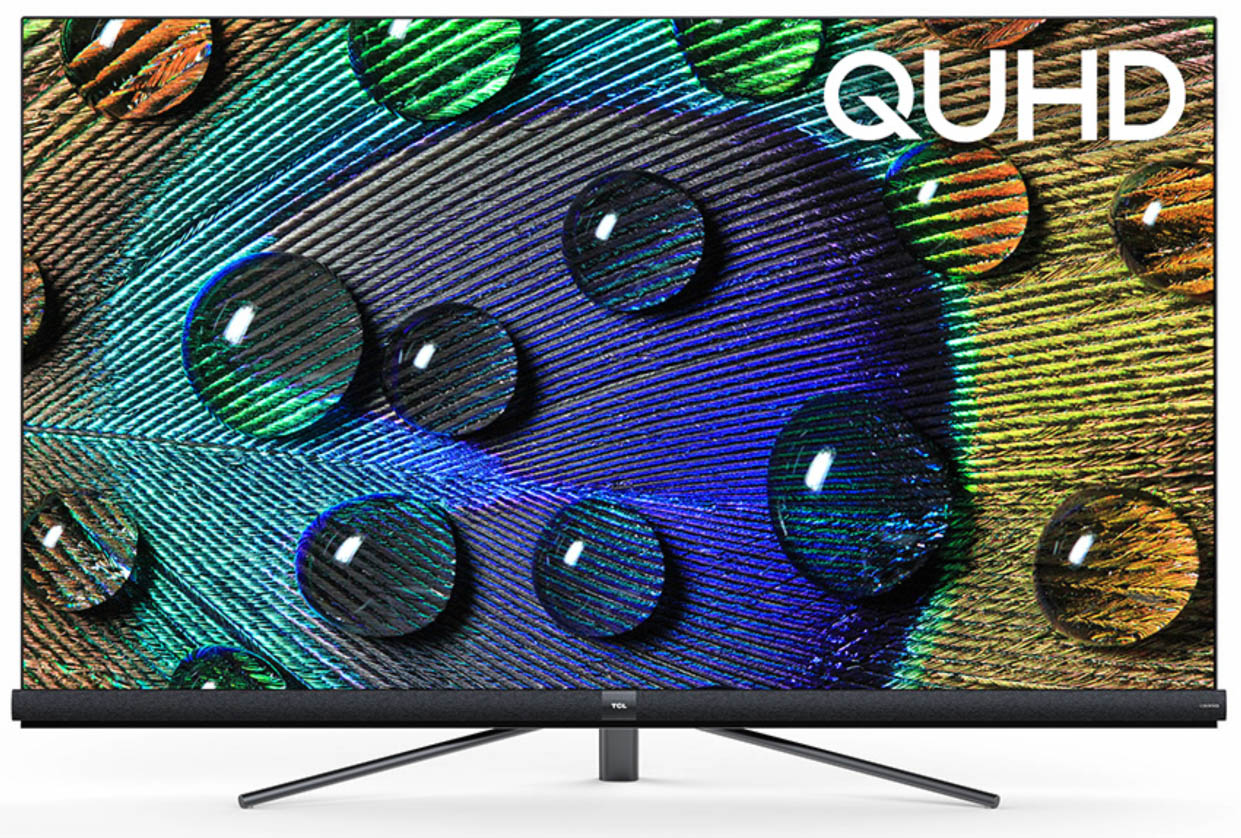 From the comfort of your fav chair or snuggly couch you can really zone out and be that 'couch potato' doing movie or TV series marathons from morning to night, commanding all of your other smart devices in your home from the TCL TV remote.
Set mood lighting for that romantic flick, or turn the lights off completely to really enjoy that horror fest – which is exactly what I did.
The 55 inch unit keeps all cabling tidy and features x2 USB 2.0 ports and x3 HDMI. A feature of the TCL 55 inch C8 that you'd be blind to miss is the Onkyo tuned built in soundbar. This inclusion in to a smart TV just makes sense, as soundbars are beginning to make a mark within their home entertainment necessities over the last couple of years.
As expected the audio produced is superb.
Under the Smart Menu there is a whole swag of Apps for streaming content, including, of course; Netflix.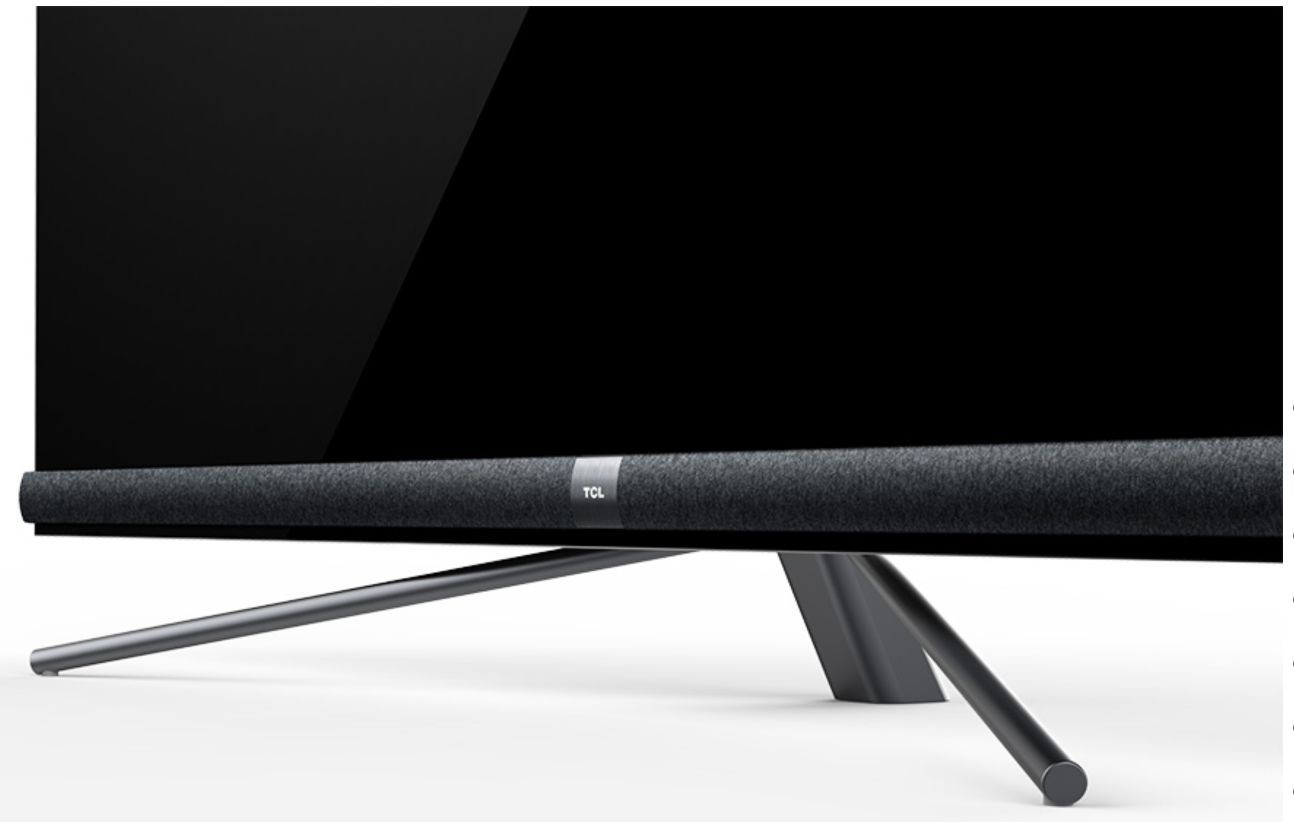 Use Amazon's Alexa as your preferred assistant and stream Amazon Prime via voice command.
Being an Android TV also gives you access to compatible Play Store Apps.
TCL TV's are proof that quality in your home entertainment arsenal do not need to break the bank. However this model is more expensive than last year's 55 P Series  will set you back at around $2,399 (NZD).
If you do not own a smart TV and / or are using a Chromecast on a smart TV that is not Android based, I'd seriously recommend looking in to gone of these 2019 C8 models.
TCL, pure top shelf.
TCL C8 Series 55 Inch Smart TV Review