Work or home desk getting a bit cluttered?
Have a towering PC case dominating your work or play area?
We have all had or have this issue as computer desks become a dumping ground for bits and pieces all vying for space within the area you need to weild a mouse around.
Intel have been producing the small form factor PC's for a few years, called NUCS.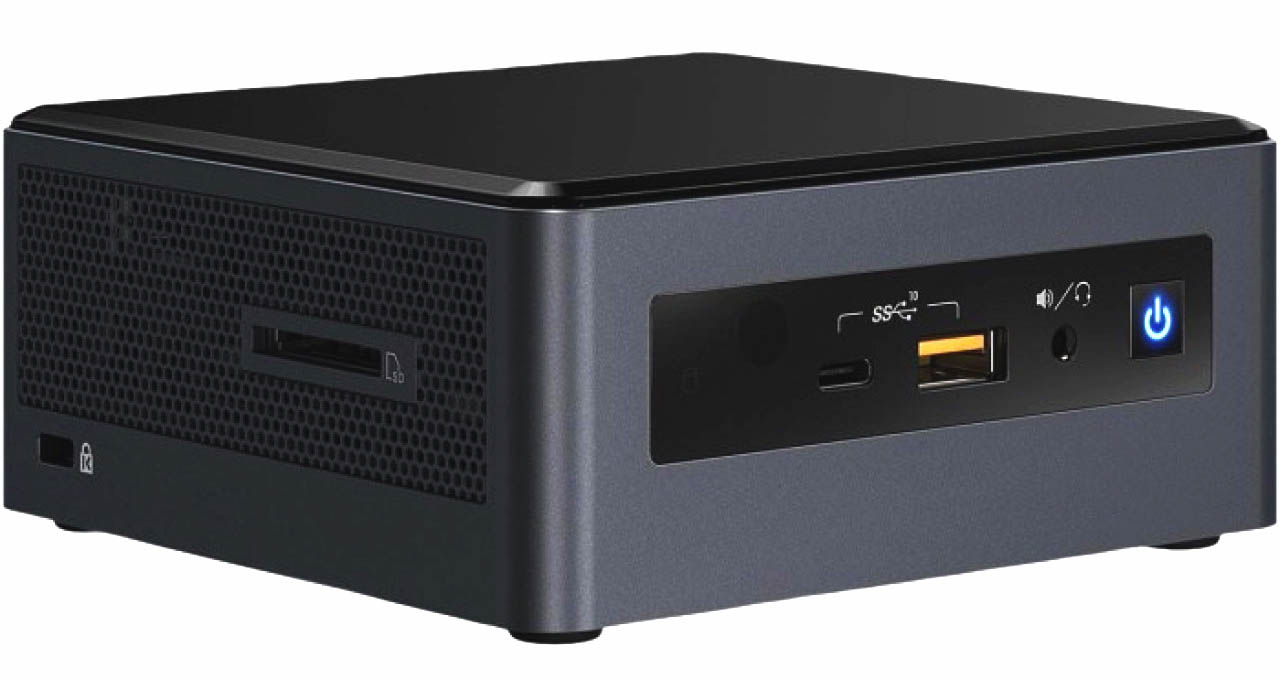 Over the time they have become smaller and smaller, to the likes of powerful gaming PCs that you can literally fit in to an over the shoulder bag – and now for the modern home or home office, there is the mini-PC NUC 8i5INH.
Just a smidgen larger than a cup coaster the NUC 8i5INH is a super work horse with minimal footprint.
The NUC 8i5INH built and designed by Intel has an internal i5 Processor running at 1.60 and 1.80 GHz respectively, 8GB RAM for that semi super-human multitasking and an onboard 256GB SSD storage.
There's enough juice internally to handle almost anything you decide to run on it – including some light Steam games (yes I couldn't help myself and had to try it).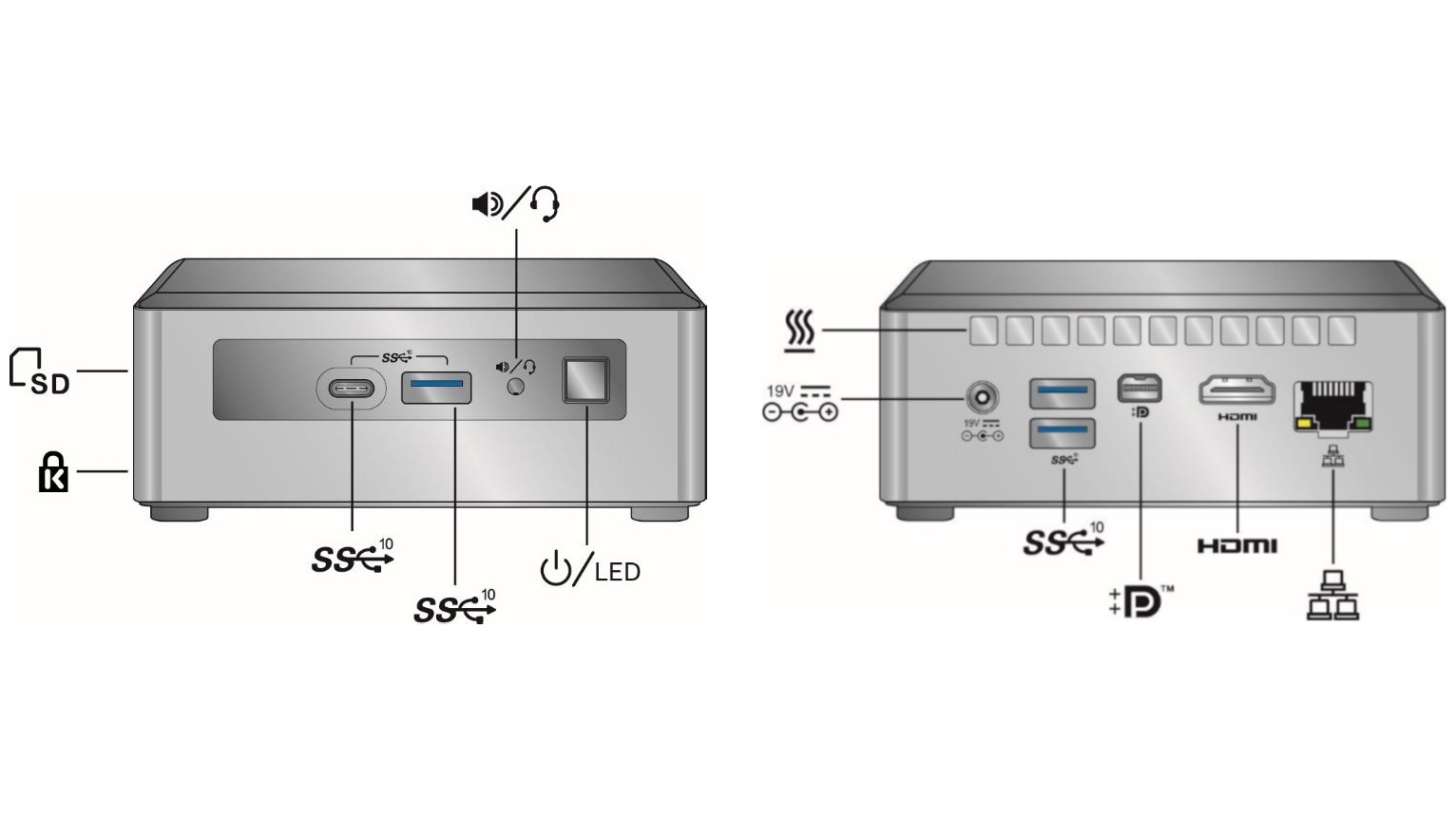 The NUC 8i5INH can also run Adobe Suite of applications, Photoshop CC, InDesign CC and more – but it did struggle with Premier and video editing.
This said Sony Vegas (another video editing application) ran wondrously.
There's enough external ports to add additional storage (external hard drives / USB sticks) with two USB 3.0 sockets, one HDMI, one USB-C and the usual suspects of headphone / mic (3.5mm) and SD Card. Similar to current Windows Laptops.
Bluetooth and WiFi are also builtin, of course.

The NUC 8i5INH is a super home PC. Mighty but midget on size and doesn't seem to break a sweat when the going gets tough. An ideal PC for the medium user level as a home based station, or a TV connected box for light gaming, streaming and computing on a big screen. Alternatively to this model and proving how robust these yeeny PCs are, there is also a gaming version of this model which comes with a AMD Radeon GC (Graphics Card) with an additional 2GB dedicated (on card).
The NUC 8i5INH proves that it is not the size that counts – it's all about what it can do.