Sony has just announced its 2023 BRAVIA XR TV lineup, with Cognitive Processor XR, for the ultimate home entertainment experience.
There are four new models in the BRAVIA XR line: X90L Full Array LED, A95L QD-OLED, A80L OLED and X95L 4K HDR Mini LED. All models are equipped with features to provide consumers with an immersive experience for watching movies, streaming apps, gaming and more.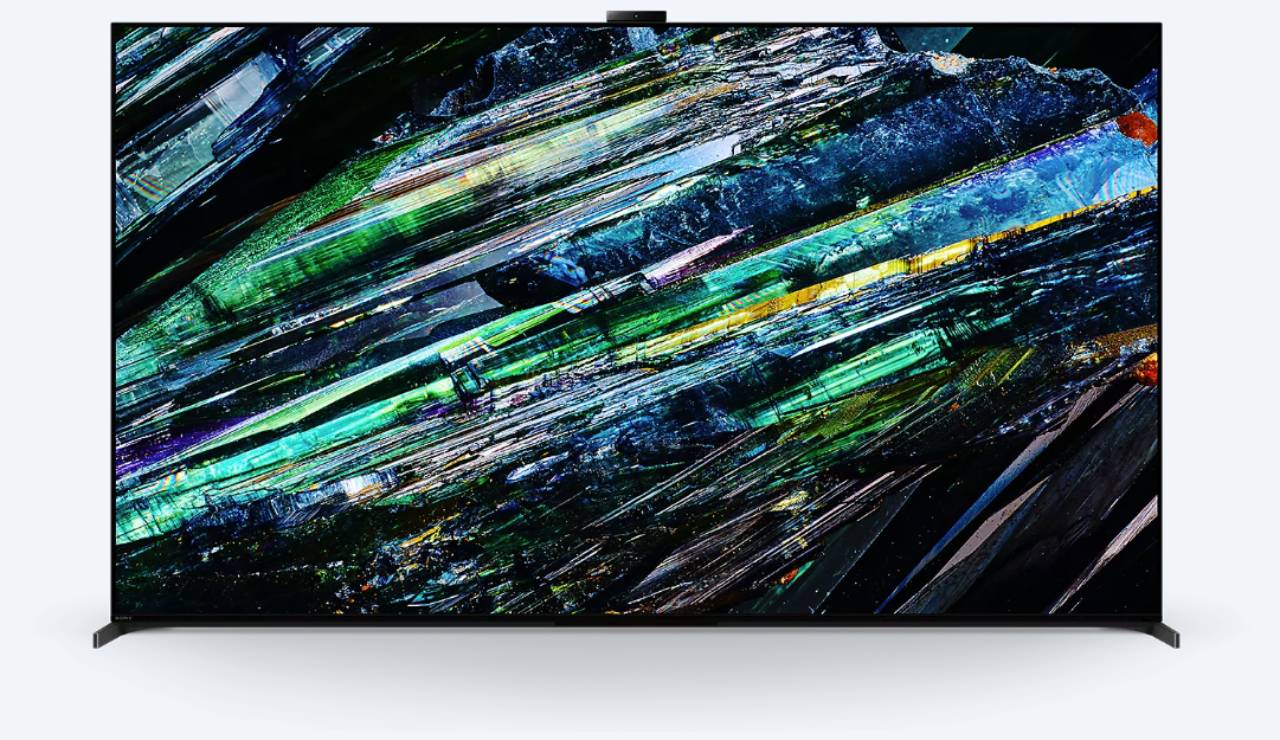 2023 BRAVIA XR TVs have the updated Cognitive Processor XR, featuring the all new XR Clear Image technology, which improves noise reduction and clarity with motion, reducing blur and creating scenes bursting with action.
The Cognitive Processor XR enables better backlight control of local dimming zones, increased brightness, and decreased blooming.
Additionally, each model offers Acoustic Centre Sync, which allows the use of both TV and Sony soundbar sound for richer bass and a wider sound field for the ultimate, immersive at-home audio experience.
If you're looking for an even more immersive sound experience, each model also works with Sony soundbars to offer 360 Spatial Sound Mapping which generates phantom speakers and sound field optimisation.
The A95L and A80L models feature Acoustic Surface Audio+ with actuators that vibrate to produce sound from the entire screen, perfectly matching the action.
The 2023 BRAVIA XR lineup also allows gamers to take their PlayStation® 5 gaming to the next level with exclusive features, including Auto HDR Tone Mapping and Auto Genre Picture Mode. These features provide for optimised picture quality while gaming and streaming.
Other features include an easy-to-use Game Menu where gamers can tailor their settings to their preferences, such as turning on or off VRR or Motion Blur Reduction with quick access.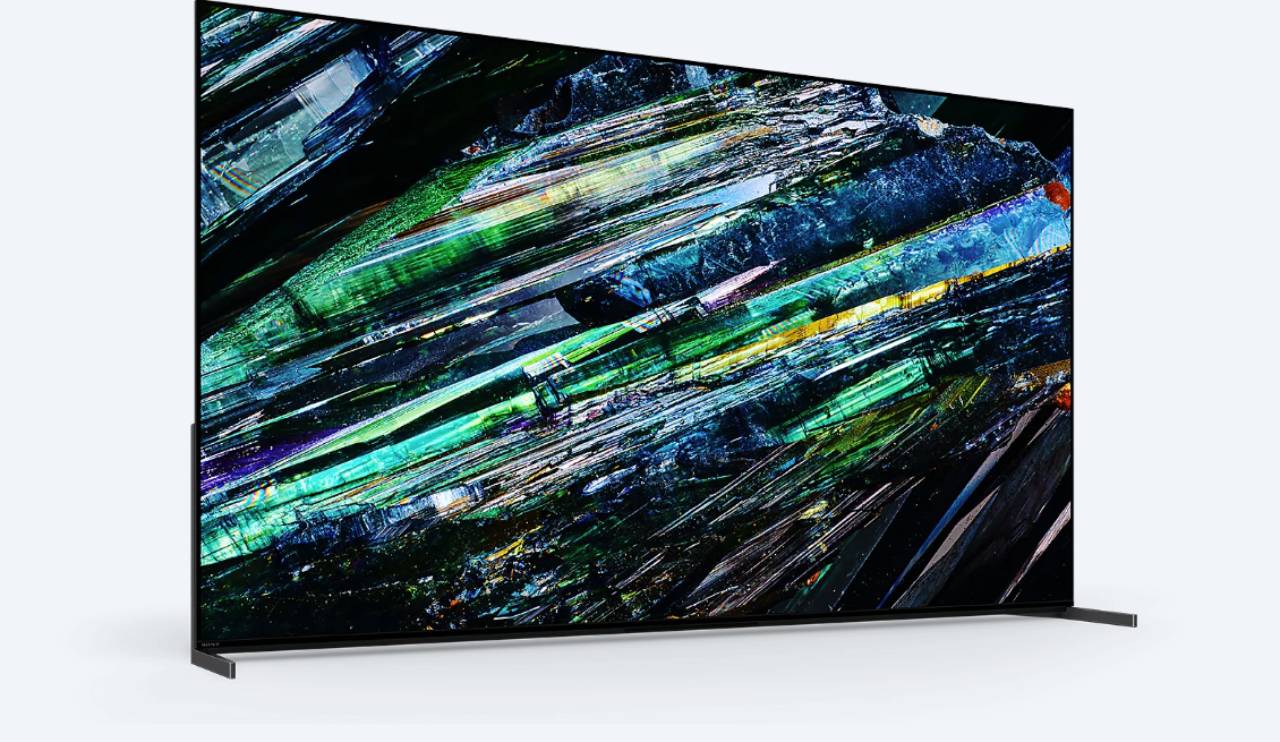 The Game Menu also allows users to increase the brightness in dark areas to easily spot objects and opponents with the Black Equaliser and can easily take aim on their opponents with six types of crosshairs.
Coming this year is the ability to customise the size of the screen with the Screen Size feature to concentrate gaming with a smaller, focused screen.
The A95L model also features Multi-View, where users can watch walk-throughs and gameplay guides side-by-side while simultaneously playing their favourite titles.
We are proud to be sharing our new line up of exceptional home entertainment options with our consumers. The L series line up continues to bring Sony's best spatial entertainment and gaming experiences with superior picture and sound quality. – Keiskue Tsuru, Head of TV Australia & New Zealand.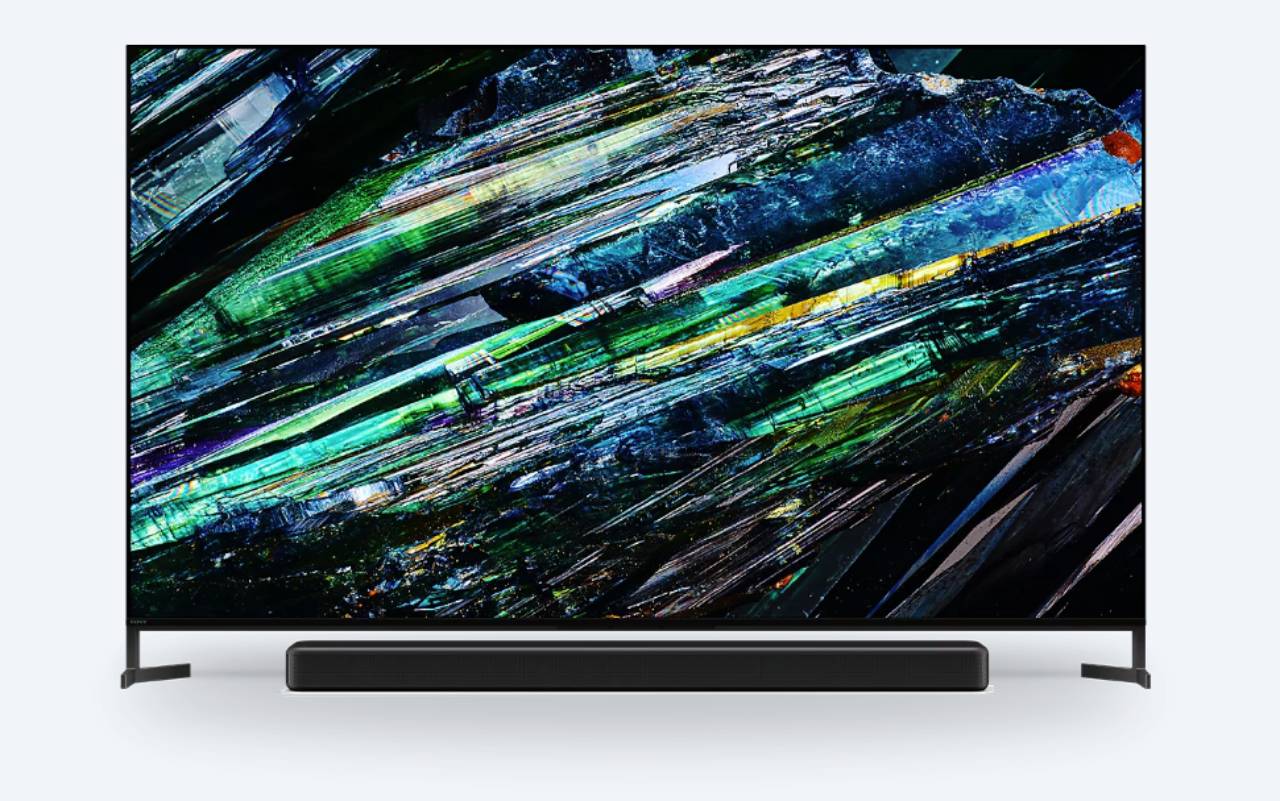 Additionally, Sony is keeping its commitment to decreasing plastic usage through its Road to Zero initiative.
To reduce environmental impact, Sony is working on multiple aspects of the product life cycle and is using twice as much Sony Recycle Plastic (SORPLAS) in BRIVIA XR TV's this year. Sony is also committed to an improvement of transportation efficiency, and the reviewing of energy consumption during product use.
The new Eco Dashboard included on all 2023 models allows users to easily customise energy saving preferences and settings, saving energy bills over the lifecycle of the product.
The new BRAVIA XR TV lineup will be available from May 2023.
Be a supporter of STG