The TIPA General Assembly has recognised the HUAWEI P30 Pro as one of the Best Products of 2019, naming it the "Best Photo Smartphone." For the third year in a row, this prestigious title has been awarded to a HUAWEI P Series flagship, proving Huawei's dedication to constantly improving quality, performance and design to change the world of mobile photography.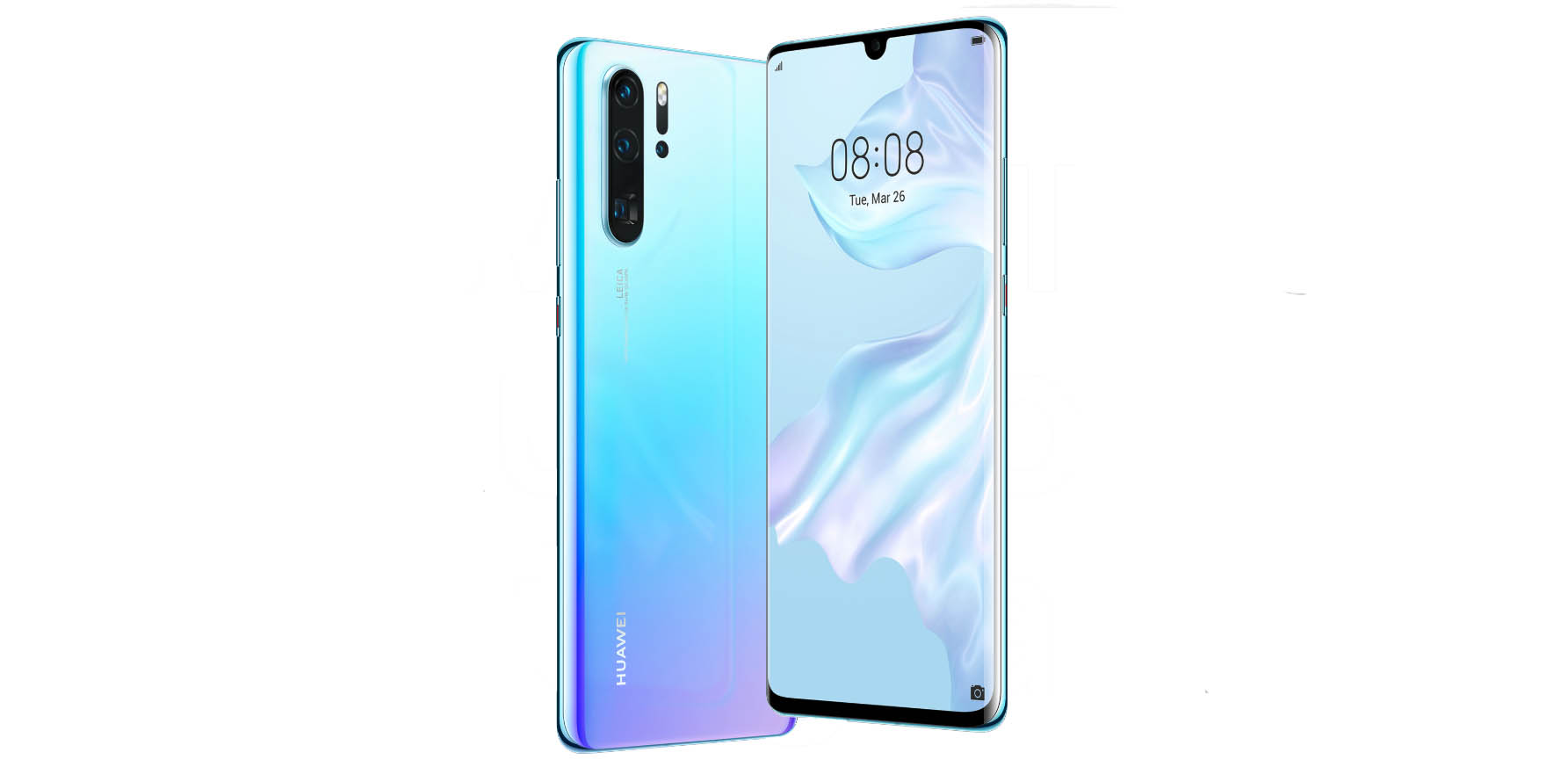 Representatives from photo and imaging publications from around the world confirmed the HUAWEI P30 Pro as the best following a rigorous process of testing and comparison. The P30 Pro's Leica Quad Camera System, sporting a versatile 40MP HUAWEI SuperSpectrum Sensor and 20MP ultra-wide camera, alongside a stabilised SuperZoom Lens, provides clarity and zoom never before seen on a mobile phone. Additionally, the all-new fourth HUAWEI Time of Flight Camera captures depth for better bokeh effects producing photos with incredible detail and beautiful dynamic range in any lighting situation.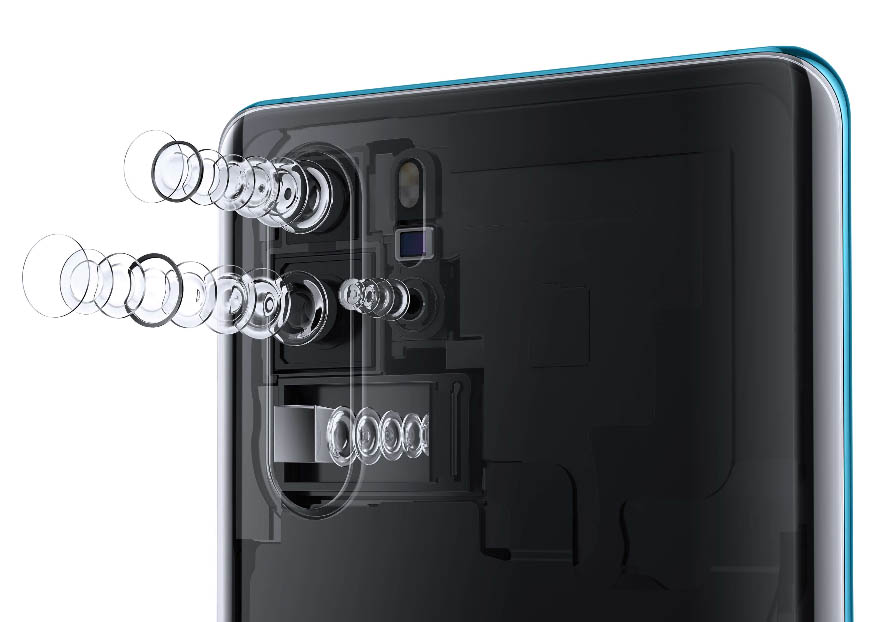 TIPA Chairman Thomas Gerwens said: "Huawei, together with Leica, is pushing the limits of smart photography again with the introduction of the new P30 Pro, enabling users to shoot photos and videos in fantastic quality."
With the P30 Pro, Huawei has once again proven itself to be the benchmark for smartphone photography. Providing the best low-light performance of any smartphone camera to date, as well as class-leading zoom capabilities, this handset was awarded the highest score in the history of DxOMark — the industry standard for camera and lens image quality measurements and ratings. The impressive 112-point score highlights the significance of Huawei's dedication to research and design, especially in providing an ultimate experience for smartphone photography.
The HUAWEI P30 Pro goes on sale in New Zealand on Friday 12th of April 2019.