It's Pac-Man's birthday, the family are gathered together with a party planned, but the Ghosts have a party of their own in mind.
Pac-Man World RePac is a remaster of a classic 1999 PSOne game that takes Pac-Man out of his 2D maze world and puts him in to his very own 3D adventure game.
The Ghosts kidnap his entire family, mistaking them for him, and yep as you guessed it, Pac-Man must save the entire crew.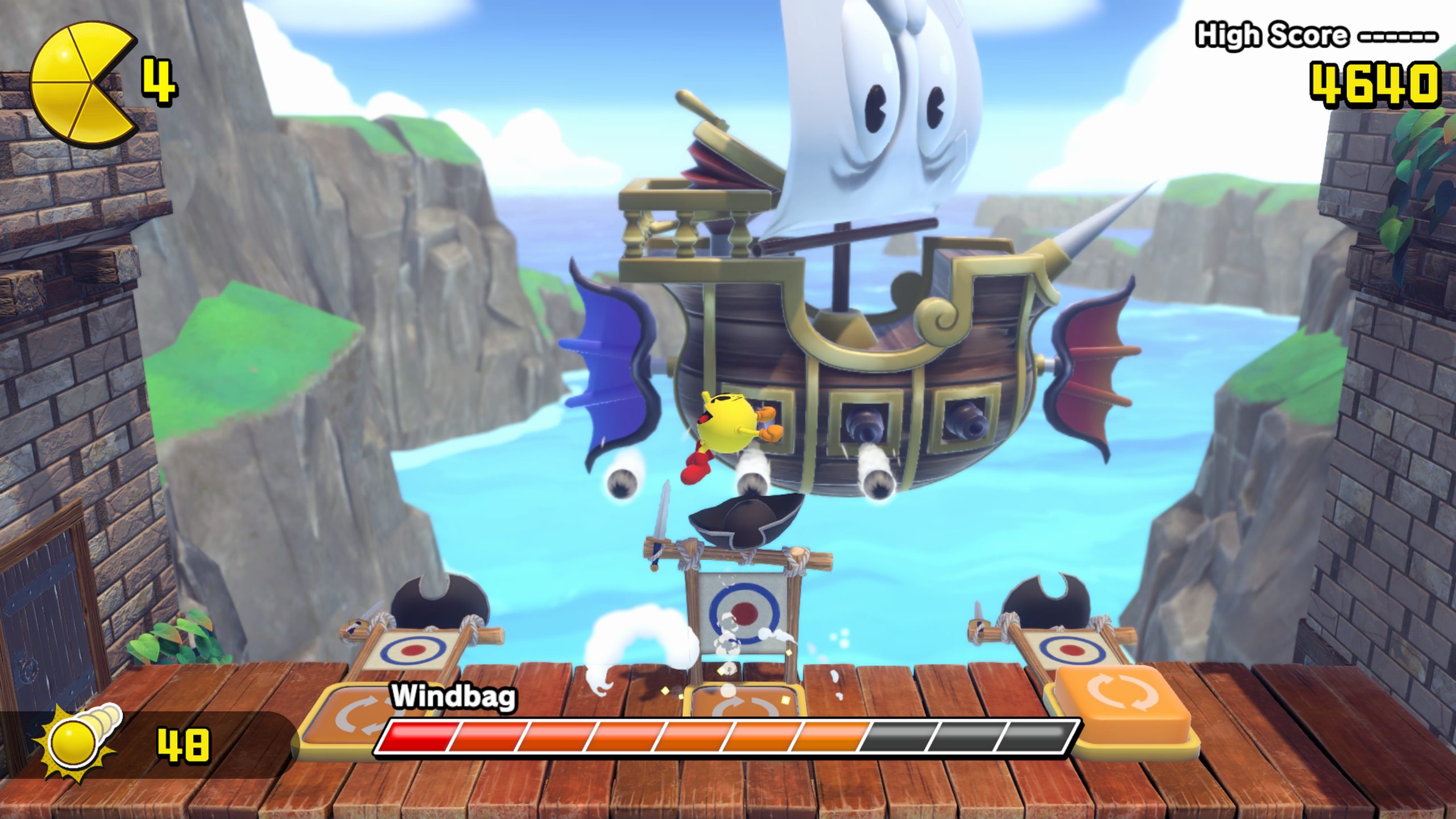 Linear platforming adventure with an abundance of collectibles and puzzles to be had in a family friendly play. There are some moments where the classic Pac-Man is revisited, sort of, and you'll find yourself super-sized and gobbling up ghosts.
Pac-Man has a few new tricks up his sleeve, he can throw Pac dots, butt pound, dash and if you find the triggers, become a solid metal Pac-Man.
Enemies vary depending on the Level or environment you're in and each one is a satisfying retro play, if not short.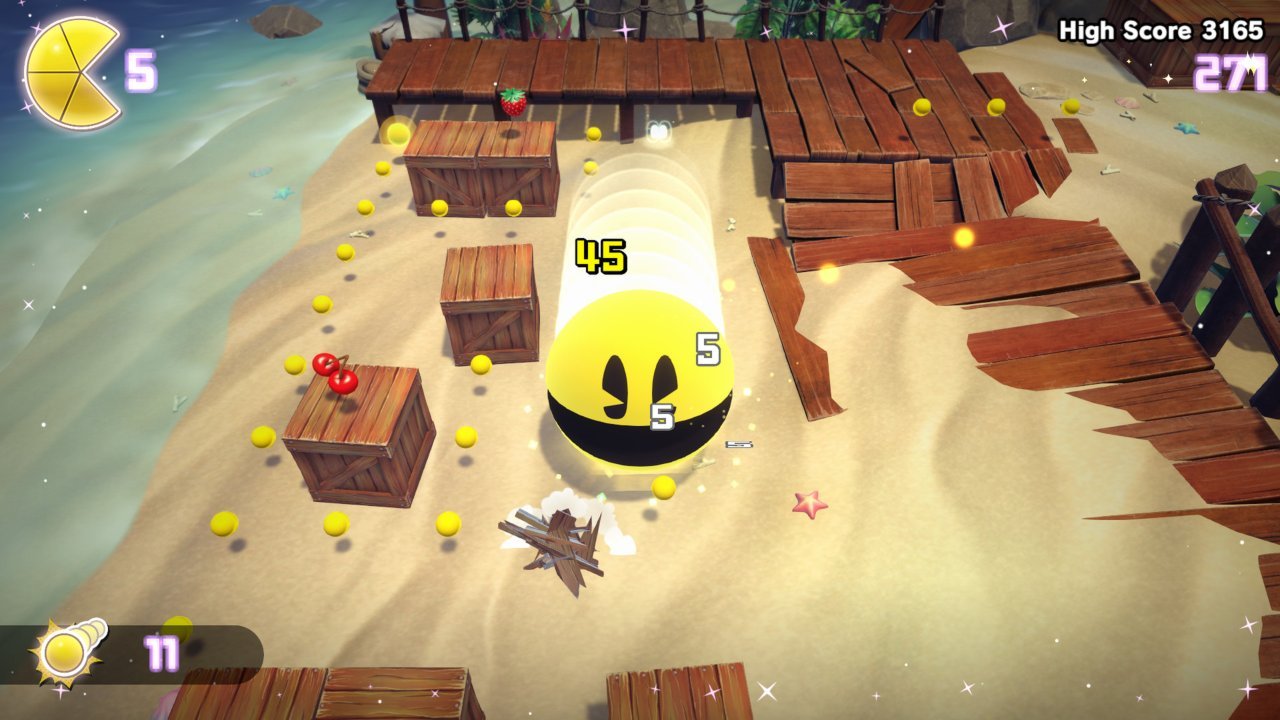 Levels are unlocked as you progress and are accessed through a small island with unlockable doors.
At the end of each Level you are scored on how well you did, the amount of fruit and other goodies you picked up and all is tallied together in a roulette mini-game.
Back in the days of the original PlayStation, Pac-Man World was one of my favs.
An icon in a iconic game that has now been beautifully restored for our current gen.
Pac-Man World RePac is an excellent title for kids or those of us that were kids in the 90s and want to replay our youth.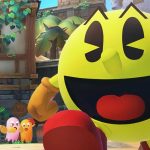 Pac-Man World RePac (PlayStation 5) Review
Game details
Released: September 2022
Rating: G
Platform reviewed: PlayStation 5
Genre: Adventure
Developer: Now Production, Namco Hometek
Publisher: Namco Bandai Games America Inc.