A defeated army and a fallen city, you are an injured warrior, down but not out, managing to escape the carnage to the enchanted island of Himmaphan.
It's here you meet a mystical character who gives you an ancient and magical artefact known as Mythic Wings.
From here your path to vengeance for those that took your city and destroyed it begins.
Krut: The Mythic Wings is based on South Eastern Asia myths and lores and is played out as a 2.5D side scroll platformer.
The developers, Pixel Perfex have a lot of story to tell and this is done by way of a lot of static sequences choc-loaded with text.
The game has both an old-skool RPG feel to it and arcade as you go through the multi-tiered Levels killing foes and collecting tokens.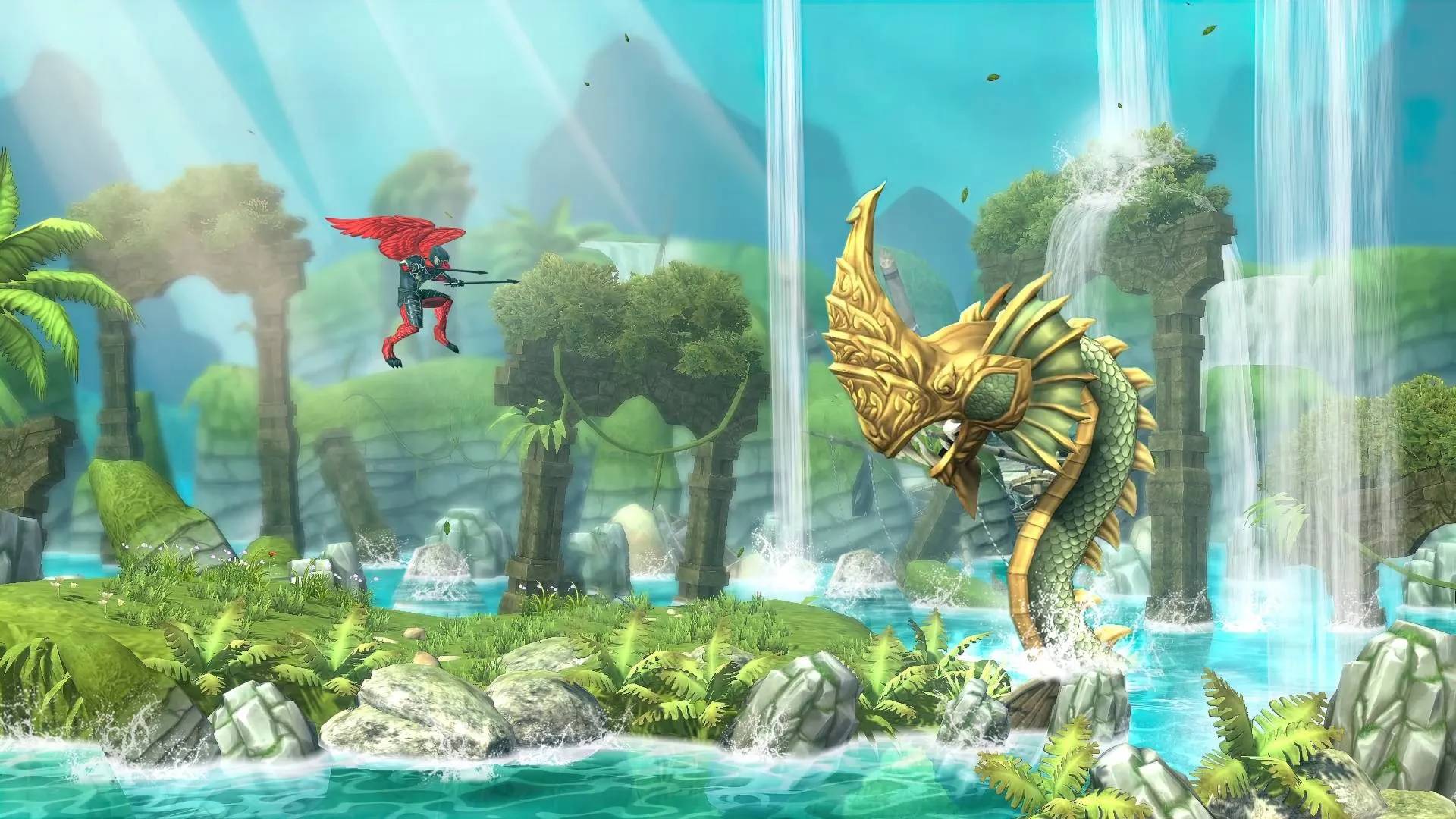 Your aim is to get back to where it all started, your city of Krut and defeat those that claimed the land.
But you alone cannot do this so as you progress your abilities will too and you'll learn more on how to use the Mythic Wings that have been attached to you.
The combat system is simple but effective from light to heavy attacks as well as airborne melee and you can combo these up.
Interestingly you're in for a challenge right from the box.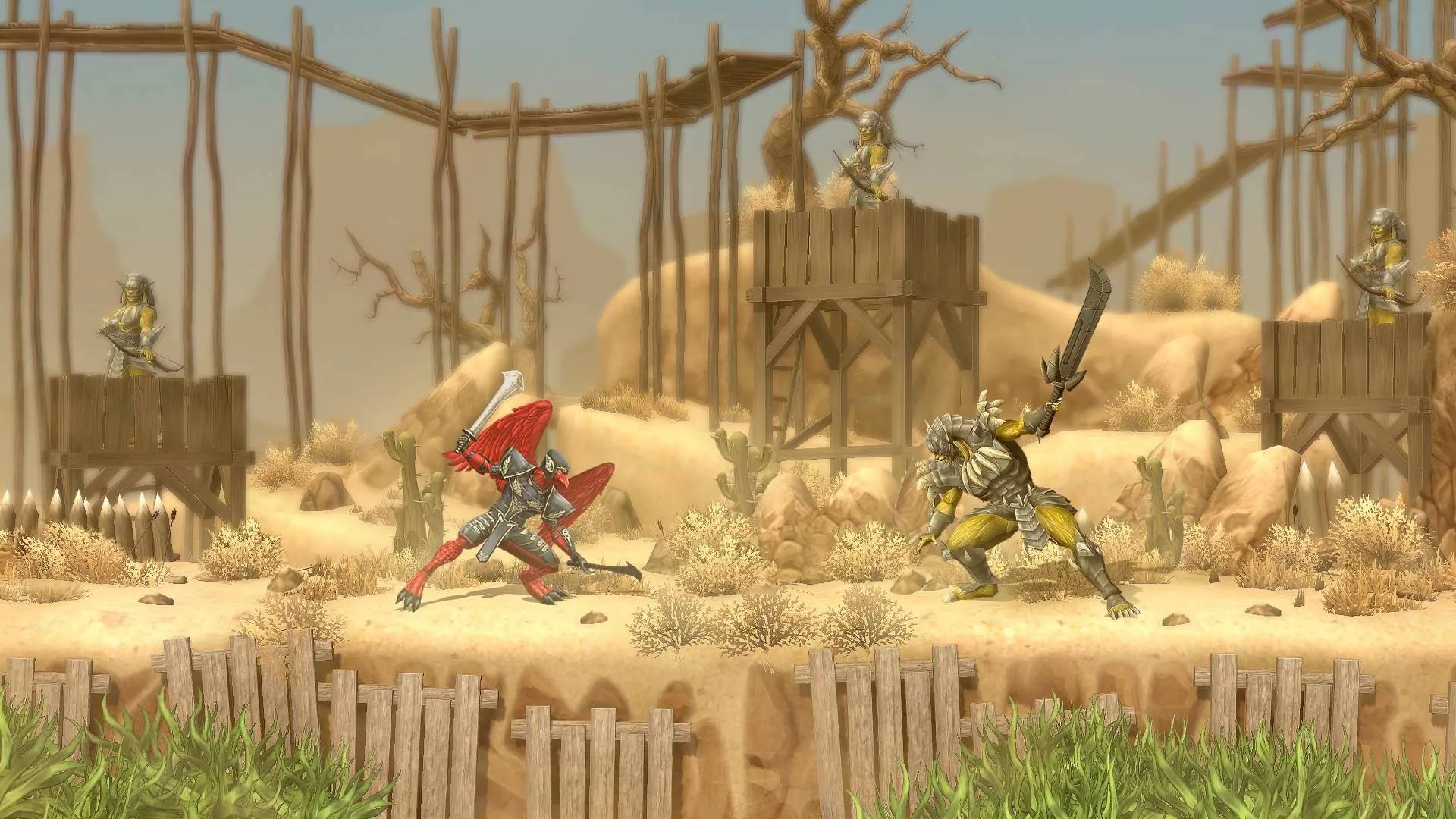 While enemies are generally taken down with a smack or two, they can take a huge chunk of life from you with just one hit, so learning to evade at the right time will be your biggest asset to get through this game.
Beautifully rendered Krut: The Mythical Wings was a surprise for an indie game with its flawless visuals.
This is a game to pick up if you're after something light but with a serious challenge and if you enjoy a deep and thorough narrative.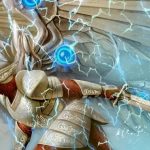 Krut: The Mythic Wings (PlayStation 5) Review
Game details
Released: July 2022
Rating: PG
Platform reviewed: PlayStation 5
Genre: Action
Developer: Pixel Perfex
Publisher: Blowfish Studios