Brush up on your Rock, Paper, Scissors as Alex Kidd is back to save Miracle World all over again and this time he is dressed up real fancy.
Back in the late 80s, the days of perm-death in games, Sega was the king of home console (Nintendo gamers may dispute that though) and really made their mark in the homes of eager cartridge gamers with the Master System II.
Depending on the region a built-in game came with the console and that was Alex Kidd in Miracle World.
With it's catchy soundtrack the 8BIT wonder became the delight and frustration of the time.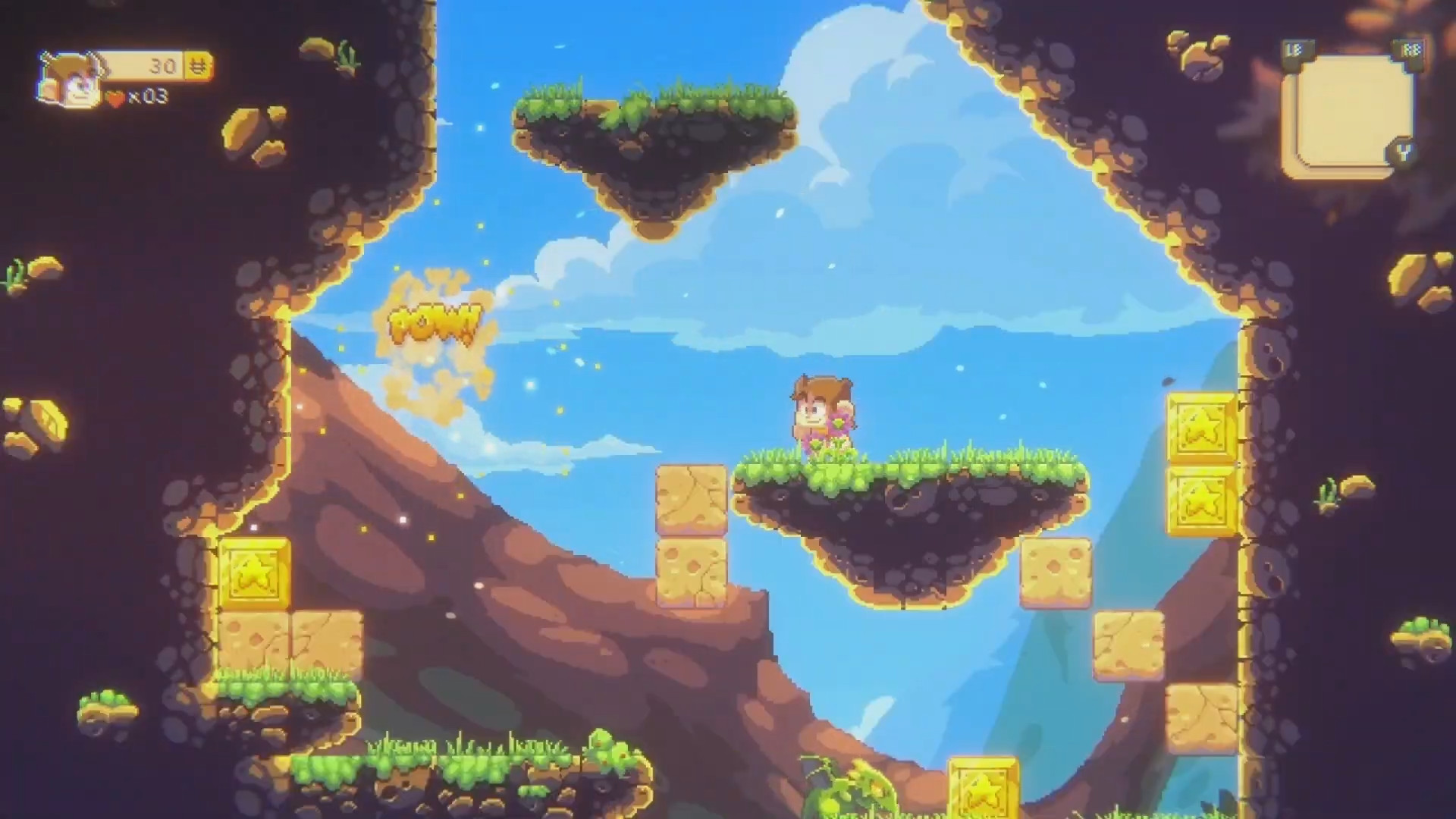 You are Alex on a mission to save the lands from the evil Janken.
Maze like Levels, varied gameplay, from platform adventure through to swimming, motorbike riding and helicopter flying… and boss fights with brutal and fierce, er, Rock, Paper, Scissors bouts.
Smash bricks, collect cash to buy in-game items, kill your varied foes with a massive punch or time-limited weapons and try not to die, which you will. A lot.
Stepping out of the 80s and time travelling to present day, Janken Team and Merge Games have released the remastered version.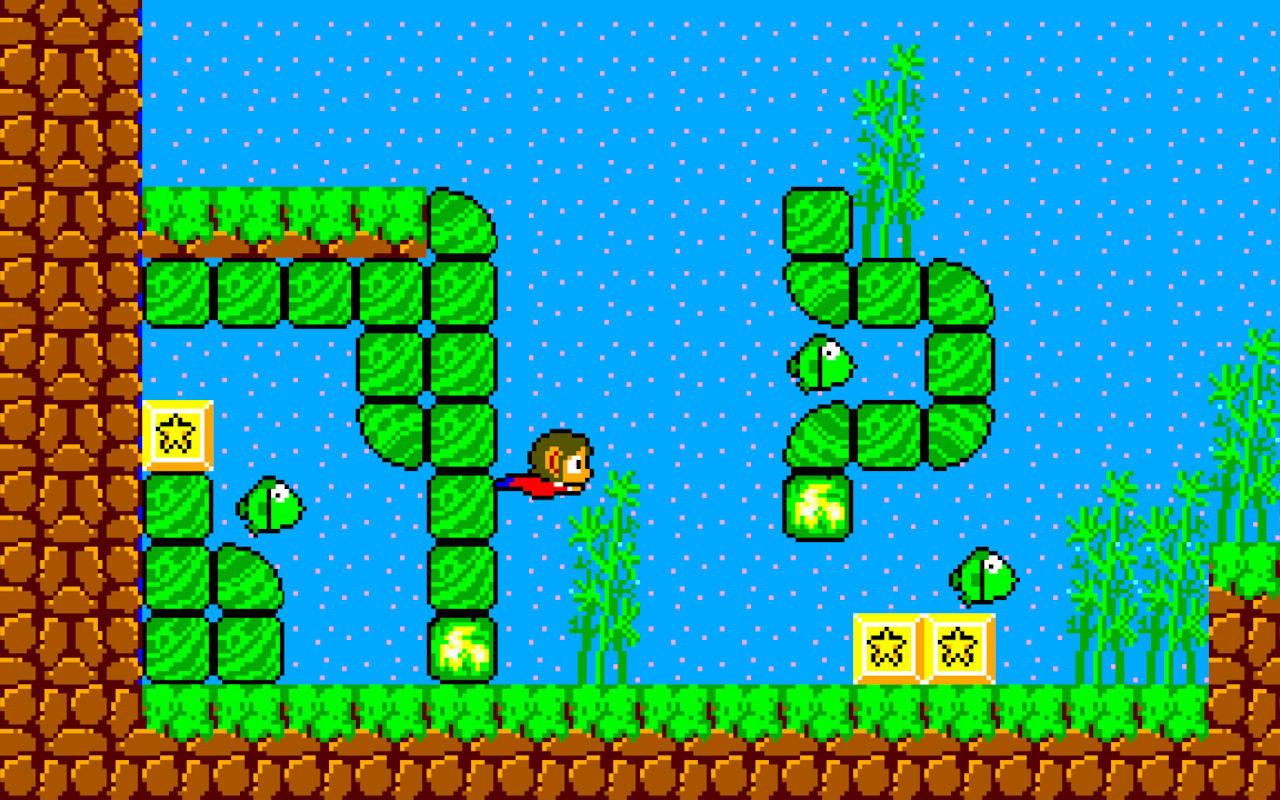 With smooth near cell-shaded graphics and a remixed soundtrack of the originals, it's the Alex Kidd for a new generation.
If you were a wide eyed kid gripping your three button Master System II controller back in the day and long for those pixeled 8BIT visuals, you're in luck.
You can transition from the new version to the old school on the fly during gameplay.
Alex Kidd in Miracle World DX has been creatively and lovingly restored and re-worked not just by a development studio but from those that also loved the original and it shows.
A remaster I was both looking forward to but equally nervous that it would be ruined by a remake, it couldn't have been remade any better.
Alex Kidd in Miracle World DX is a challenge I'm up for and loving again some 30+ years later.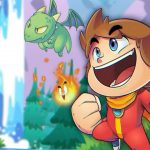 Alex Kidd in Miracle World DX (PlayStation 4) Review
Game details
Released: June 2021
Rating: G
Platforms reviewed: PlayStation 4
Genre: Adventure
Developer: Janken Team
Publisher: Merge Games