Activision is supercharging Comic-Con International: San Diego 2015 with Skylanders,Toys-to-Life and now Vehicles-to-Life videogame franchise.
Activision will reveal the new Skylanders SuperChargers Dark Edition at the convention where attendees will be among the first consumers in the world to play the game with dark versions of the Starter Pack characters, including Dark Turbo Charge Donkey Kong and his Dark Barrel Blaster land vehicle; Dark Hammer Slam Bowser and his Dark Clown Cruiser sky vehicle; and Skylanders fan-favourite Stealth Elf in a new Dark version.
Australian and New Zealand fans can pre-order the Dark Edition beginning today at EB Games while supplies last.
The Skylanders SuperChargers Dark Edition includes unique toys that true Portal Masters will want in their collections.  All Dark Edition Starter Packs will include Dark Spitfire, Dark Hot Streak, a two-sided ultimate collector poster and the highly sought-after Kaos Trophy, which is the only way to unlock special Kaos gameplay content.
Dark Super Shot Stealth Elf and Dark Sea Shadow will be available exclusively in the Dark Edition Starter Packs for Xbox One, Xbox 360, PlayStation 3 and PlayStation 4.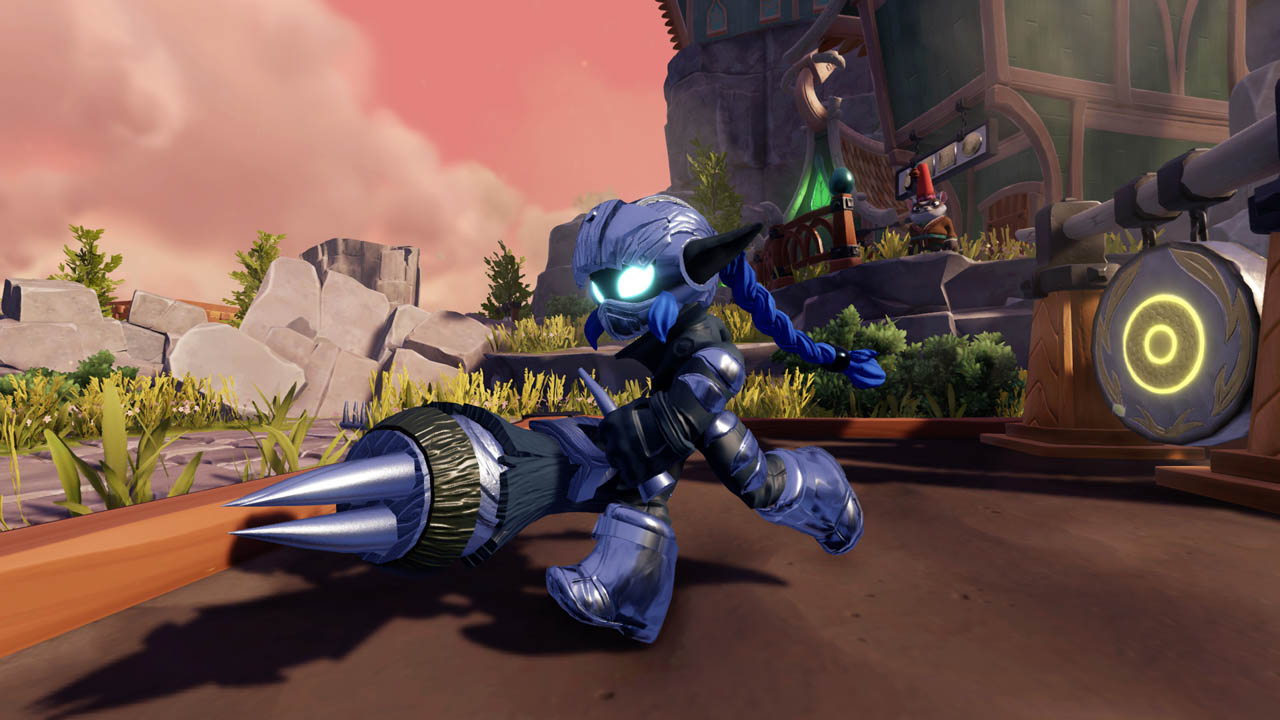 The Wii U Dark Edition Starter Pack will include Dark Turbo Charge Donkey Kong and Dark Barrel Blaster, exclusively. A different, unique adventure including Dark Hammer Slam Bowser and Dark Clown Cruiser will be made available on Nintendo's Wii.
"This year Skylanders, the original toys-to-life franchise, gets a boost of high-octane gameplay and innovation by bringing toy vehicles to life for kids with Skylanders SuperChargers," said John Coyne, senior vice president of consumer marketing, Activision Publishing, Inc.  "We look forward to fans checking out our Dark Edition for the first time at San Diego Comic-Con."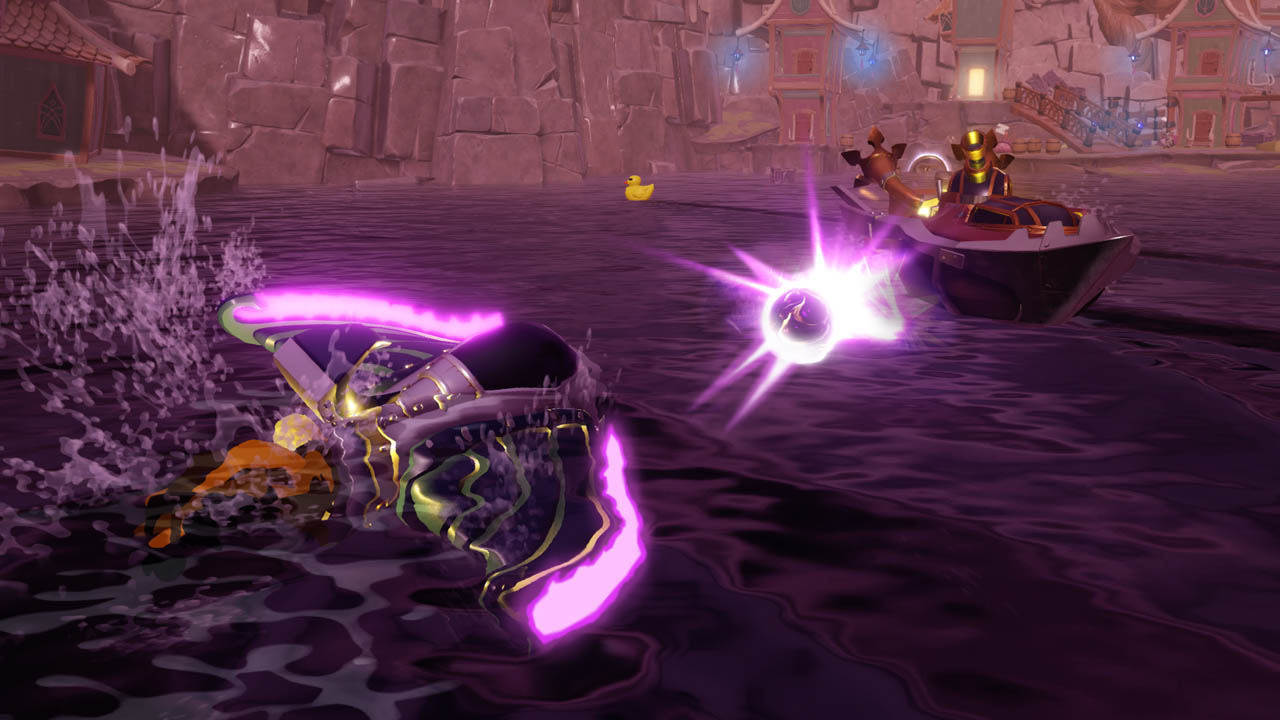 Skylanders SuperChargers expands upon the franchise's signature gameplay to introduce a brand-new play pattern to fans, vehicles-to-life.
For the first time ever, kids (and adults, of course) can explore and navigate the mountainous terrains, deep sea environments and big blue skies of Skylands like never before by going behind the wheel of powerful, tricked-out land, sea and sky vehicles – bringing them from physical world into the digital world in a high octane action-adventure videogame.
The game offers a diverse and dynamic, story-driven gameplay experience, filled with vehicle-based and on-foot adventures featuring combat, puzzles, mini games, activities and platforming, all set within a variety of new compelling environments.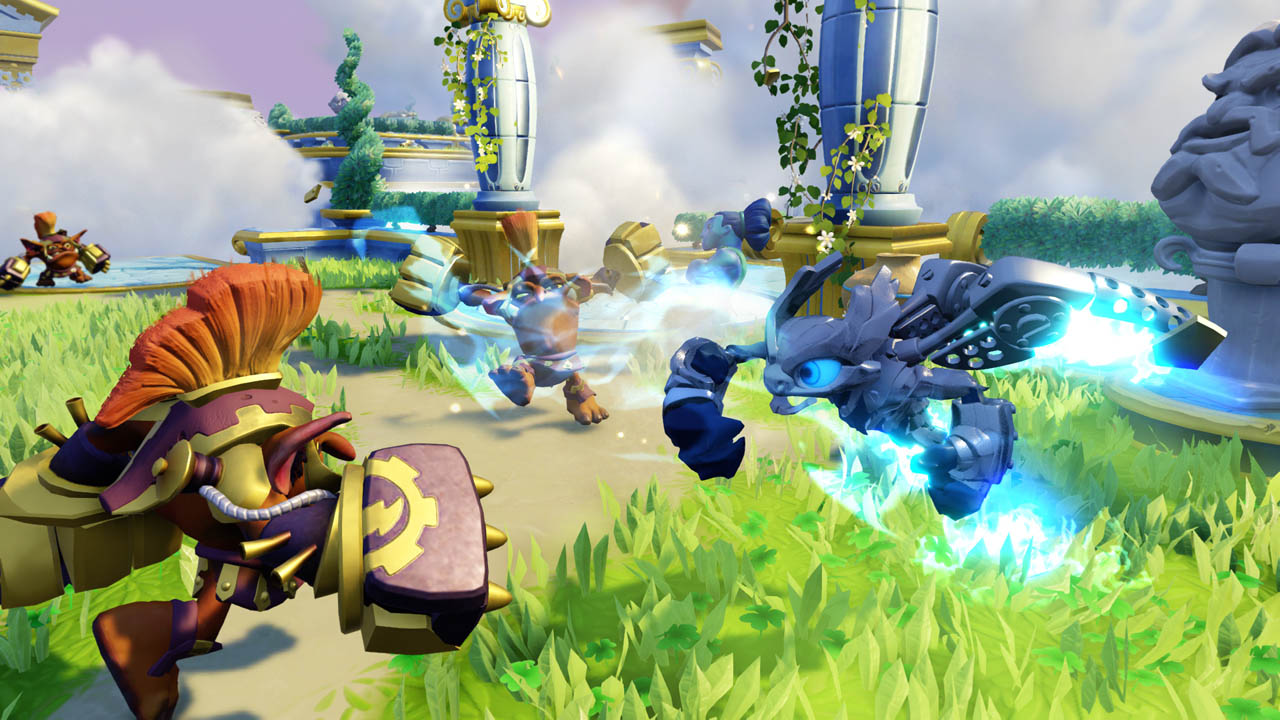 Skylanders SuperChargers has 20 land, sea and sky vehicles that are fun to play in the game and in the real world. There is also a new class of heroe, 20 SuperCharger characters that feature all-new powerful attacks and moves, upgrades and personalities. Skylanders SuperChargers will be available on September 24th, 2015 in Australia and September 25th, 2015 in New Zealand.