Tru Blu Entertainment in conjunction with game developer Wicked Witch Software have just announced to us the upcoming release of All Blacks Rugby Challenge 3 for PlayStation 4, PlayStation 3, Xbox One, Xbox 360 and PC. The game will feature key Rugby powerhouse teams such as the Wallabies, All Blacks, England, Springboks and more, all under official license. The release is planned for the last quarter of 2015.
"Rugby Challenge 3 builds on the success of previous games to take the franchise to a new level with the best of the best Rugby Unions." said Tru Blu Managing Director, Sebastian Giompaolo. "We are excited with the evolution of the new generation of consoles pushing graphics into a stunning new zone. The new consoles compliment Rugby Challenge 3 perfectly".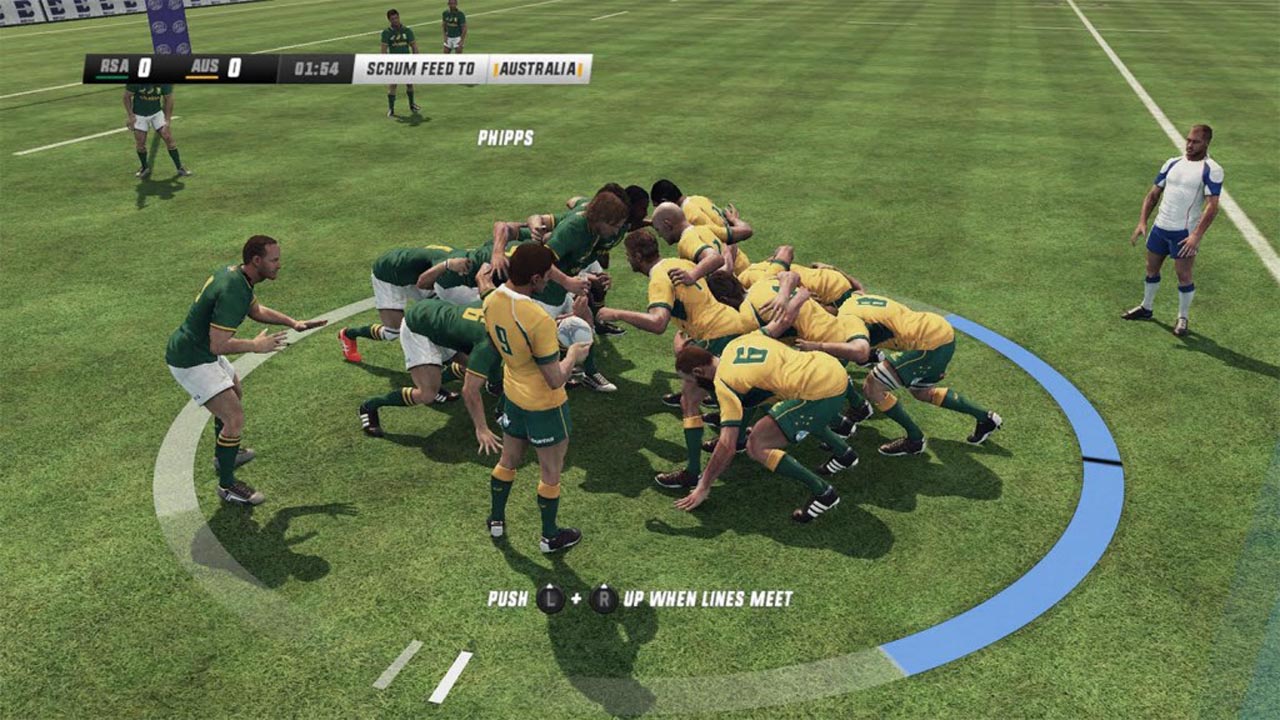 The All Blacks Rugby Challenge 3 feature list was driven by the fans of All Blacks Rugby Challenge 2 and includes features such as new Rugby Sevens which is the first time this addition has been added bringing all the realism and fast-paced action of live seven-a-side Rugby to the Rugby Challenge series.
Take total control in Be a Pro mode. Join a club team as a rookie and control your own destiny over 13 action packed seasons. Complete match goals to improve your skills as a player and work towards becoming the captain of your club. Work your way up the domestic ladder, and impress selectors to play for your national team on the world stage!
There will also be the inclusion of a FanHub with the interactive Player Creator allows you to create yourself as a player and play then through the ranks.  Players and teams can be shared online across all supported platforms.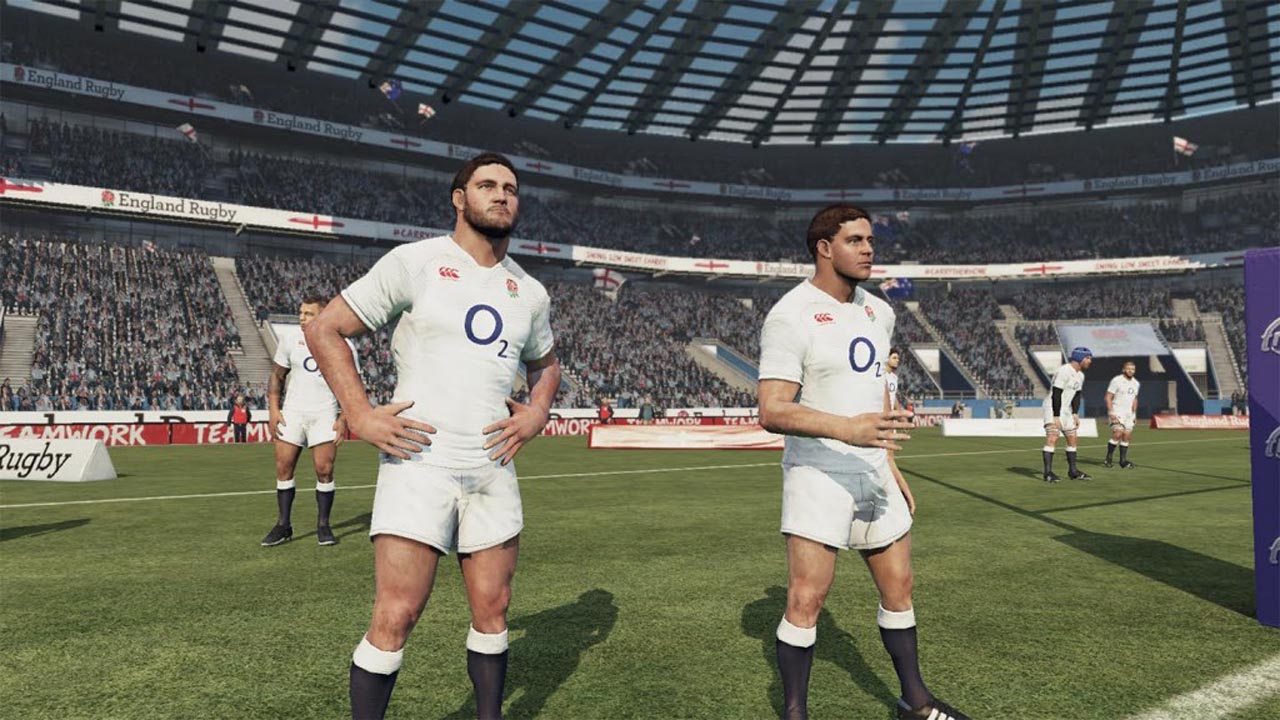 The first All Black Rugby Challenge title for next gen ensures crisp next gen graphics and increased resolution and textures.
Real-time commentary from seasoned rugby commentators Grant Nisbett and former All Blacks turned commentator Justin Marshall.  French language commentary from Eric Bayle and Thomas Lombard.
You will also, additionally be able to play in different game modes including: Single Match; multi-team Competition; extensive multi-year Career Mode; Be a Pro Mode; and Online Multiplayer Mode and in over 11 competitions including the all new Super Rugby, ITM Cup and Currie Cup.
We will have more info soon, including the release date shortly.