Guardian of Lore the most recent game of the Ecuadorian studio Round 2 Games, finally got a launch date.
The game is expected to be released on May 18th of this year on Steam.
In this adventure, help the prince Sayri to protect the knowledge of the native Latin American legends which can be destroyed by evil forces. To aid him in this battle, our hero will use the Amulet of Yebichai, which will help him cast powerful spells.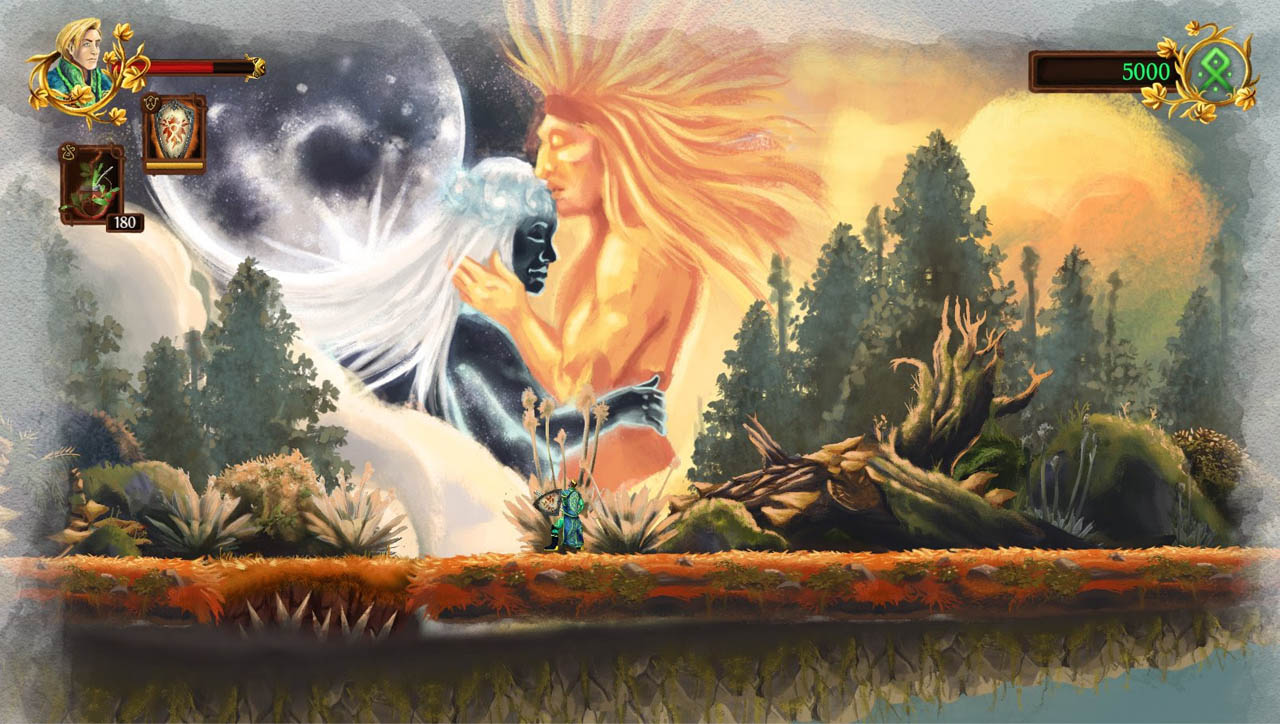 Each stage is set in a different legend, with visual features and inspirations in the myths that they were based on.
Face these challenges in classic platform fashion and unfold the mysteries behind each mystical place, like the ancient lost city of El Dorado.
Get ready for an artistic and historic rich narrative while protecting the ancient knowledge to preserve it for future generations.
Support STG by donating