Yacht Club Games has announced that a physical version of Shovel Knight is coming to retail.
It's been a year since Shovel Knight dug into the hearts of people everywhere.
With more than 700,000 copies sold and over 100 awards including much Game of the Year accolades, Shovel Knight's phenomenal success is something the creators never dreamed possible.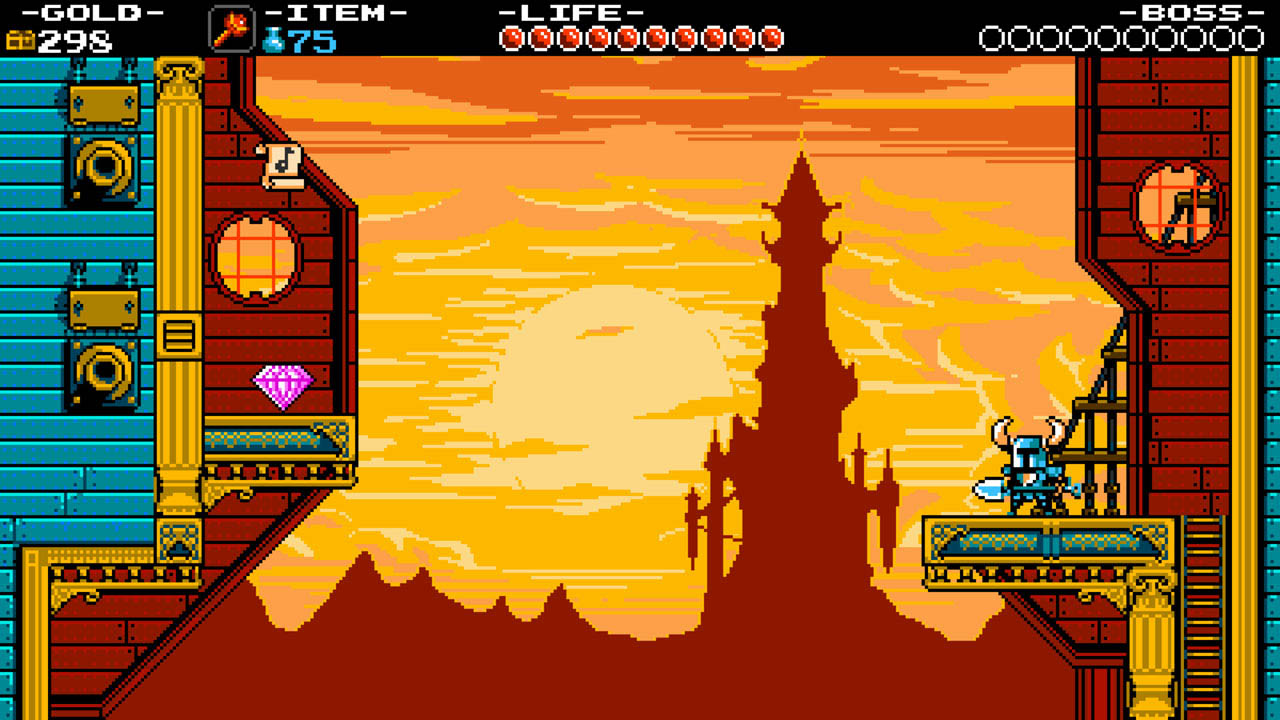 Now, they are ready to bring it to console (and PC).
The physical version of Shovel Knight contains everything released so far. First, there is the original Shovel Knight campaign with all the content you know and love! Also included is Shovel Knight's first content update: Shovel Knight: Plague of Shadows.
Finally, there's a full-featured Challenge mode with more than 50 crazy challenge Levels to explore!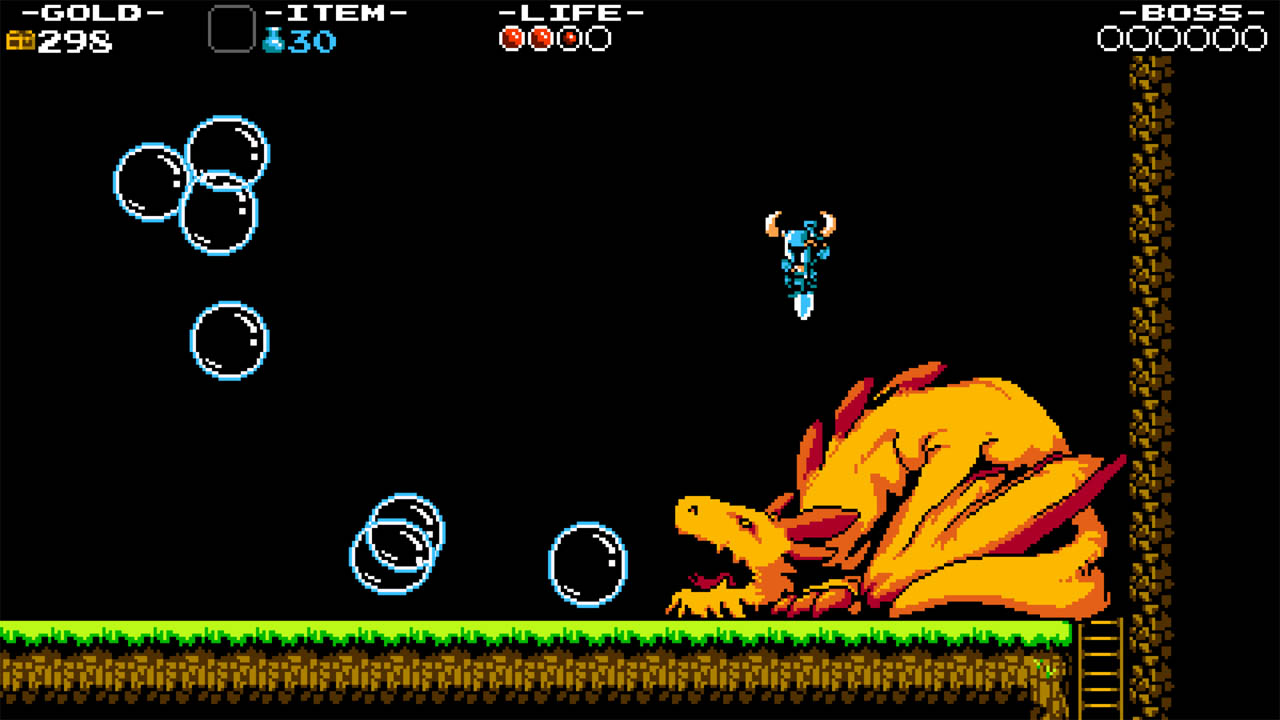 Oh, and one more thing: every boxed copy of Shovel Knight will include a lavish instruction booklet similar to the Kickstarter reward.
Shovel knight will be releasing for 3DS, Wii U, PlayStation 4, Xbox One and PC on October 16th, 2015.