Celebrate the beginning of a new year with a great adventure in Dragon Quest VIII: Journey of the Cursed King now released for Nintendo 3DS!
In this handheld retelling of the Dragon Quest title that introduced the series to Australia and New Zealand, adventurers can see away the summer with a grander and greater tale filled with new story content, side-quests, and the ability to recruit two new characters, all playable wherever heroes venture.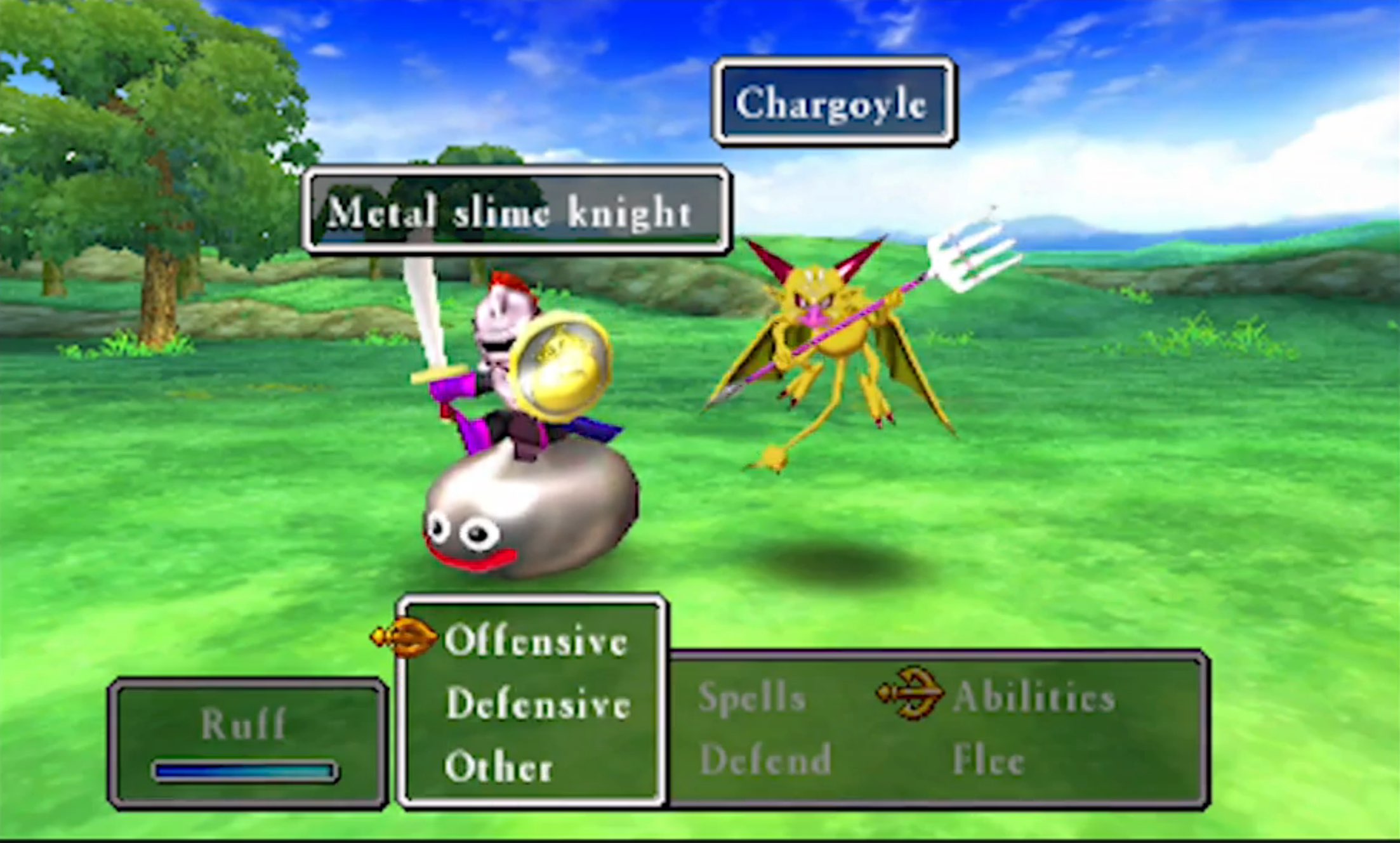 When the evil Jester Dhoulmagus comes to Castle Trodain and steals King Trode's sceptre, he carves a trail of chaos in his wake, beginning by turning his majesty into a troll, Princess Medea into a horse, and the residents of the castle into plants. Only one castle guard escapes the curse, and escorts the King and his daughter on an adventure to retrieve the sceptre, put an end to Dhoulmagus' diabolical plans, and restore the kingdom of Trodain.
Whether players are revisiting the rich story of Dragon Quest VIII: Journey of the Cursed King or diving into the adventure for the first time, they can enjoy brand new content that provides more back-story about the dastardly Dhoulmagus and The Hero who aims to stop him. All cut-scenes vital to the plot are also accompanied by full voice-acting, including the new story content and a new alternative ending.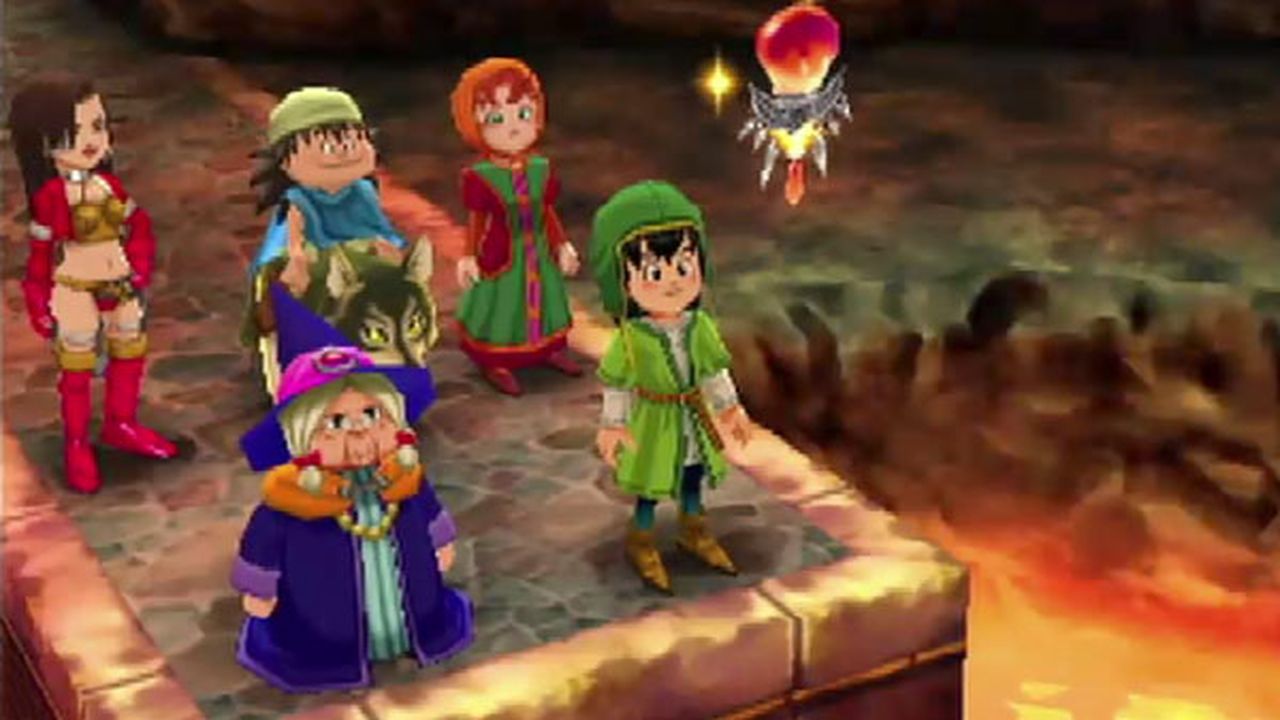 As well as new adventure content, two new characters can be recruited in the form of Red, a former rival of The Hero's sidekick Yangus, and Morrie, the owner of the Monster Arena. By capturing specific monsters throughout their adventure, players can create their own bands of monsters to send into battle inside the Monster Arena. More powerful monsters means stronger teams and more cunning strategies to be devised in the quest to best all seven ranks, including the new X Rank.
There are even more enhancements to the classic adventure for players to enjoy, with the new Quick Save function allowing for the action to be paused and saved any time outside of battle and cut-scenes, while the Speed Up feature allows warriors in a hurry to battle monsters with greater haste.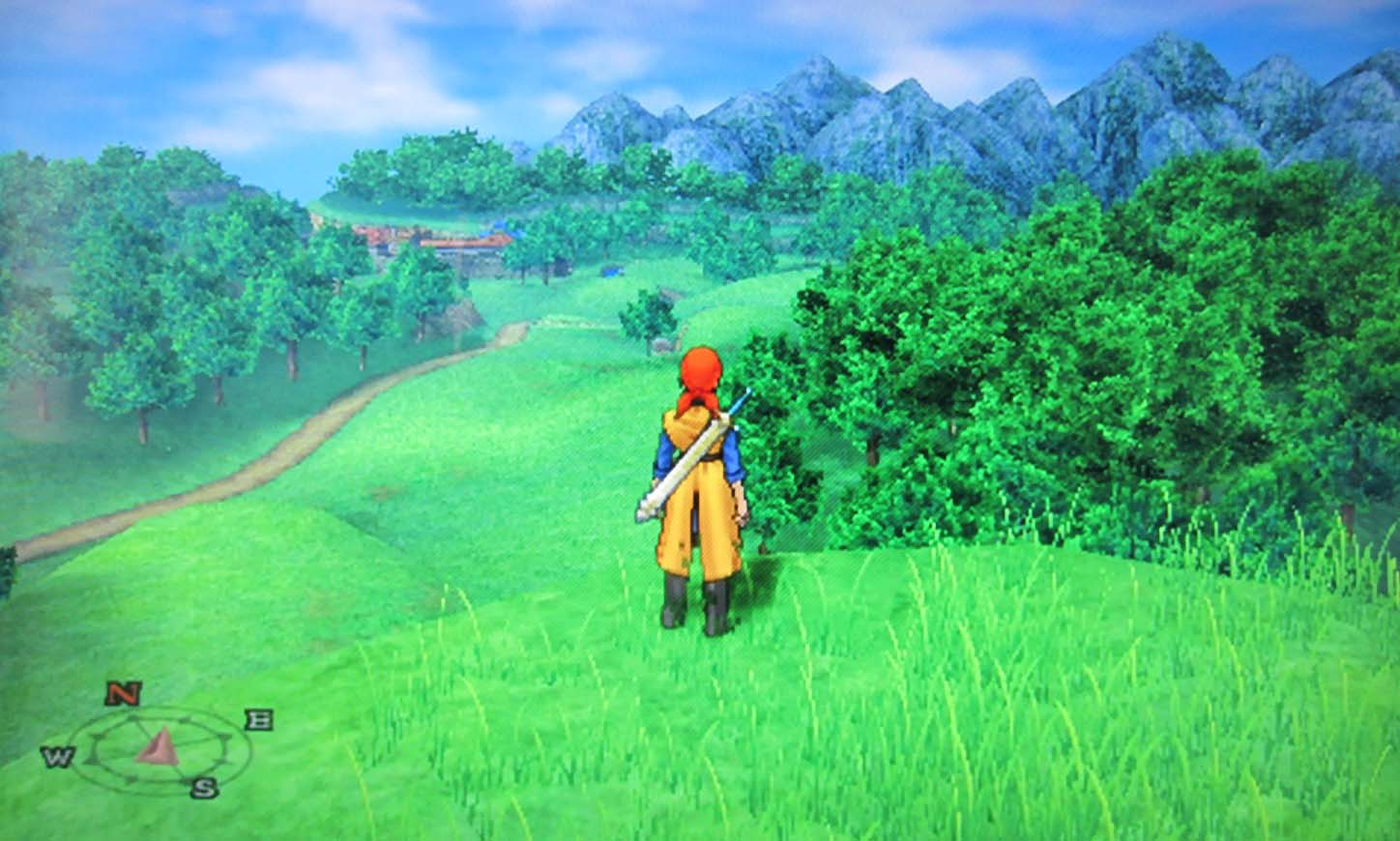 Adventurers can even share mementos of their journey with friends, and at the press of a button can begin setting up and taking their ideal photos, complete with special poses, stickers, filters, and frames to add a personal touch to their memory. All of these images can be saved to the SD card and shared via StreetPass to other Dragon Quest VIII: Journey of the Cursed King owners, who can give these images an approving thumbs-up.
The more thumbs-up a player earns for their images, the higher the chance that they'll earn new items to aid them in their quest to defeat Dhoulmagus.
Get Questing now 3DS gamers!
Help to Support Shane the Gamer
Everyone that works on StG is a volunteer. Keep StG Independent and (mostly) Advertising Free with a Donation
Thank You for being AWESOME