In 1999, singer and songwriter Hinewehi Mohi stood in front of 70,000 people at a sold-out Rugby World Cup quarter final in Twickenham and sang the words: "E Ihowā Atua…" All she had wanted to do when she chose to sing the national anthem in Te Reo Māori instead of English was share her language with the world.
Back home in New Zealand, the feedback was overwhelmingly negative and Mohi was forced to defend herself, and Te Reo Māori, in the media. This proved to be a turning point, sparking a national conversation about cultural identity and the first language of Aotearoa New Zealand. Today, New Zealanders all over the country proudly sing the national anthem in both English and Te Reo Māori.
20 years on, she has decided to mark that anniversary not by remembering the controversy, but by celebrating how far we've come.
"At that time, talkback radio was the mouthpiece of the people, and there was a very loud voice saying 'it's not important to us, it doesn't represent us'."
"It was a difficult time, but I thought, rather than not talking about it – because it is important to talk about painful things sometimes – I would try to find a way to make the anniversary significant and use it as a platform to promote Te Reo Māori. Because it's not about me. 20 years on we're in a much better position because many, many hundreds of people have made a contribution to that shift in people's thinking. Now we have queues of people trying to get into Māori language classes."
The result – 11 of New Zealand's best loved artists performing their hit songs in Te Reo Māori, as well as an acknowledgement of the events 20 years ago through a vibrant rendition of the National Anthem 'Aotearoa / God Defend New Zealand' by the renowned Hātea Kapa Haka.
"It was initially meant to be a bilingual album, but the artists said to me 'I want to do it all in Māori'. Only one is a fluent speaker, so for most of them this was their first real opportunity to sing in Māori. The artists have been brave and inspirational through the recording process which has ultimately been extremely challenging for the majority of them having little or no Māori language skills," said Mohi. "It is testimony to how important they each view Te Reo Māori as the cornerstone of our culture. This music will help us all to feel like we can participate and celebrate in the uniqueness of our national identity."
"These tracks are well known to people, so they can connect the English words they know to the Māori translation and feel like they're accessing Te Reo Māori through something familiar."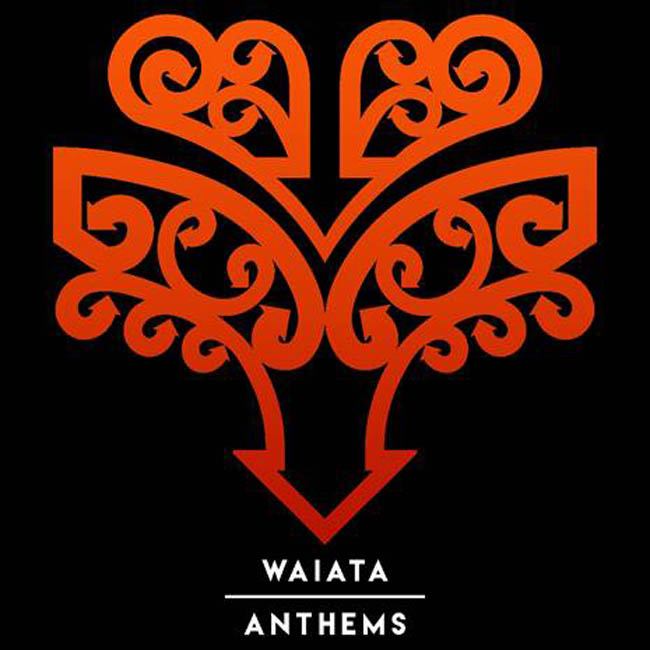 Recorded over 10 weeks in 2019, Mohi worked directly with artists in the studio to guide their intonation and understanding of the new Māori lyrics, with translations assisted by Sir Tīmoti Kāretu, one of our greatest living Māori orators and language proponents. Mohi asked Sir Tīmoti because she knew his involvement would elevate the mana of the project and give the artists confidence in the words they were singing.
Bic Runga described the experience as "something I've always wanted to try but I was at a loss to know where to start. Having Hinewehi Mohi guide me through this process so generously has been really wonderful. I had to record the vocal well over 50 times to get it even close to right, but to finally sing in my own native tongue has been a really moving experience. The Māori language sings so beautifully, it's warm and percussive, and to have Sway translated by none other than Sir Timoti Karetu has been a huge honour. I've always written love songs, and somehow always felt a part of the tradition of the Māori love song, but without my language. So this is a little homecoming for 'Sway' of sorts, it's been a really meaningful project to me."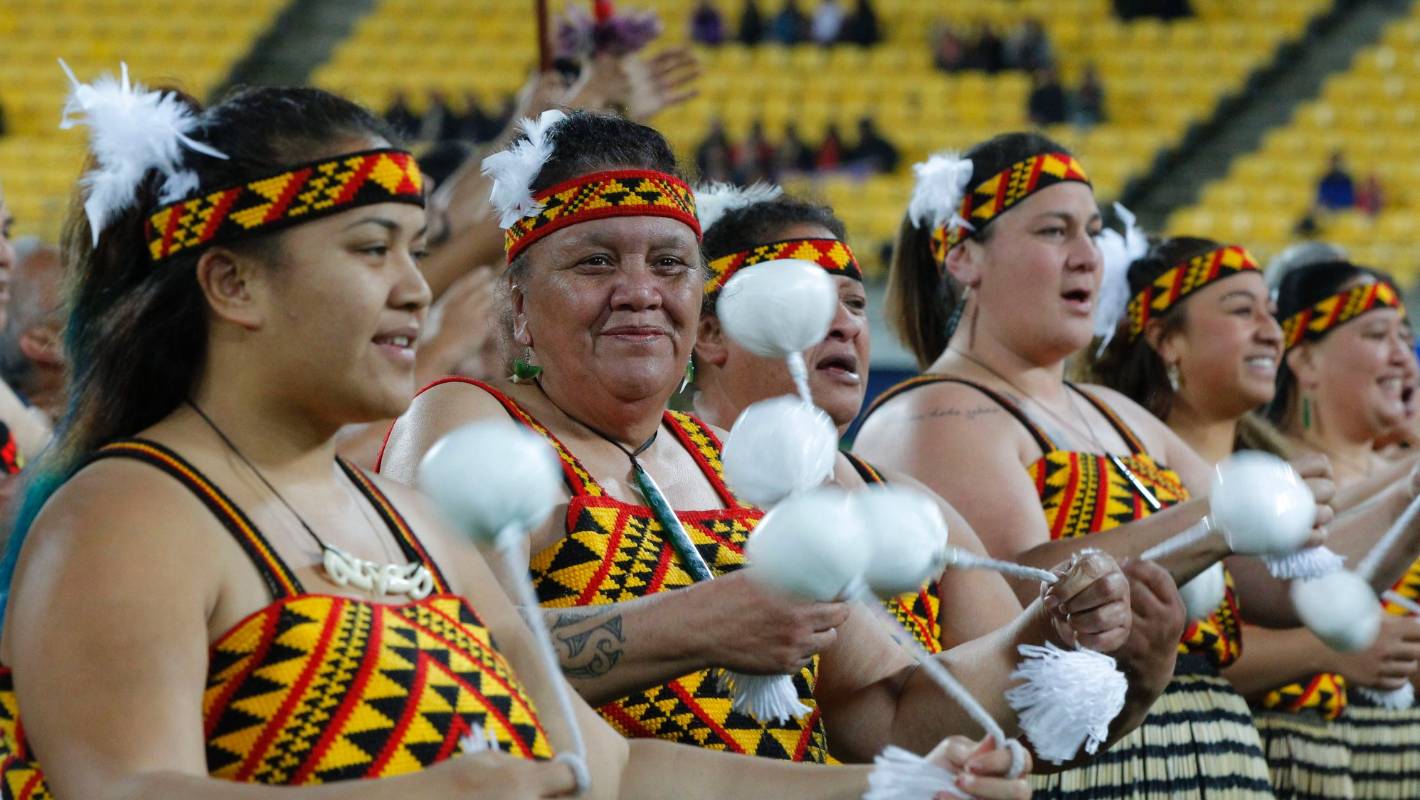 Even the original album artwork by rising artist Kauri Hawkins reinforces the message of empowering New Zealanders to learn and speak Te Reo Māori. The design represents the 'manu' or songbird and how we can use music to tell our stories and to share Te Reo Māori. The manu figure can also be seen as a face and its reference to our 'native tongue'.
The theme for Māori Language Week this year is Kia Kaha Te Reo Māori, 'Let's make the Māori language strong'. Mohi acknowledges that each step we take, whether in learning or in embracing music in Te Reo Māori, makes the language stronger.
"Music knows no bounds, so it's the perfect platform to express our unique heritage language and culture, within Aotearoa, and to the world.
"And it is something as New Zealanders, we can all be proud of, share and celebrate."
Pre-order and more info can be found HERE.