With a 2-year stint rammed with successive bangers 'Spread Love (Paddington)', 'Missing You', 'Better Together' and remixes of the Mark Ronson& Miley Cyrus monster 'Nothing Breaks Like A Heart' & MK's 'Back & Forth' (ft. Jonas Blue & Becky Hill), one of France's most loved house DJsThibaud Noyer aka Boston Bun is expanding their horizons with own imprint Circa '99.
The Circa '99 head honcho follows up January's BBC 6 Music Recommends Track of the Week, Samaran's 'Paris Madness', with 'The1' a new ambient electronic cut that 'brings the feels' from one of Canada's most innovative producers RYAN Playground.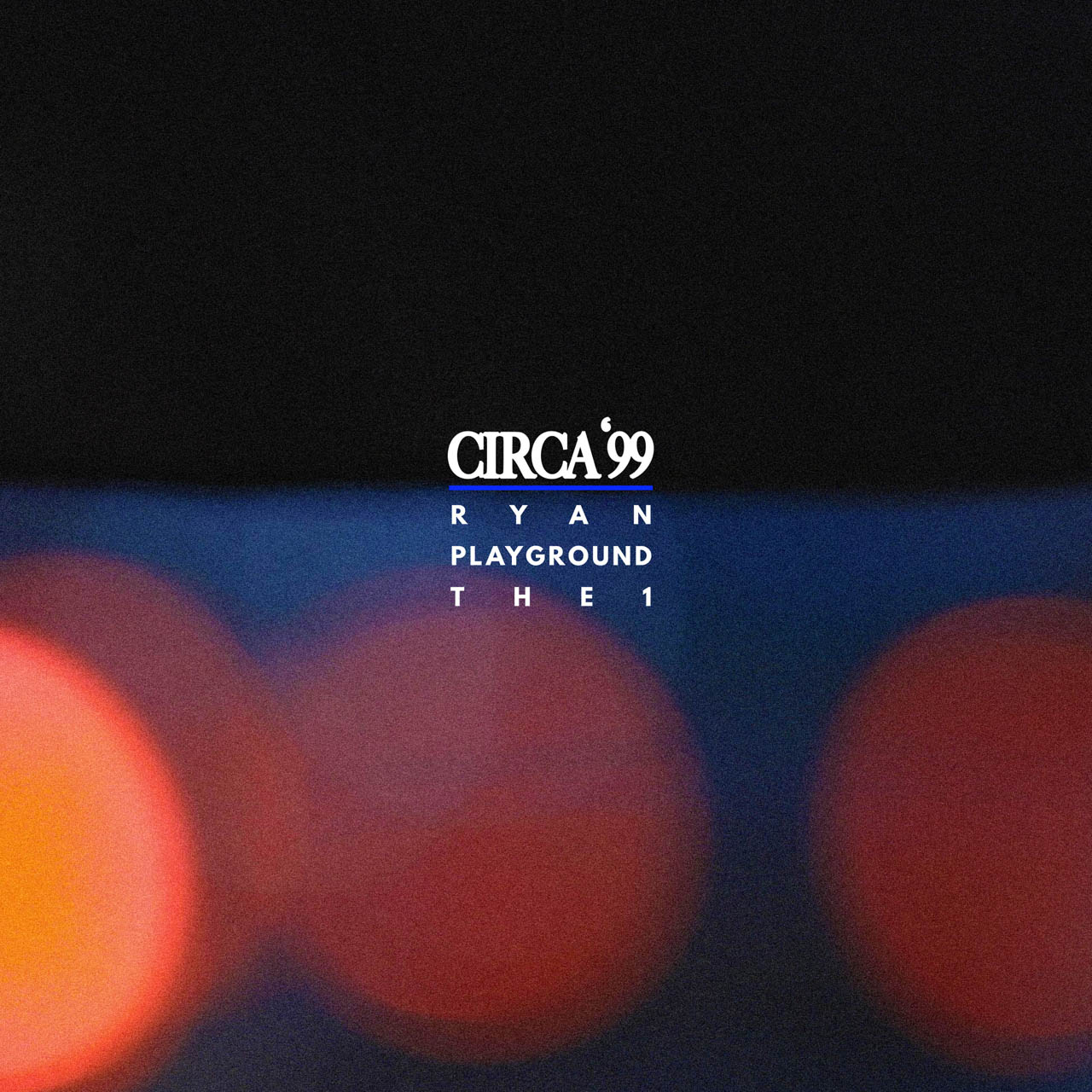 "The1 is an anthem to our ones.  I made this song to honour my one.  A one that was meant to change my life and forever be a part of it" revealsRYAN.  "She imagined a video built around the idea of interviewing people about love and relationships which came together handily.  Four of my friends agreed to share their personal stories and thoughts on a very intimate subject that I believe won't leave anybody indifferent.  Inspired by nostalgic melodies and uplifting dance music patterns, this song leads the way to a dance music collection I have been building over the past year.  More from 'Terrain de Jeux' is to be expected shortly."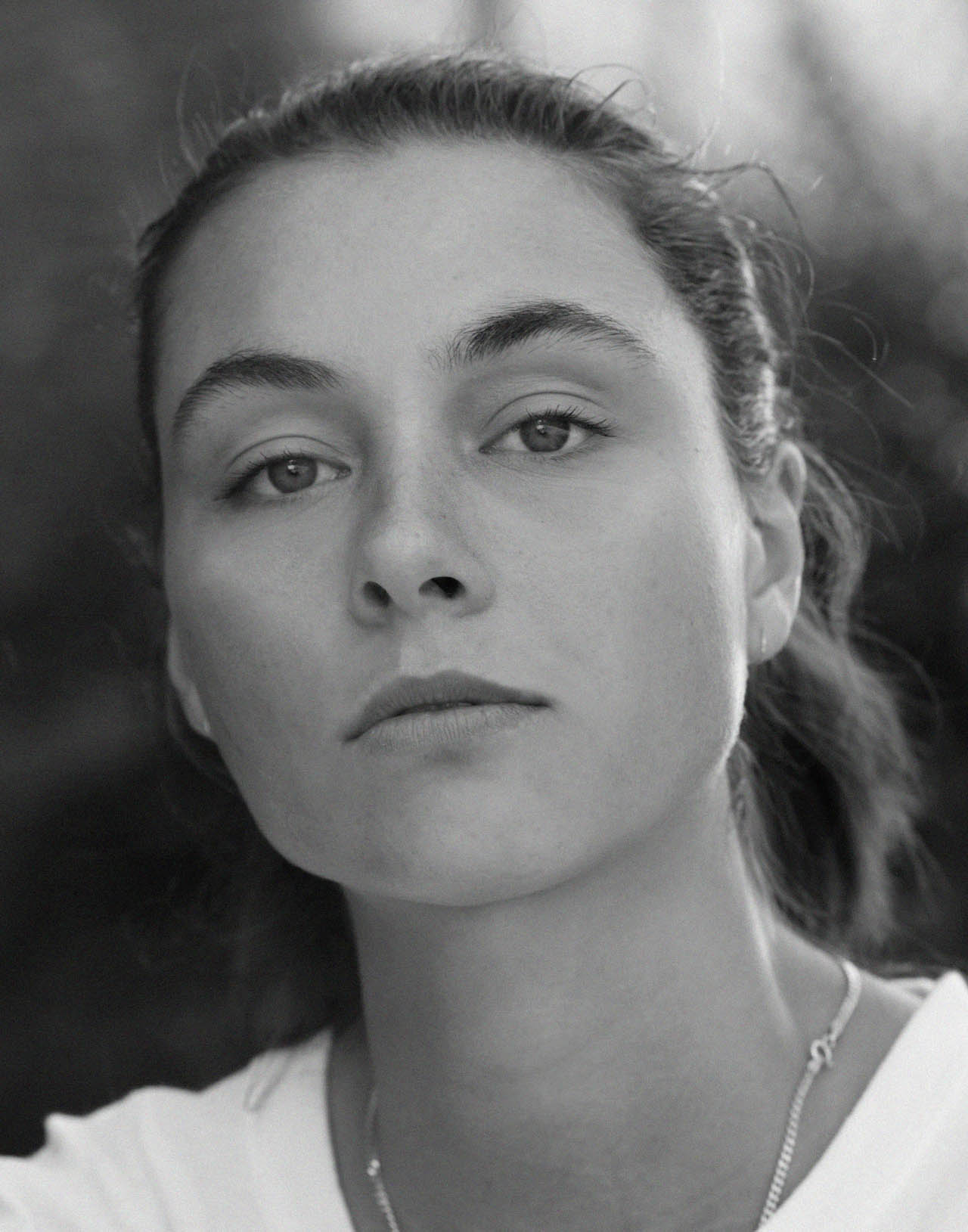 Thibaud adds "I feel like emotions are a bit forgotten in the club scene sometimes. However, closing your eyes, raising your hands and crying a little bit during a rave is something everyone needs. Try it."
Growing up with classically trained parents, Montreal native Ryan developed a love for music at a very young age playing drums, guitar, and violin.  Her passion led her to start writing songs on her guitar, with pop-punk music being a strong influence during her teen years. She became increasingly surrounded by various experimental electronic music, which has resulted in her creating a style that she can confidently call her own.