Shapeshifter are excited to share their new music video for the single Life,  taken from their new album Rituals.
In collaboration with Paw Justice, $5 from every physical album / vinyl sale of Rituals in the next 48 hours following the release will be donated to the charity.
Shapeshifter will also personally match all donations fundraised during the two days.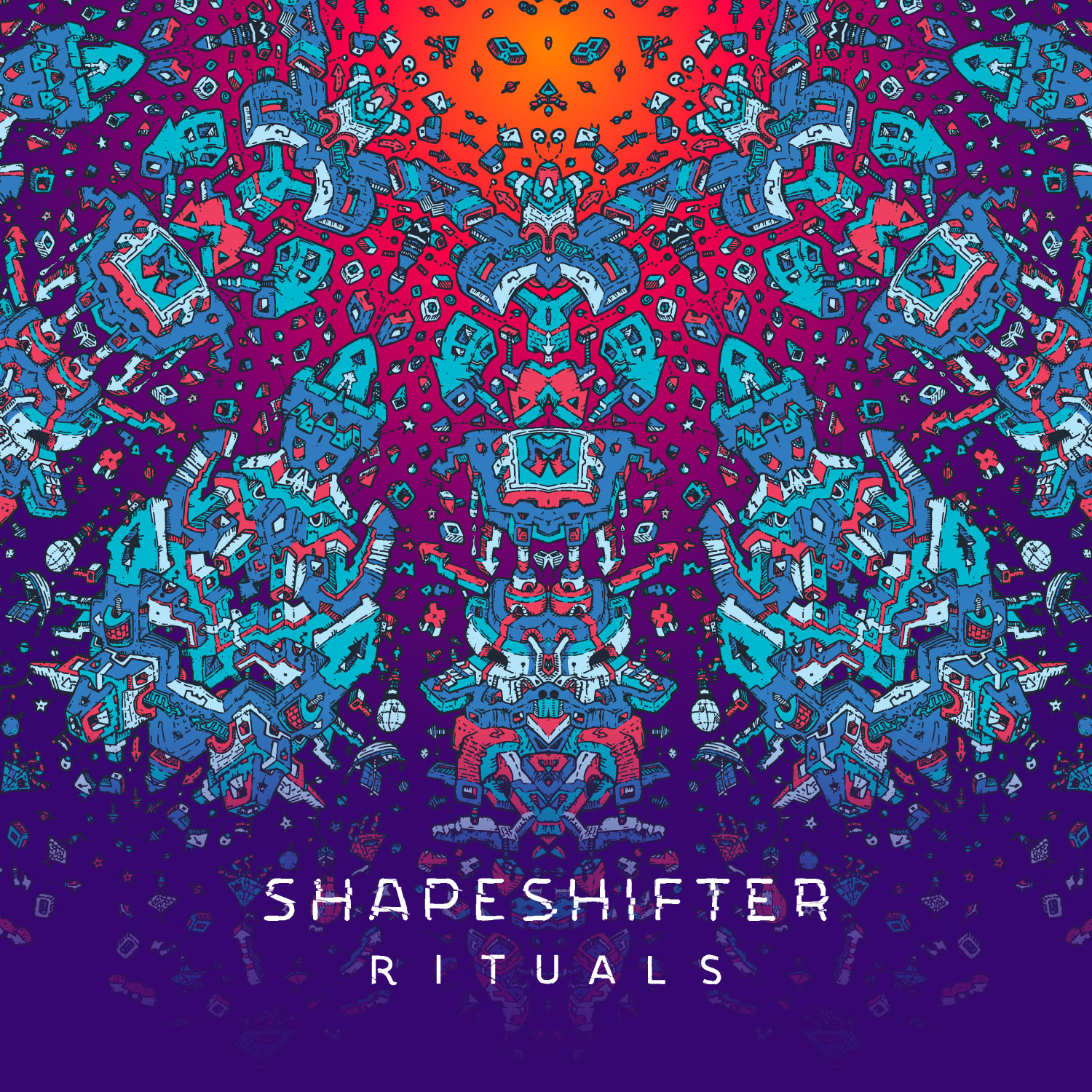 Starring doggos Brew, Teddy and Legend, the video follows the trio as they escape the grind and go on a Hairy Maclary style adventure across Auckland.
With support from NZ On Air, the video was directed by Shae Sterling, with the dogs from Rosie's Animal Ark talent agency and their trainers Marie Manderson, Rosie Miles and Kristy Avery bringing the journey to life.
Paw Justice have been championing animal rights since 2007, dedicated towards reducing and eliminating animal abuse in Aotearoa. They run community focused projects, initiating education programmes to teach youth about animal care and welfare, and setting up an emergency surgery fund – all part of Paw Justice's goal of defending the voiceless.
Shapeshifter perform Rituals to Auckland's Spark Arena with Lee Matthews and JessB on August 14th, 2021.
Be a supporter of STG