Following on from their 77 Emo Drive EP, Moonbootica return with feel-good dance weapon, Frustrated Ft. Philip Strand – out on Big Top Amsterdam now.
Over the last 30 years, Moonbootica have been building a name for themselves in their home country, Germany and around the world. To date, they've graced the German Top 100 for 3 of their 5 albums, completed countless world-wide tours and boasted millions of streams on their releases.
With performances as high-energy as they were at the beginning of their career, Moonbootica's sets have become a regular in some of the most prolific nightclubs including Razzmattazz, Barcelona and Watergate, Berlin – to name a few.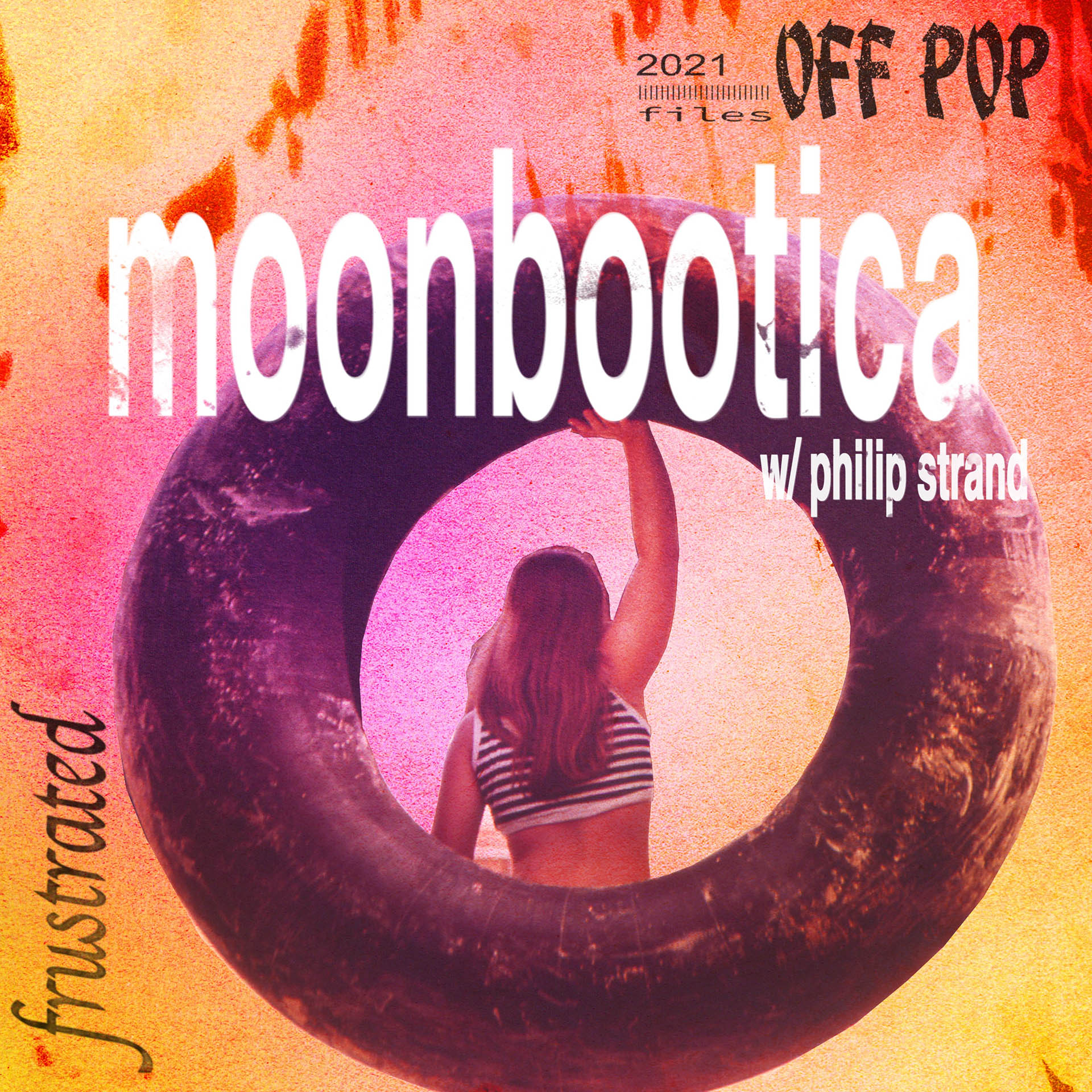 As the world opens up and the dances once more, Moonbootica drop the first single of their upcoming mini album on the esteemed Big Top Amsterdam. Talking about the release they explained:
"Frustrated is dance-pop song about being caught up in love and the frustrated part of not being able to stop thinking about that person."
Featuring Philip Strand, the lead singer of Swedish Rock Band, Normandie, Frustrated is an off-pop song destined to make you dance. Glistening with drawn-out synths, funky guitar riffs and groovy basslines, Moonbootica are set to bring this funkadelic tonic to the dancefloor…just as they did in 99.
Moonbootica – Frustrated ft. Philip Strand  is out now.
Be a supporter of STG