After the international success of her debut single, 'Call on Me', Starley spent the last year in the studio working and writing her forthcoming untitled album slated for a late 2018 release. Love is Love  is Starley's is the follow up from her global smash hit 'Call on Me' which went 4 x Platinum in Australia with more than 1 billion streams globally.
There are few artists in the world who can claim to have accomplished as much, in such a short period of time, as Sydney phenomenon Starley. Making  her  mark  on the  world,  and proving  her songwriting  prowess, Starley released her  debut  single 'Call On Me' which quickly become one of the most recognisable songs the world over, 'Call On Me' hit #1 in Sweden and made it into the Top 10  in  over  30  countries solidifying Starley's  reputation as an international star and a one-to-watch.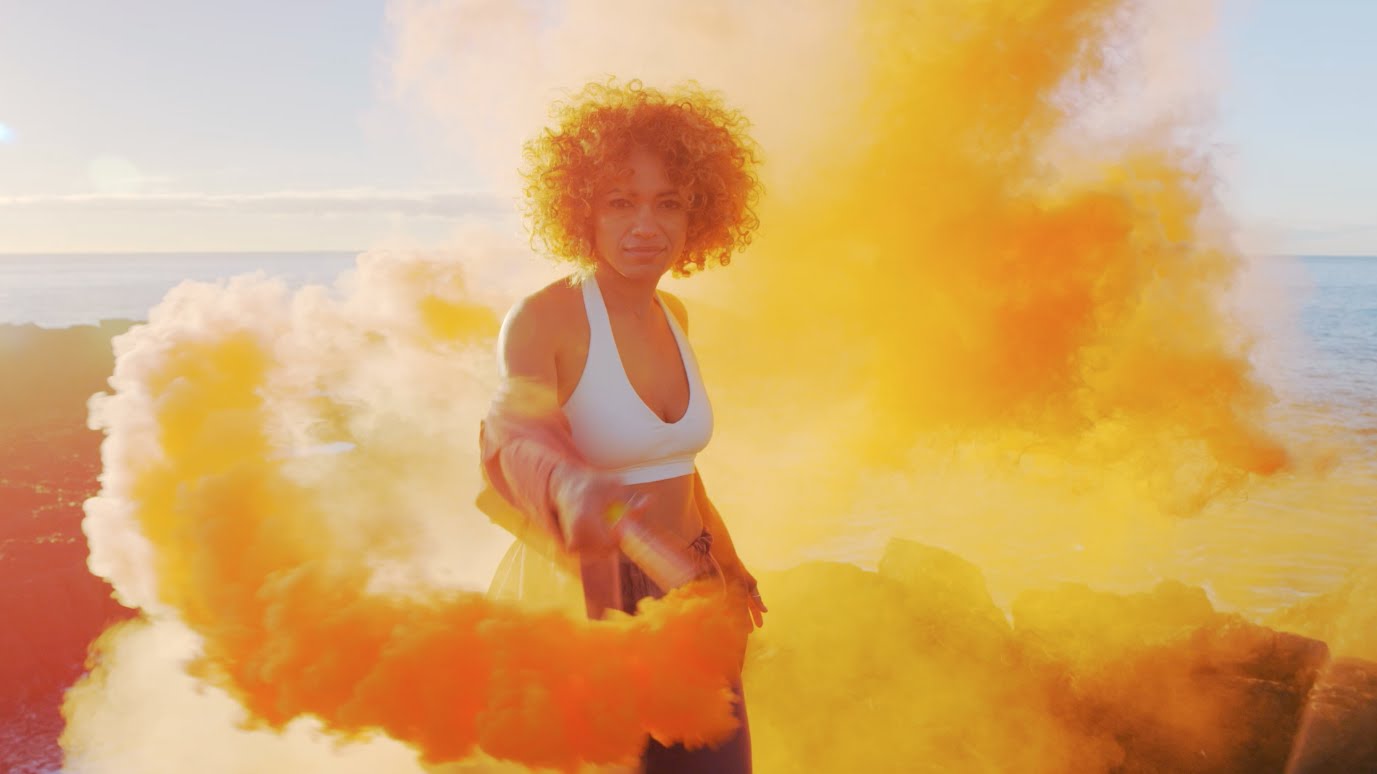 Starley: "Love is Love is a very personal song for me. I had written a first draft for it that had a lot less detail. After sharing it with a few friends, it seemed it wasn't hitting home all the way, and I realised it was because I was leaving out the parts of the story I felt uncomfortable sharing. I decided to re-write it and dig deeper. That felt scary and liberating at the same time. From that process 'Love is Love' was born. I'm nervous and excited to share it with the world!"
Love is  Love is now available globally.