Lexie is a young creative obsessed with the whole plethora of arts: singing, writing, acting and dancing. Her unique and continuously enfolding talent to be authentic whilst sharing her journey has led to an organic following. Her listeners fondly refer to her as a contemporary muse. Already marking Lexie's third release, Can't Keep His Jeans On is a brave, open exploration of distrust and relationship betrayal.
Having supported The Saturday's in previous projects, Lexie decided to jump into her very own original project last year. In addition to big deals with car brands Seat and Holdens, Lexie has proudly become an ambassador for online safety and cyber bullying – another step in creating a following free of toxicity that society's obsession with the internet can cause.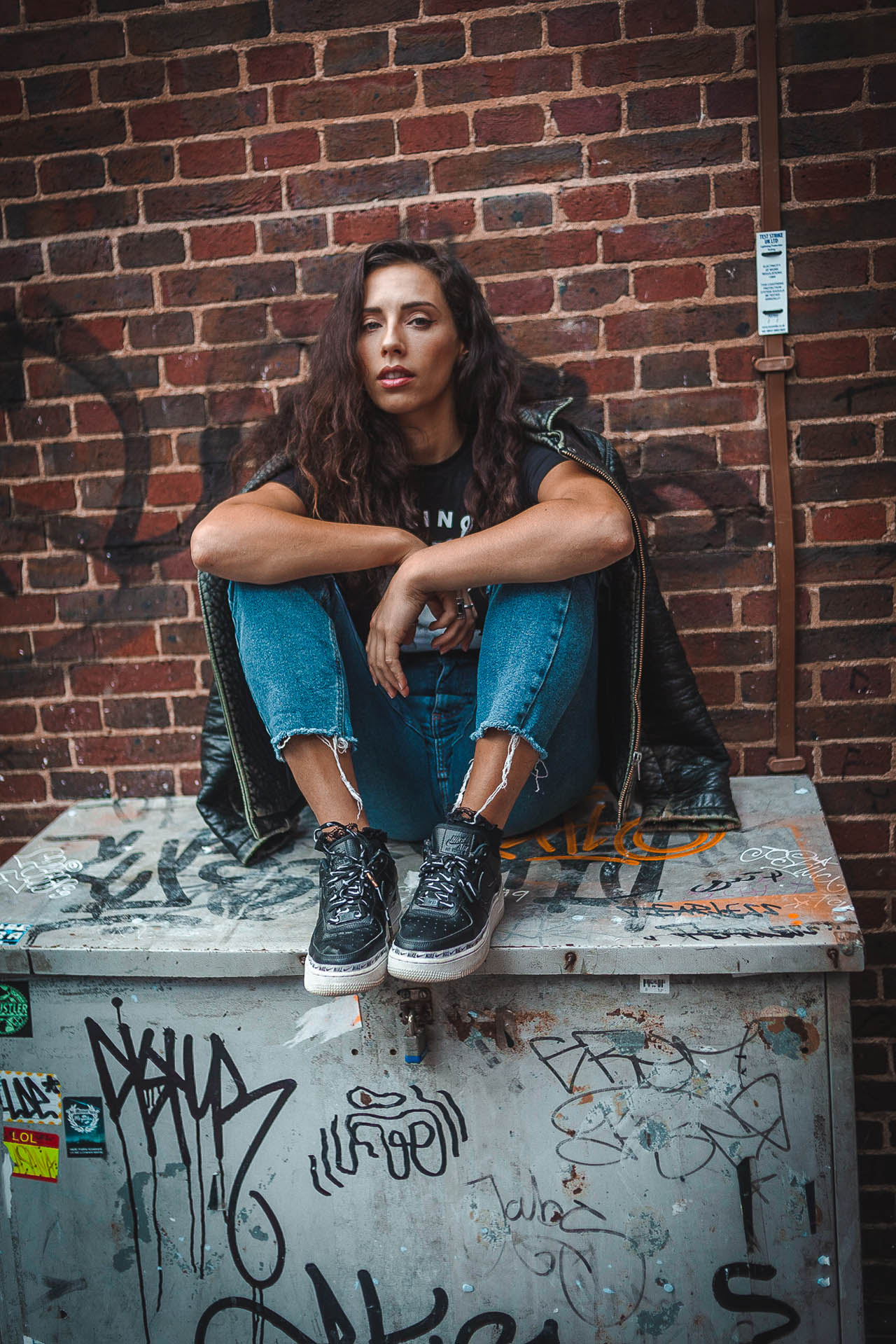 In her work, Lexie draws from a range of key tastemakers that include eclectic hits from Lady Gaga and Karen Carpenter. You can hear how Lexie's first release, Reckless, calls upons these greats, as well as a playful, yet sophisticated facet of Lexie's addictive personality.
New single, Can't Keep His Jeans On, is a truly relatable and clearly influential release from an exciting artist. Lexie's impressive, soul infused vocal abilities fuse perfectly with the track's most exhilarating riff. Narrating a hard time in her life, Lexie bravely demonstrates the art of moving on and hopes to inspire young girls globally to realise their worth along the way.