Kai Exos returns following his Broad Beans single earlier this month, and Komoerbi earlier this year with his video surpassing 1M global streams.
Marking the third single from his forthcoming album Houseplants, Kai Exos now shares new care-free, RnB tinged tune 'We Don't Care'.
A captivating listen, 'We Don't Care' is brimming with positivity that draws on Kai's uplifting lyrics and stellar song-writing ability. Partnering brass elements which rise to stunning, through-provoking vocals, Kai Exos combines equal parts jazz and compelling blues demonstrating his signature sound that spans future RnB, lo-fi, soul, funk and more.
Known for injecting creativity in all areas of his work by weaving art both musically and visually, Kai Exos' 'We Don't Care' cover brings the track to life, representing a symbol of peace where renewed faith seems to be more prevalent than ever in recent times.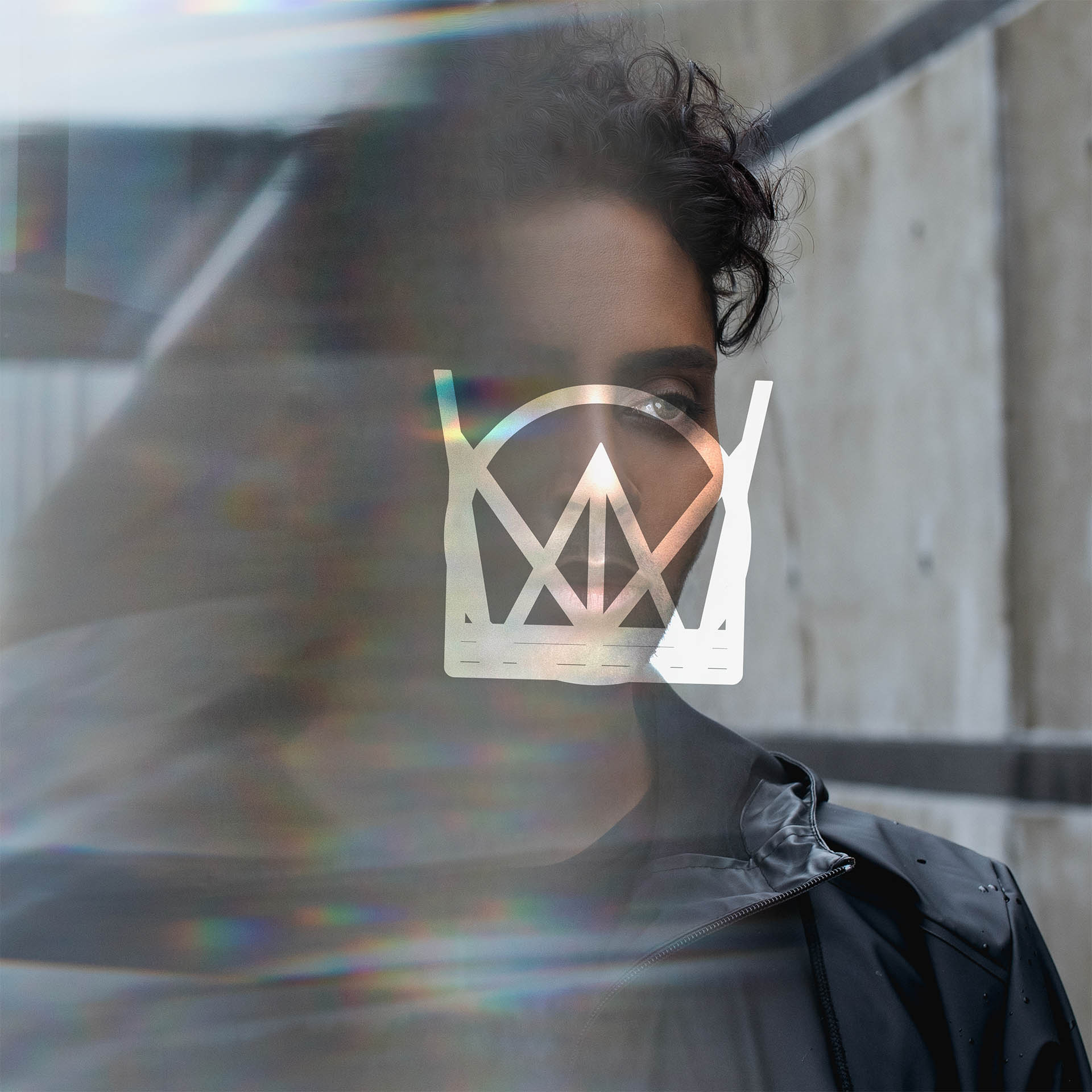 Since his explosion onto the scene with his soulful debut Telegraph and breakout track Vigilante, Kai Exos' acclaimed career saw him grace stages across Asia, America and Europe on his global tour. And what's more, his self-titled 2018 EP, Kai Exos saw his self-penned numbers Hold Out The Light and Fire & Brew break the highly sought after Billboard US Top 40 chart.
Now a few years down the line, Kai Exos prepares for the release of his highly anticipating Houseplants concept album which is now available to pre-order alongside the new 'We Don't Care' single. Showcasing his musical prowess as an experimental producer, soulful vocalist and consummate songwriter, Houseplants will cement Kai Exos as an established artist in his own lane, with creative melodies and a spectacular voice set to resonate world-wide.
'We Don't Care' is out now via VMP Music.